Mary Pettigrew
Last updated: February 2023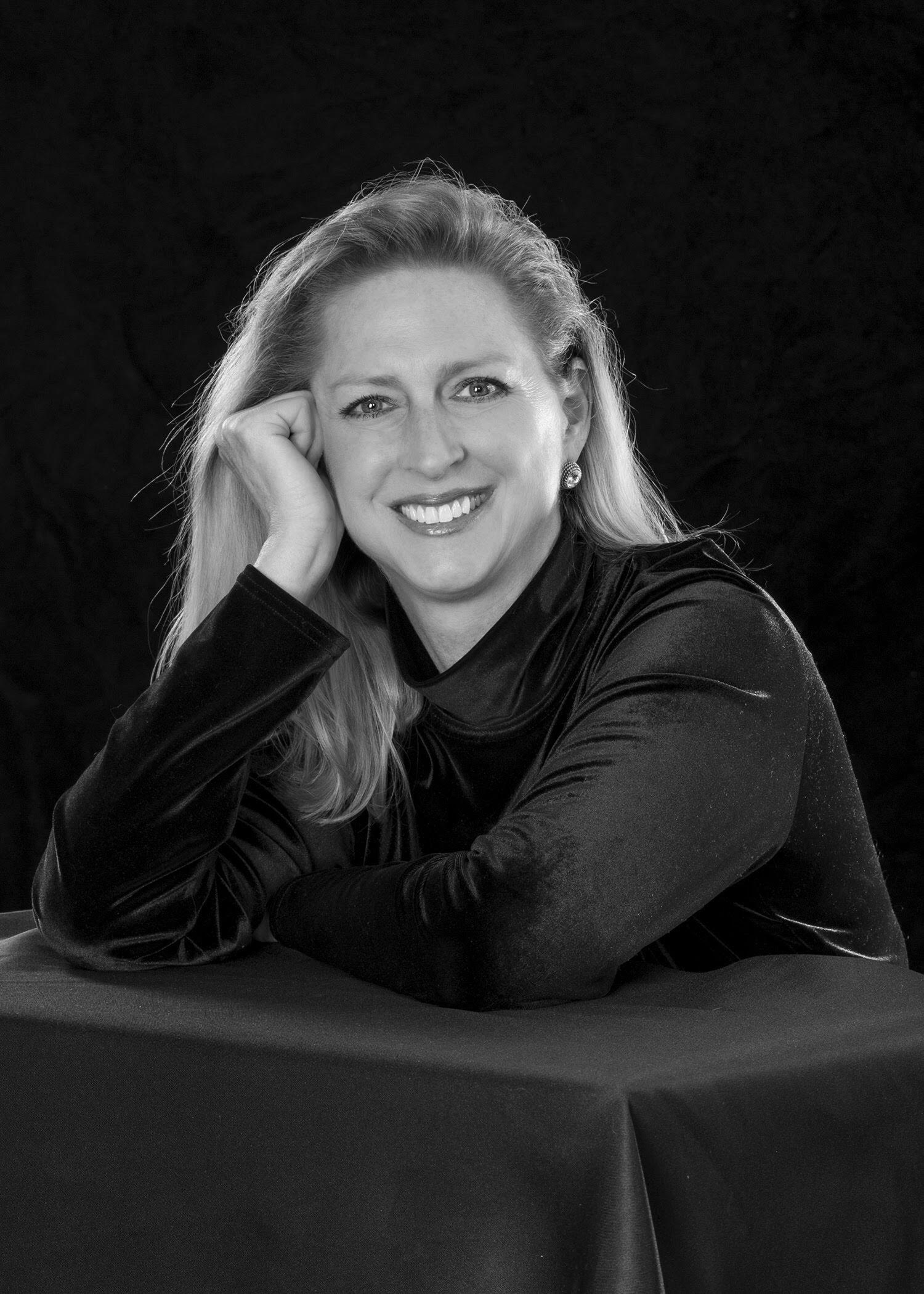 Mary Pettigrew is a freelance writer/blogger and patient advocate from Dallas, Texas. Her writing style is somewhat eclectic in nature. She enjoys writing poetry, prose, essay, narrative interviews, journalism, and more. She has been an interactive advocate and patient leader throughout the chronic illness and disability communities for the past fourteen years. Mary was diagnosed with Multiple Sclerosis in 2001. Although MS has been her primary area of advocacy, she also speaks candidly about her other health conditions (i.e., IBD, Anxiety, PTSD, Meniere's Disease, Trigeminal Neuralgia, etc.) related to health and disability.
Mary has spent several years dedicated to creating awareness about the many health and social issues which are key to improving the quality of life many for all when chronic illness enters the picture. Mary has a strong background in networking, so mentoring others comes easy to her. The more she continues to share, the more empowered she feels the need to keep going full speed ahead. Mary also plays an active role involved in federal activism, MS, and other healthcare organizations. In 2014, Mary created and moderated MSpals, a global community on social media. It was created by patients with MS for other patients with MS.
Mary's background also includes a love for music and the performing arts. In 1990, she received a B.S. degree in Hospitality Mgmt. from The University of North Texas (UNT). She enjoyed a long, successful career as an event planner and sales and marketing director for private clubs until 2001. That's when the MonSter showed up, forever changing her life.
Her struggles with MS, divorce, and a career loss left her a broken shell of her former self lasting for several years. In need of a therapeutic outlet, Mary turned towards her piano and writing. In 2009 she started dabbling with this new thing called "social media" and the rest is history! Her reinvention of sorts led to new possibilities, passion, and purpose. Her resilience makes her stronger as an advocate and has given her the resolve to never give up.
We all have a story to tell. Mary's stories are filled with painful chapters which reflect the struggles of what once was, the joys of what is now, and the hopefulness of what might be. She still has many more chapters to write. She is forever grateful for the unwavering support and many friendships made throughout the MS and chronic illness communities. Such gifts are priceless!
Click here to read all of Mary's articles on MultipleSclerosis.net.