Mike Russell
Last updated: September 2021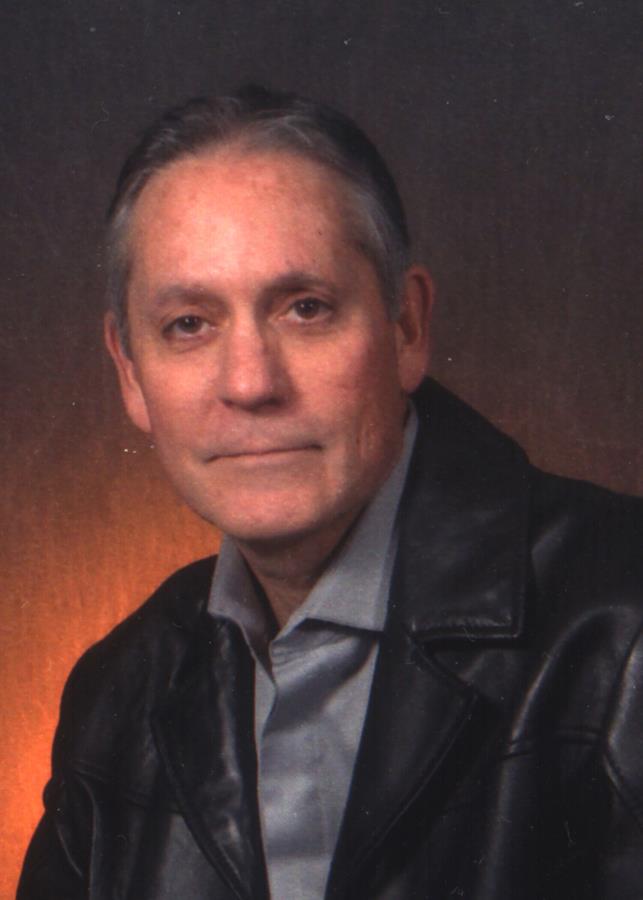 Michael Russell was diagnosed with Multiple Sclerosis in 2009 after a five-year-long medical journey of tests, therapy, and doctor visits. Being diagnosed at age 54 and looking back at his physical changes over the years he feels MS may have begun in the mid to late '80s.
Before being diagnosed Michael mostly focused on work and becoming successful and being the best at everything, he took part in. His MS diagnosis reshaped his vision of life. He now focuses on the simple things of life he missed such as a sunrise, sunsets, and seasonal changes throughout the year.
He feels staying positive helps navigate the challenges MS presents. During those rough times, he finds taking an internal inventory of what is good in life, family, friends, and helping others keeps you positive.
Michael spends time helping others newly diagnosed navigate the MS journey as an Admin on MS Facebook pages, Advocate with the National MS Society, and an Advocate and writer for MultipleSclorosis.net.
He grew up in Southern California and moved to Highlands Ranch Colorado in 1998. He believes staying active and just enjoying life is the key to tackling the challenges MS presents.
Click here to read all of Mike's articles on MultipleSclerosis.net