Nikki Kennedy
Last updated: November 2020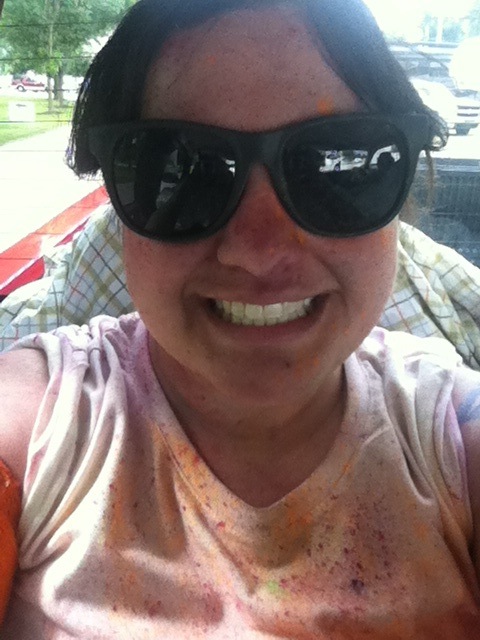 Nikki is a crafty wife who loves to knit, sew, and DIY to make her home cute and functional (all as inexpensively as possible). She is a city-born gal who now lives on the edge of the country with her family and hopes to be a farm gal ASAP! She is an artist and outdoor enthusiast whenever possible. She and her husband don't have any kids yet, but have some wonderful critters that keep them busy, not to mention entertained. Her life was changed by an MS diagnosis at the age of 19 but she has learned that it doesn't rule her life and now her goal is to help others through her own experiences. Nikki has learned that life goes on, and has adopted the mantra "roll with the punches" as her personal, daily affirmation. Now she and her husband deal with life, MS and the rest of it, as it happens and go with the flow. She also volunteers with MS World to help other patients living with MS or in the diagnosis process to better understand what is going on, as well as provide support and experience. Nikki has also had other health issues and has knowledge of living with multiple diseases and diagnoses together, which she feels gives her a unique view.
"You have brains in your head. You have feet in your shoes. You can steer yourself any direction you choose. You're on your own. And you know what you know. And YOU are the one who'll decide where to go..."
― Dr. Seuss, Oh, the Places You'll Go!
Click here to read all of Nikki's articles on MultipleSclerosis.net.