Stephanie Buxhoeveden, MSCN, FNP-BC
Last updated: November 2020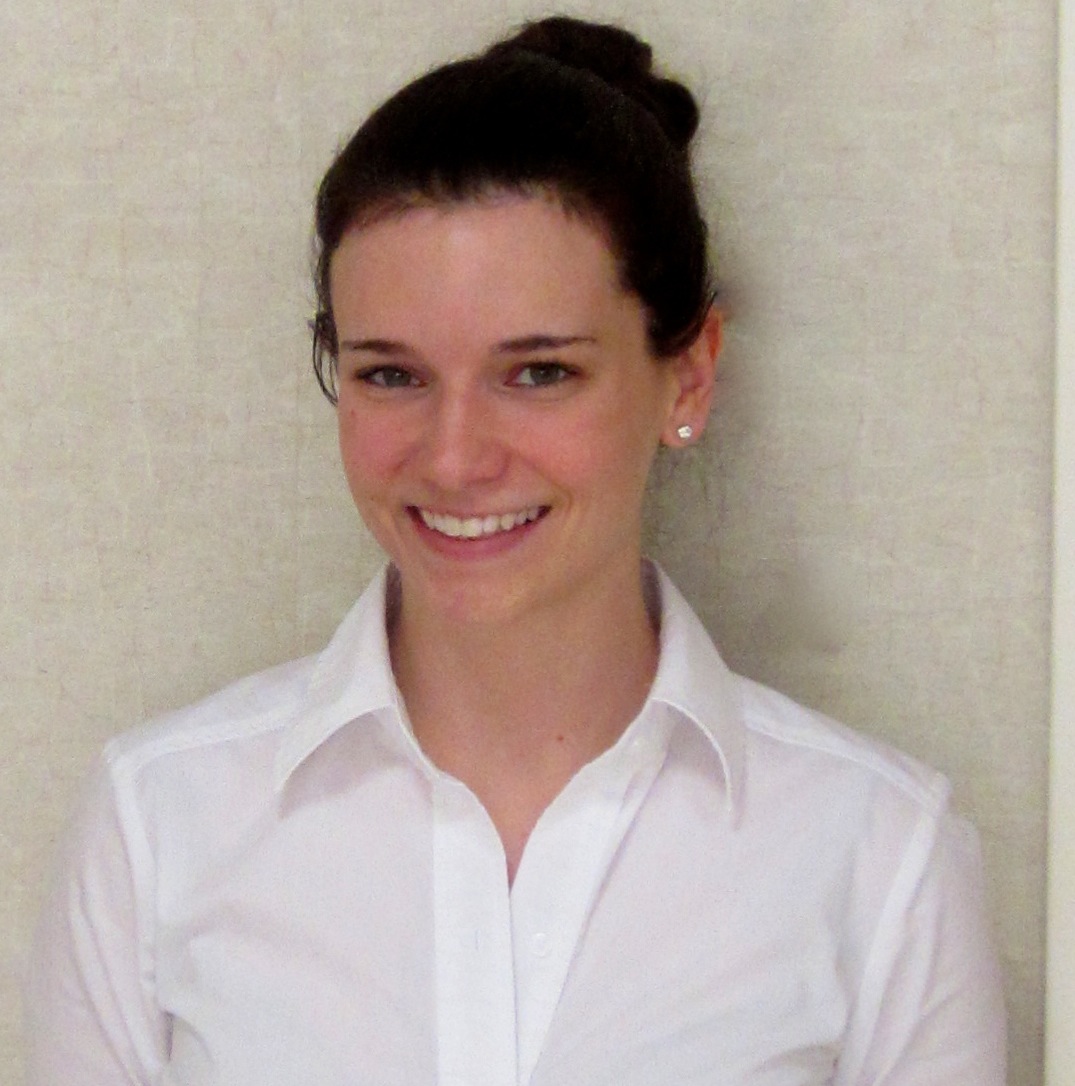 Stephanie was previously an advocate on MultipleSclerosis.net.
Stephanie lives in Virginia with her husband, Michael, and their two fur babies. She is a Nurse Practitioner, fitness enthusiast, and self proclaimed science nerd. At the age of 25 she achieved her longtime goal of getting accepted into a graduate program for Nurse Anesthesia. However, during her second semester she suddenly lost all sensation in both legs and her right arm. After ignoring her symptoms for an embarrassingly long amount of time she finally went to the emergency room and ended up being admitted as a patient for the next seven days. An MRI and a spinal tap cut what she thought was her dream career in Anesthesia short before it even started. However, instead of letting that be the end of her story it is only the beginning.
Almost immediately after being diagnosed with RRMS she realized that she could use her experiences as a patient to make a difference in the lives of others. Six months after she was diagnosed she became a Multiple Sclerosis Certified Nurse and began working in the same MS center where she is a patient. She completed her Master's Degree in nursing, and is now practicing as a Nurse Practitioner, specializing in the care of people with MS and other neurological diseases. Her has found her lifelong passion is working with other people who have MS, and she hopes to continue doing so for a very long time. Her diagnosis was a defining moment in her life but she believes it has made her a better healthcare provider, and a better person. On her blog, www.justkeepsmyelin.com, which was nominated for Healthline's best health blogs of 2014, she offers a unique perspective on Multiple Sclerosis as both a healthcare professional and as a person who lives with the disease every day. Her mission is to bring compassion, humor, and a deeper understanding of MS to anyone who reads it.
In addition to her clinical practice Stephanie serves as a District Activist Leader for the National MS Society, writes for several magazines and organizations, and is on the membership committee of iConquerMS. She also had the honor of giving a TEDx talk called "Thriving in the Face of Adversity" in 2015!
Click here to read all of Stephanie's articles on MultipleSclerosis.net.