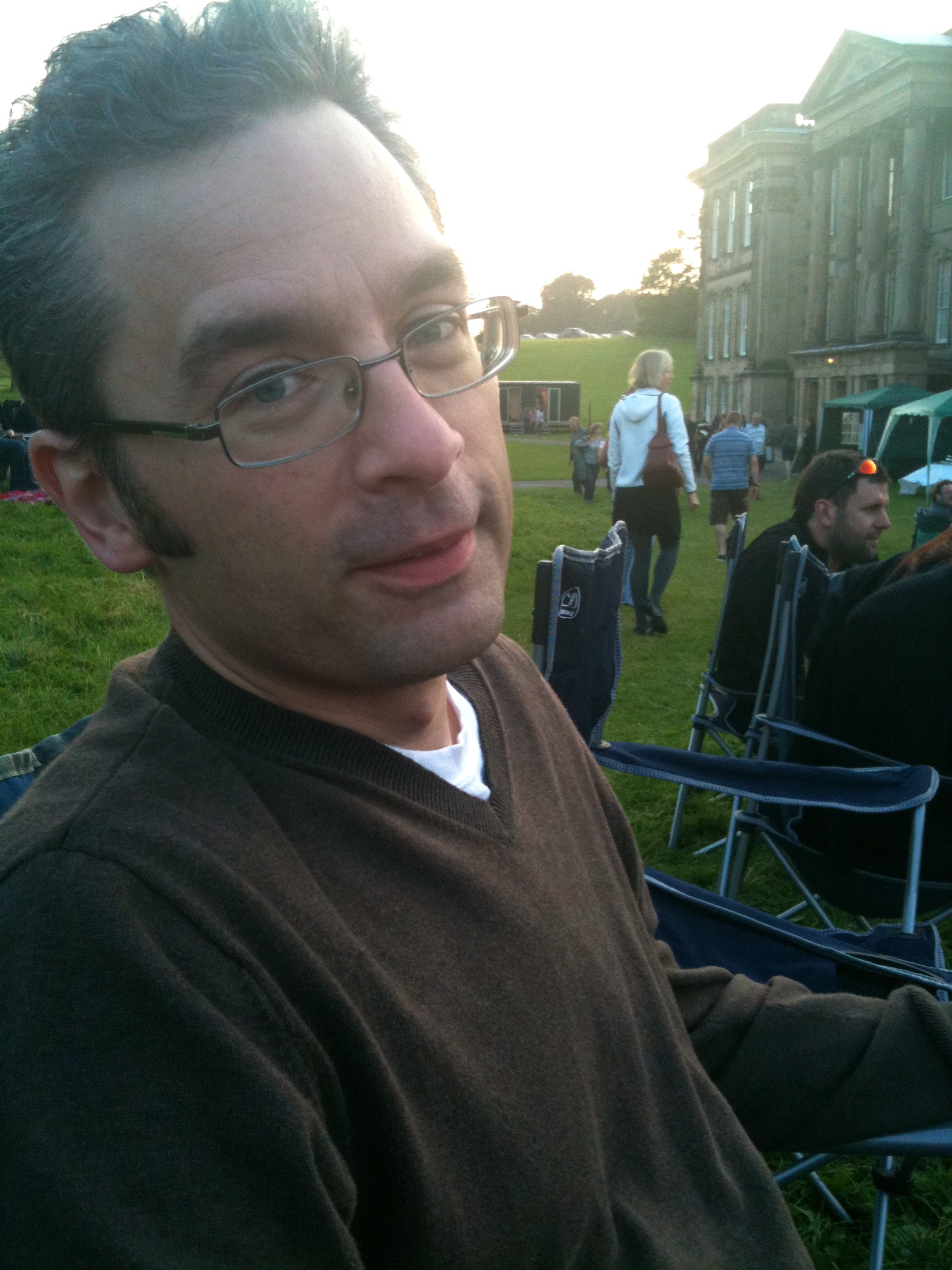 Stephen was previously an advocate on MultipleSclerosis.net.
I live in a small city in the middle of England with my wife and young daughter. After working full-time in Arts Marketing for over 20 years, I'm currently "between jobs". All offers gratefully received!
I was diagnosed with MS in 2005 after having vague symptoms over a number of years. I'm currently having Tysabri infusions, after trying Rebif (interferon beta-1a) injections and Tecfidera (dimethyl fumarate). What's next??
I'm a sometime wheelchair user, full-time walking stick abuser and I try not to be too much of a loser. I'm an occasional musician, a full-time Music Nerd and part-time Music Snob (but I'm trying to cut down my hours for the sake of my marriage and friendships).
After being told by a neurologist to stay away from the internet following my diagnosis, I've been writing about my life with MS online since 2009.
Click here to read all of Stephen's articles on MultipleSclerosis.net.