Hi, I'm 40 years-old (yikes) and I live in a small city in the middle of England with my wife and young daughter.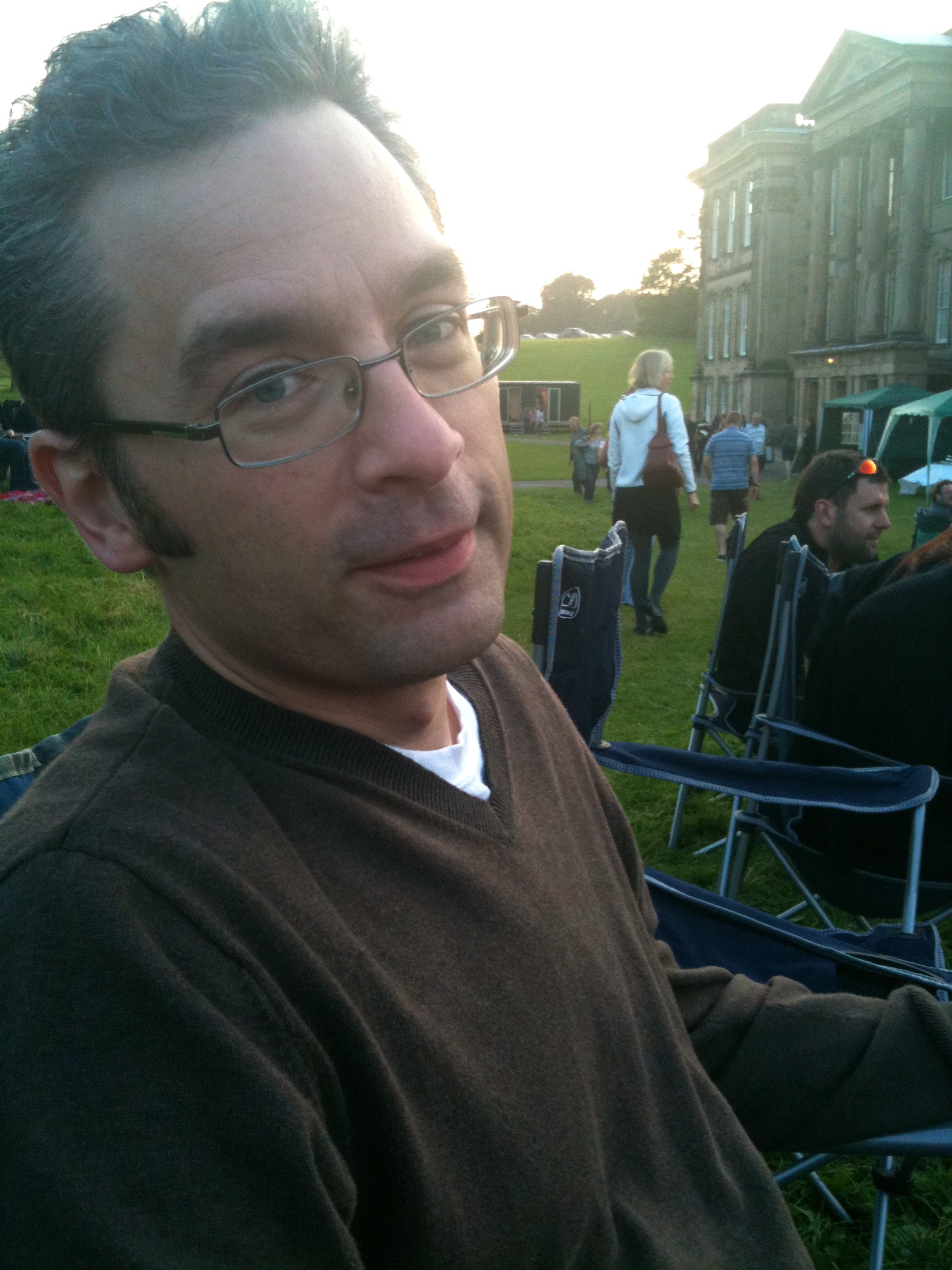 I work full-time as Head of Marketing at a small arts centre and I'm also an occasional musician, a full-time Music Nerd and part-time Music Snob (but I'm trying to cut down my hours for the sake of my marriage and friendships).
I was diagnosed with MS in 2005 after having vague symptoms over a number of years and have been injecting Rebif (interferon beta-1a) three-times a week for nearly four years. And it has been mostly fine – the usual post-injection side effects and just one relapse in all that time (but it was a doozy).
After being told by a neurologist to stay away from the internet following my diagnosis, I've been writing about MS at my own blog since 2009. And while I feel that the community is good, it could be so much more than a whining competition – I'd love for us to mobilize under the banner of solidarity, offering support for all, rather than playing 'disability bingo'.
Click here to read all of Stephen's articles on MultipleSclerosis.net