Six things people should know about MS
Explaining what it's like to live with multiple sclerosis can often be difficult…and frustrating. We recently asked our community what they wanted others to know about MS. Here's what you told us (you can view the complete list here).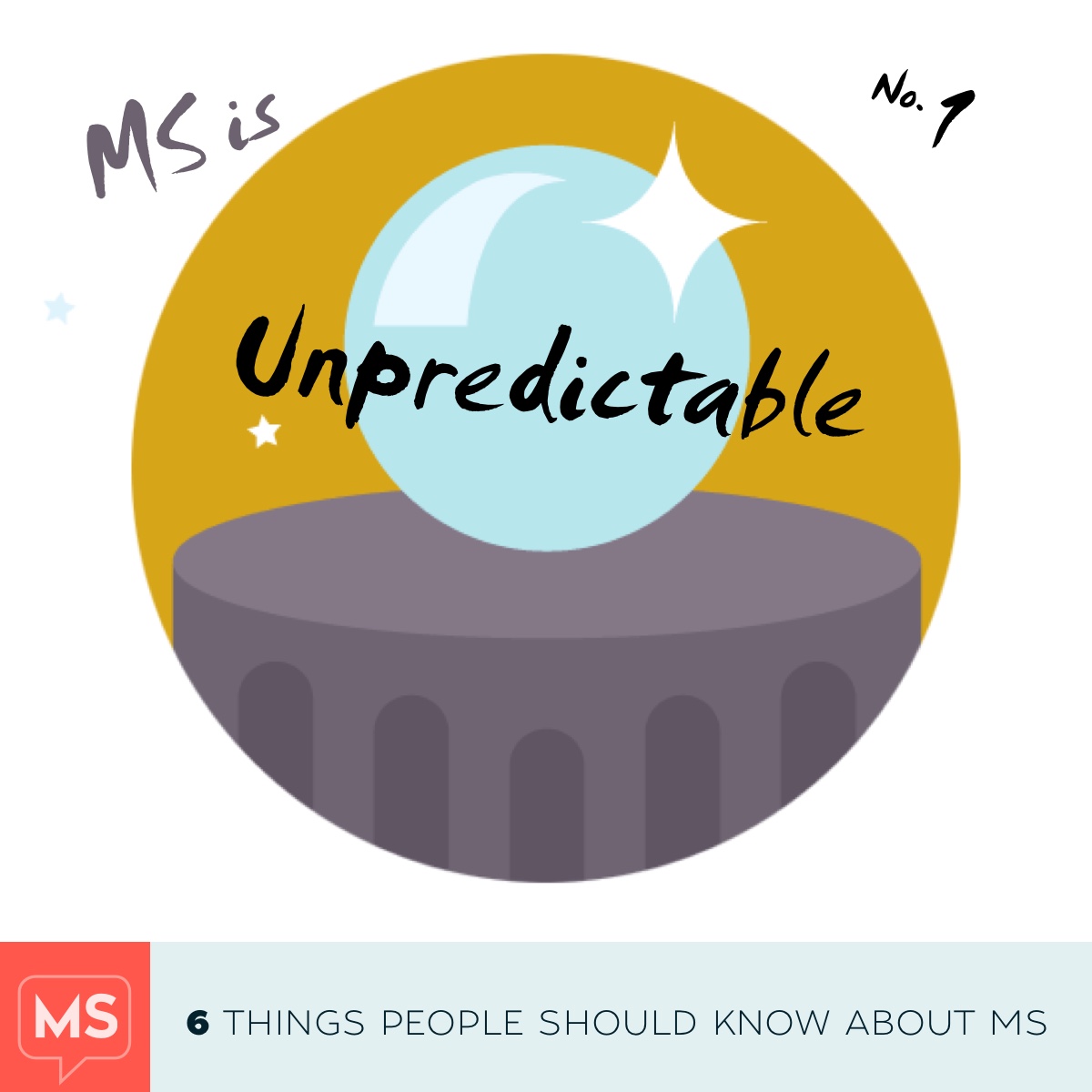 The symptoms of MS ebb and flow, and most of the time you don't know how you are going to feel from one day to the next.
Poll
Do you struggle to explain your MS symptoms to others?
Although we try to stay positive, being diagnosed with a chronic illness like MS can be overwhelming, not only physically, but emotionally too.
Poll
Have you lost communication with friends because of your MS?
Poll
Have people treated you differently at work because of your MS?
Poll
Would you prefer it if people could see all the symptoms of your MS?
Poll
How recent was your latest relapse/exacerbation?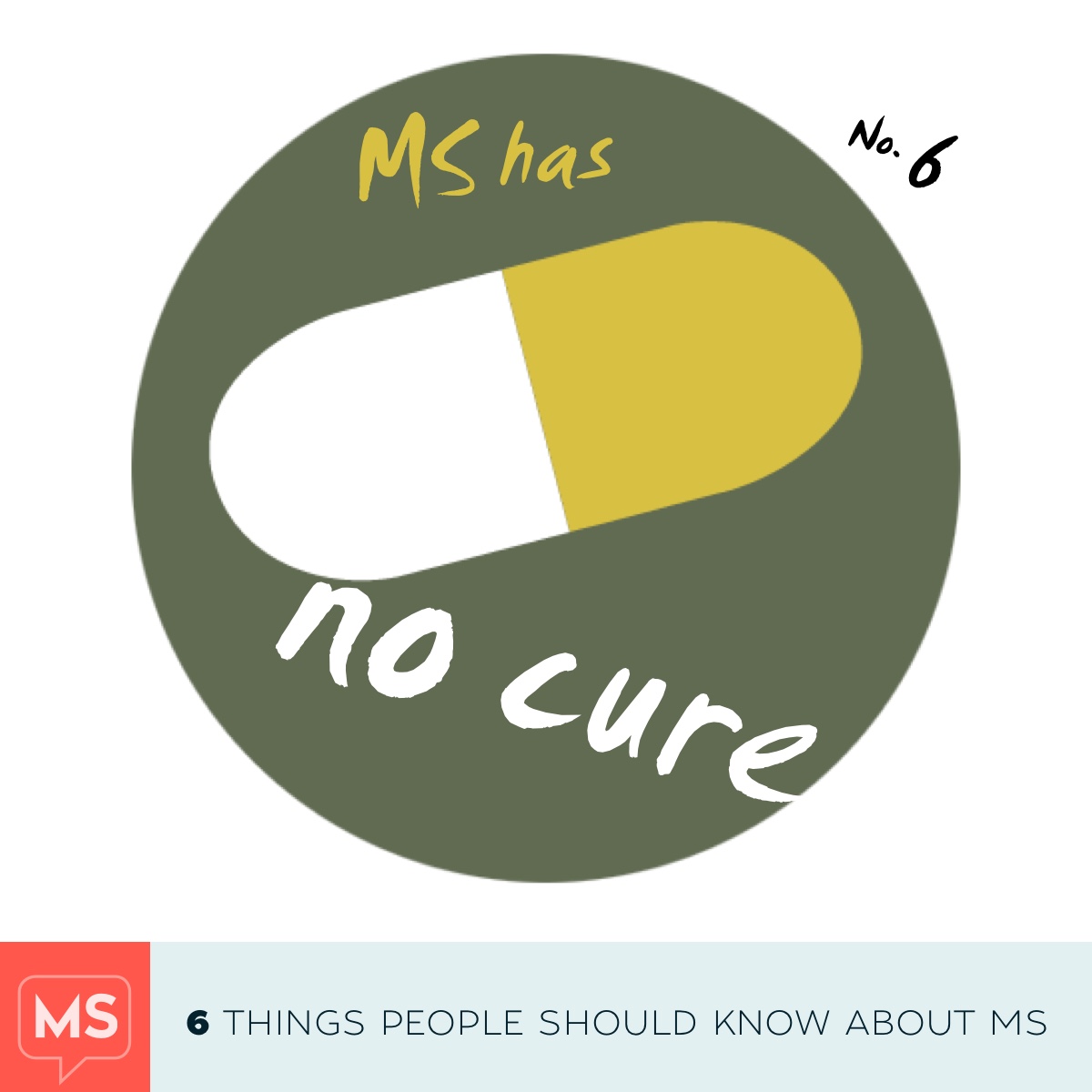 While there are several treatments available to slow MS progression, there is no cure. 
Poll
How many treatments have you tried for your MS?
Poll
Does your employer provide workplace accommodations due to your MS?