MS Comic: Coffee Date
Last updated: September 2021
Numbness of the face, body or arms, and legs is one of the most common symptoms of MS. It may be the first MS symptom a person experiences. If you have facial numbness, you should be very careful when eating or chewing, as you may unwittingly bite the inside of your mouth or tongue. Or in Brooke's case - have an embarrassing moment and a thoughtful solution during coffee dates.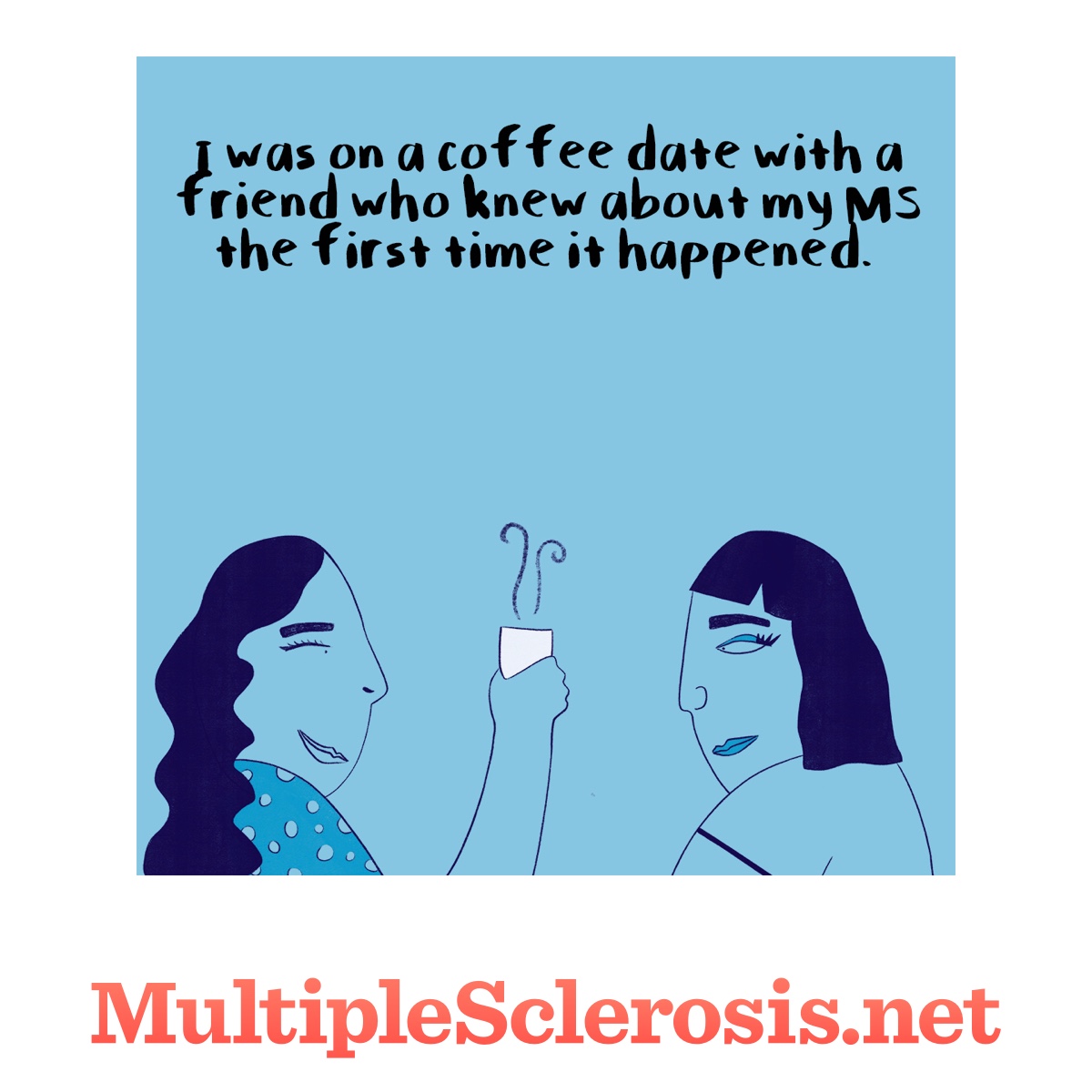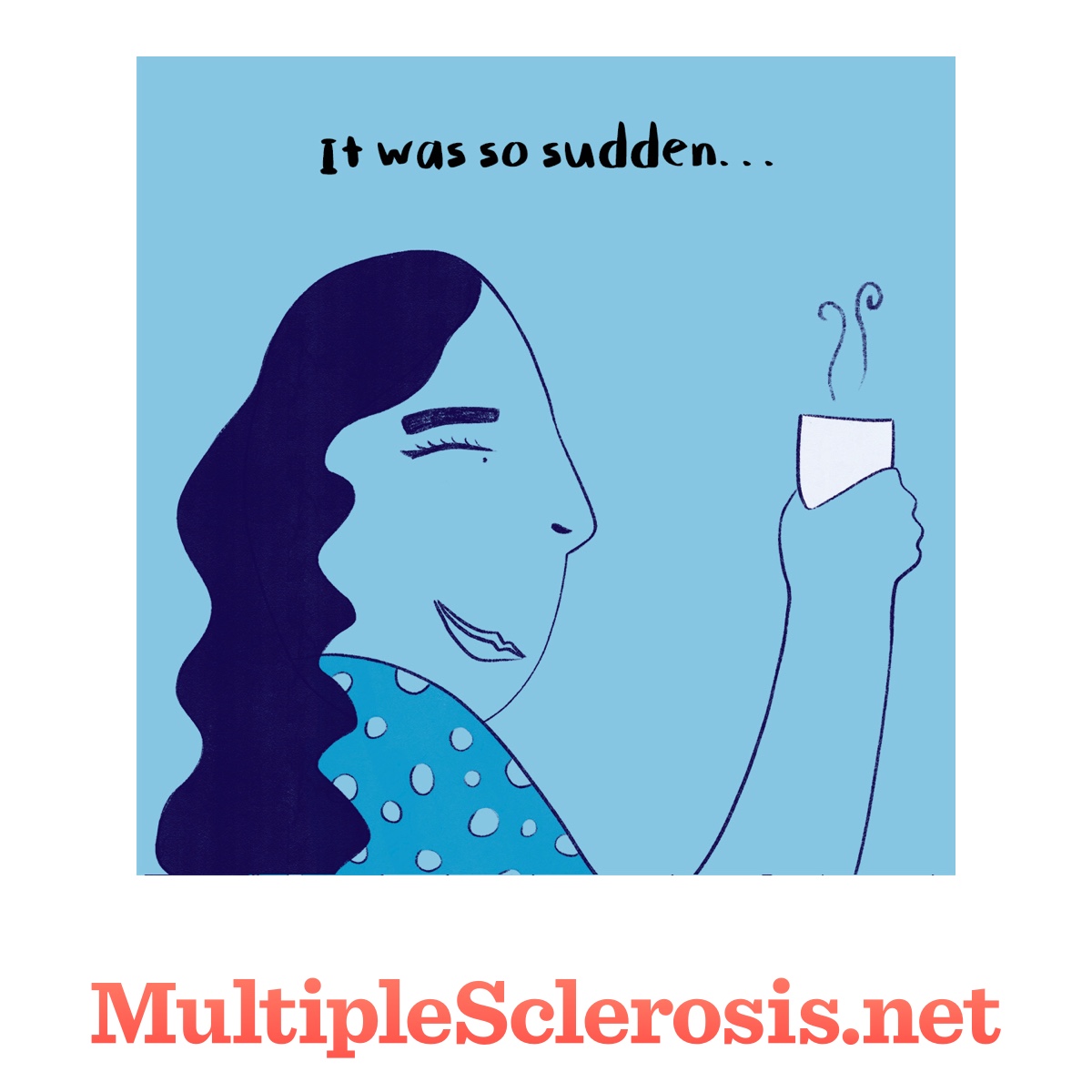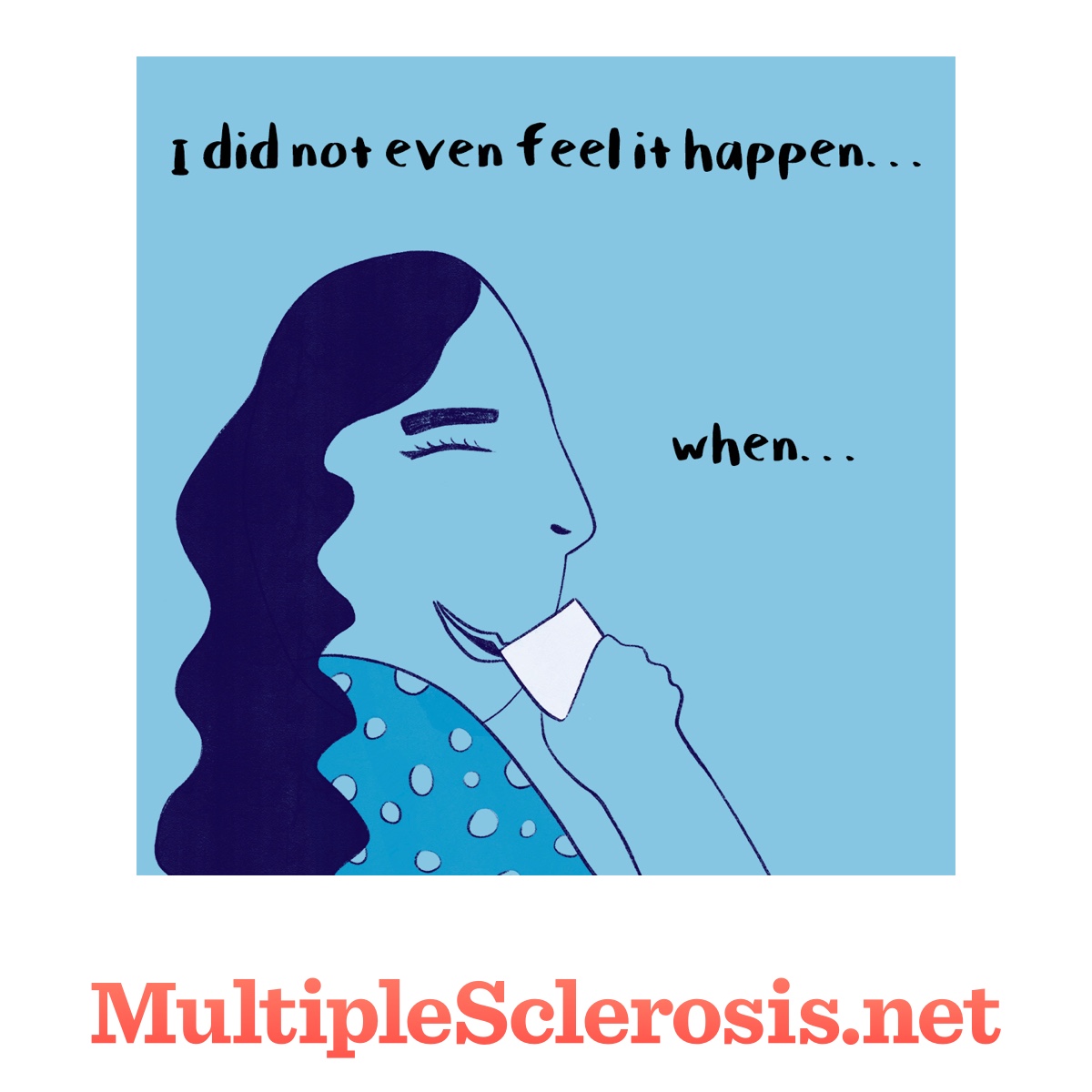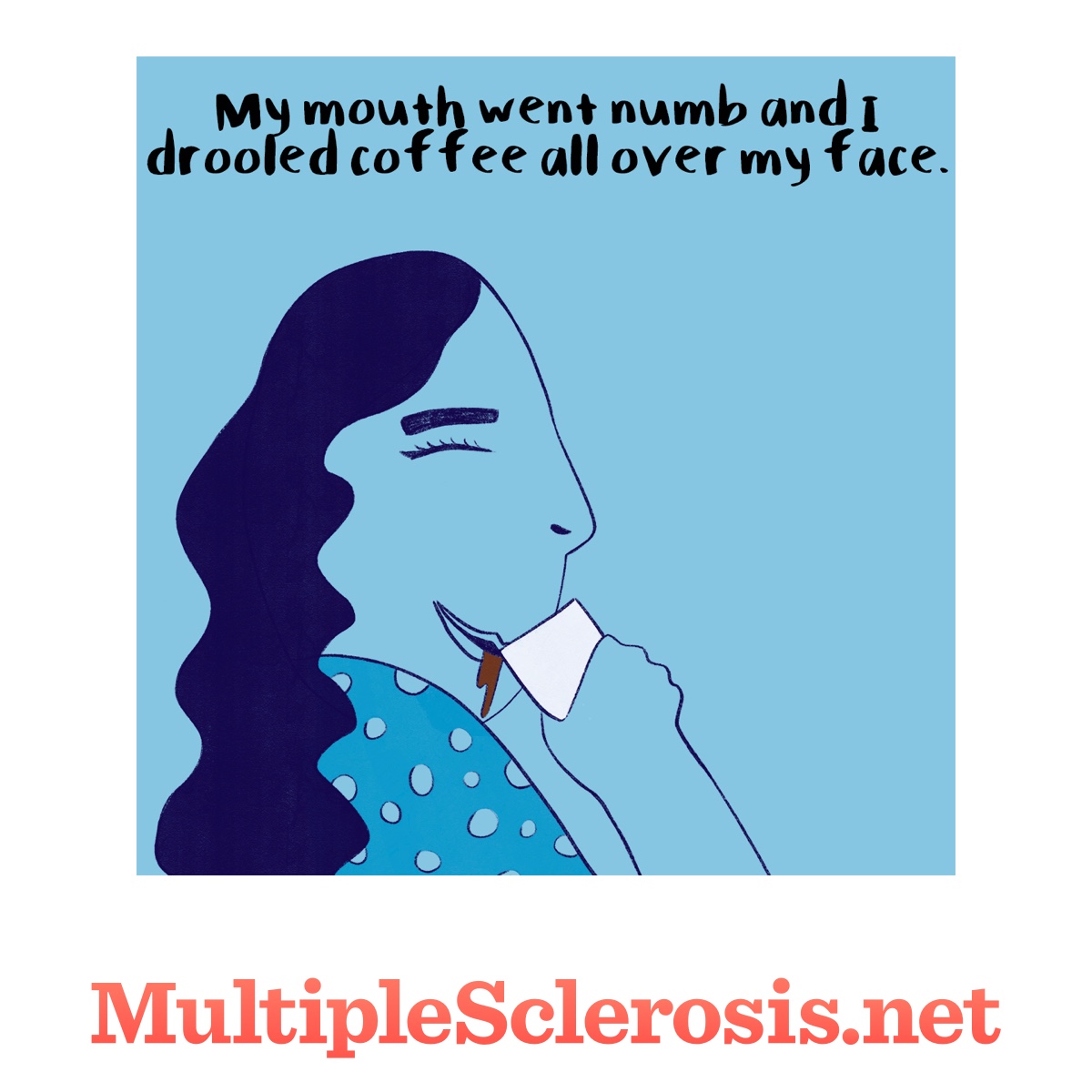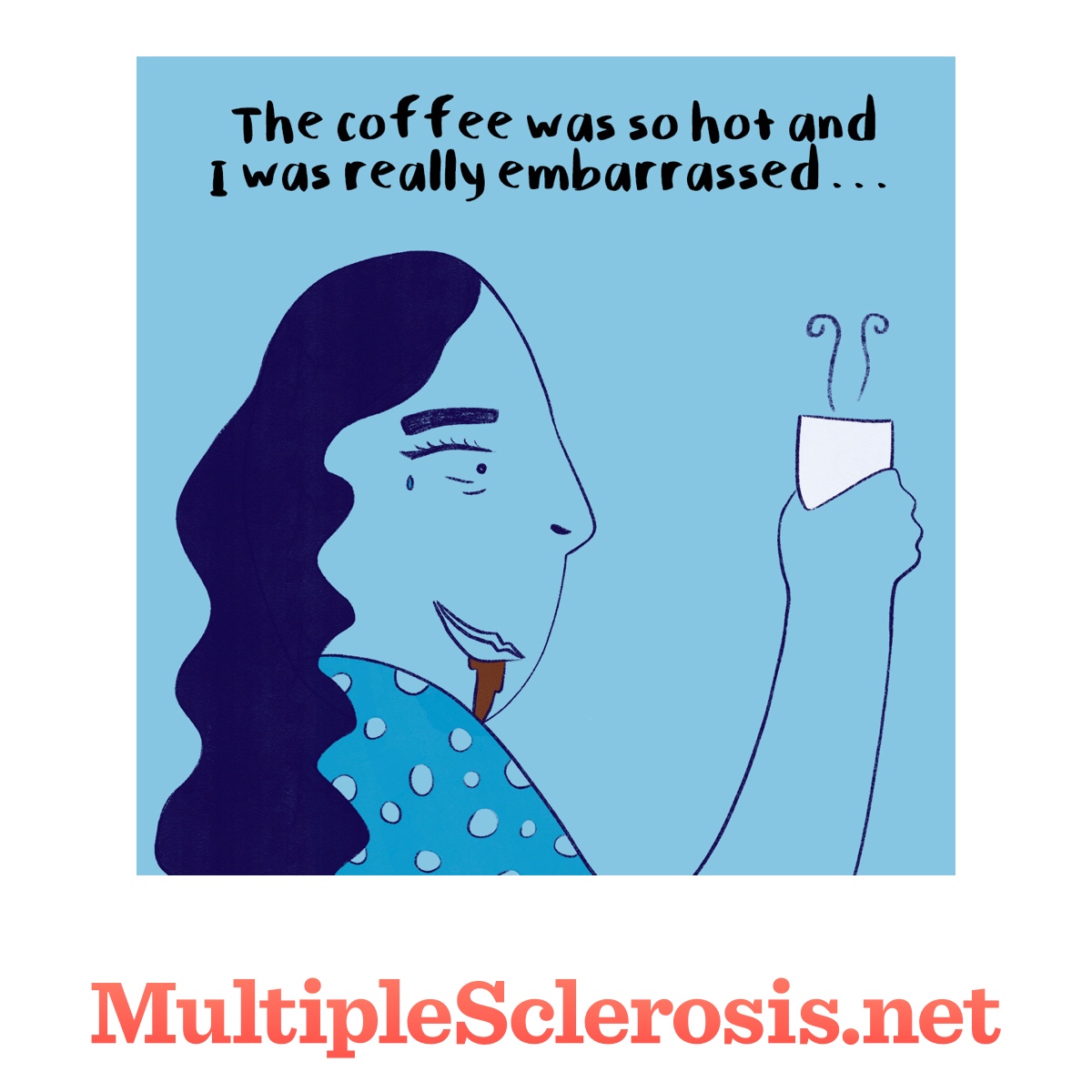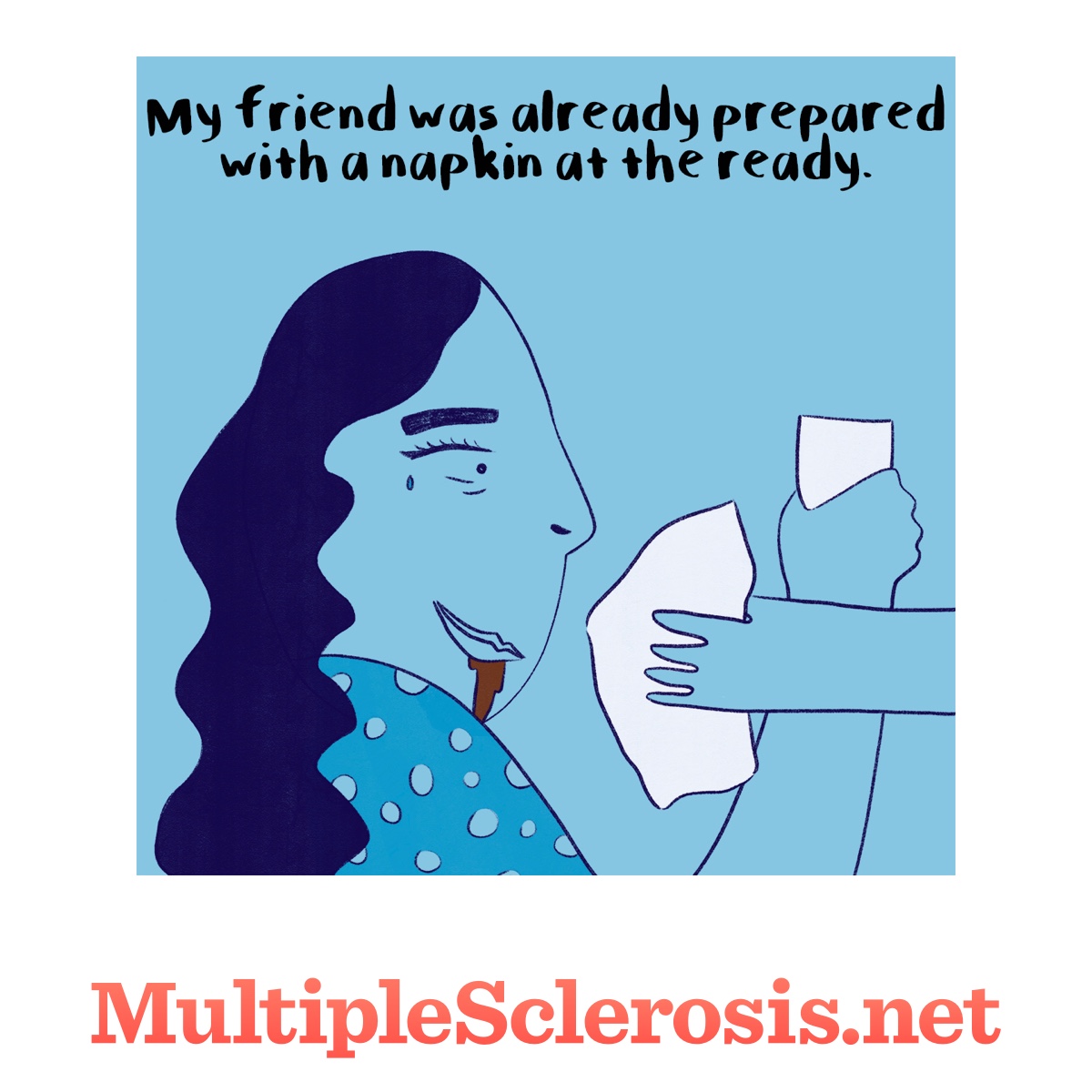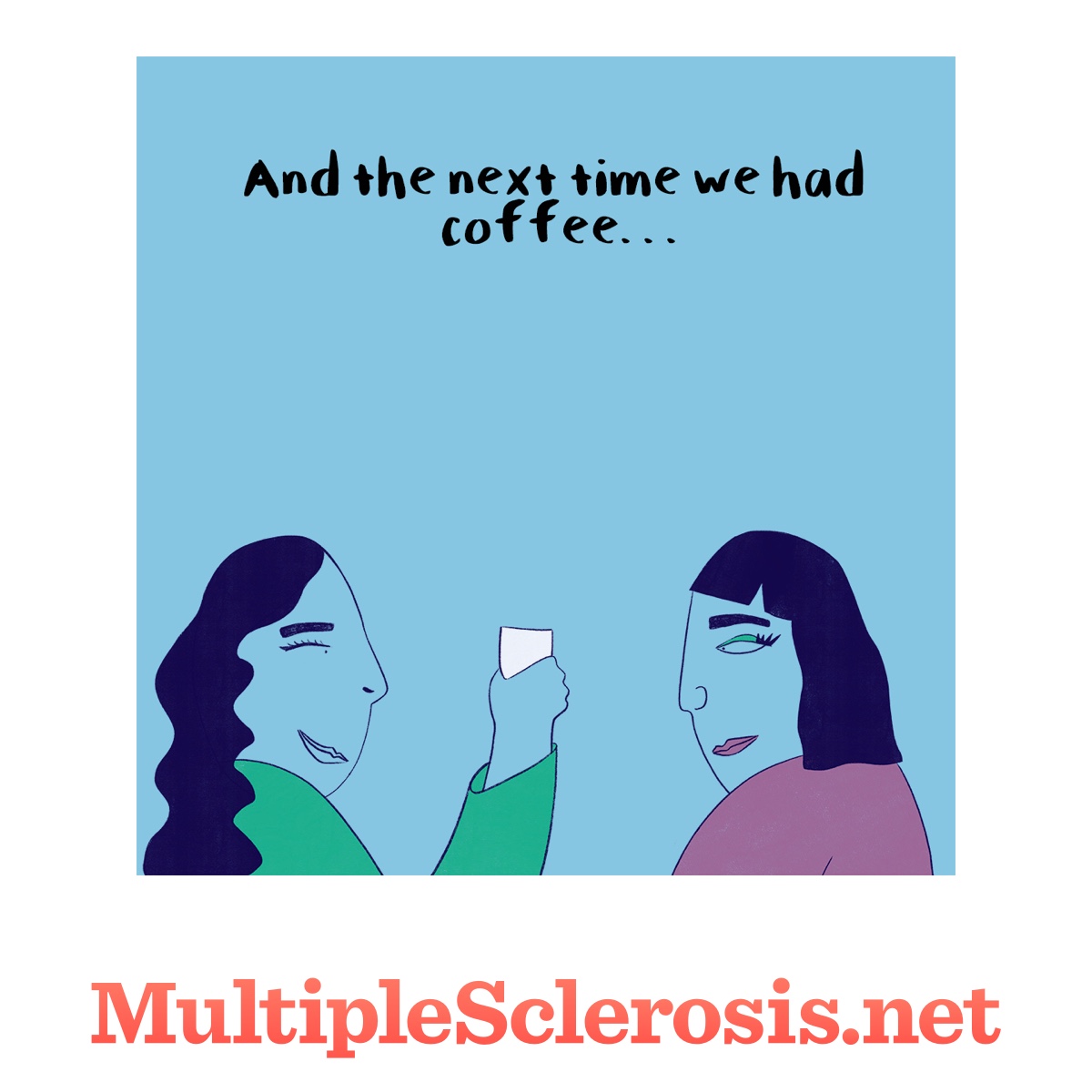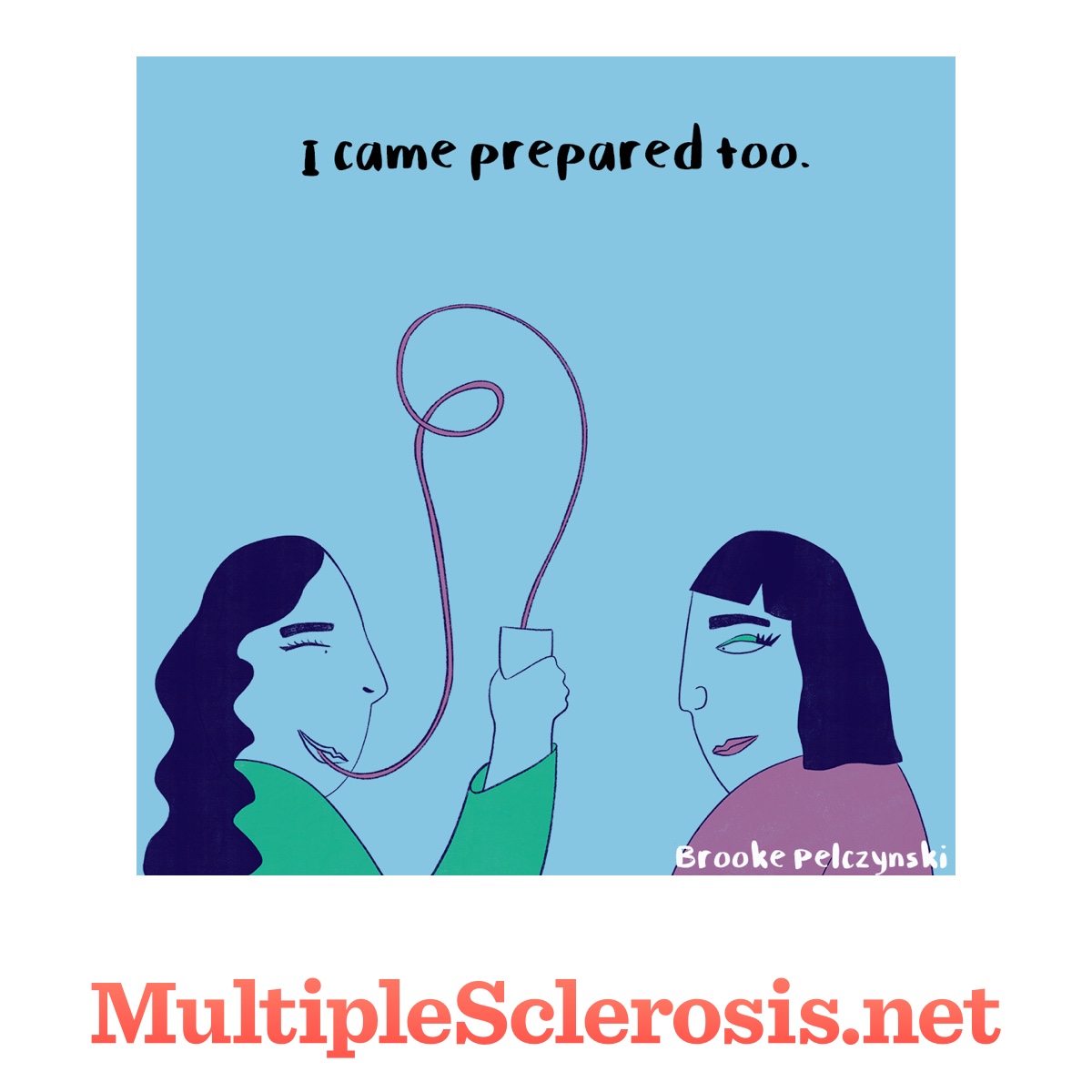 This article represents the opinions, thoughts, and experiences of the author; none of this content has been paid for by any advertiser. The MultipleSclerosis.net team does not recommend or endorse any products or treatments discussed herein. Learn more about how we maintain editorial integrity
here
.

Community Poll
Do you use any of the following assistive devices?