MS Comic: FOMO
Last updated: November 2021
FOMO stands for fear of missing out. FOMO can trigger emotions like loneliness or guilt for anyone. But for someone with multiple sclerosis and chronic pain, it can quickly become a doubly painful situation. Either it makes you feel lonely, or it pushes you to go beyond your healthy boundaries.
It's a tricky balance. Always check in with yourself by bringing it back to your body's pain points and limitations. Never let the guilt or fear be bigger than your body's needs. If you choose to say yes, be thankful for the extent of your body and the mental lift of the emotional toll.
Brooke light-heartedly demonstrates in the comic below risking an MS flare to have some fun and avoid the dreaded FOMO.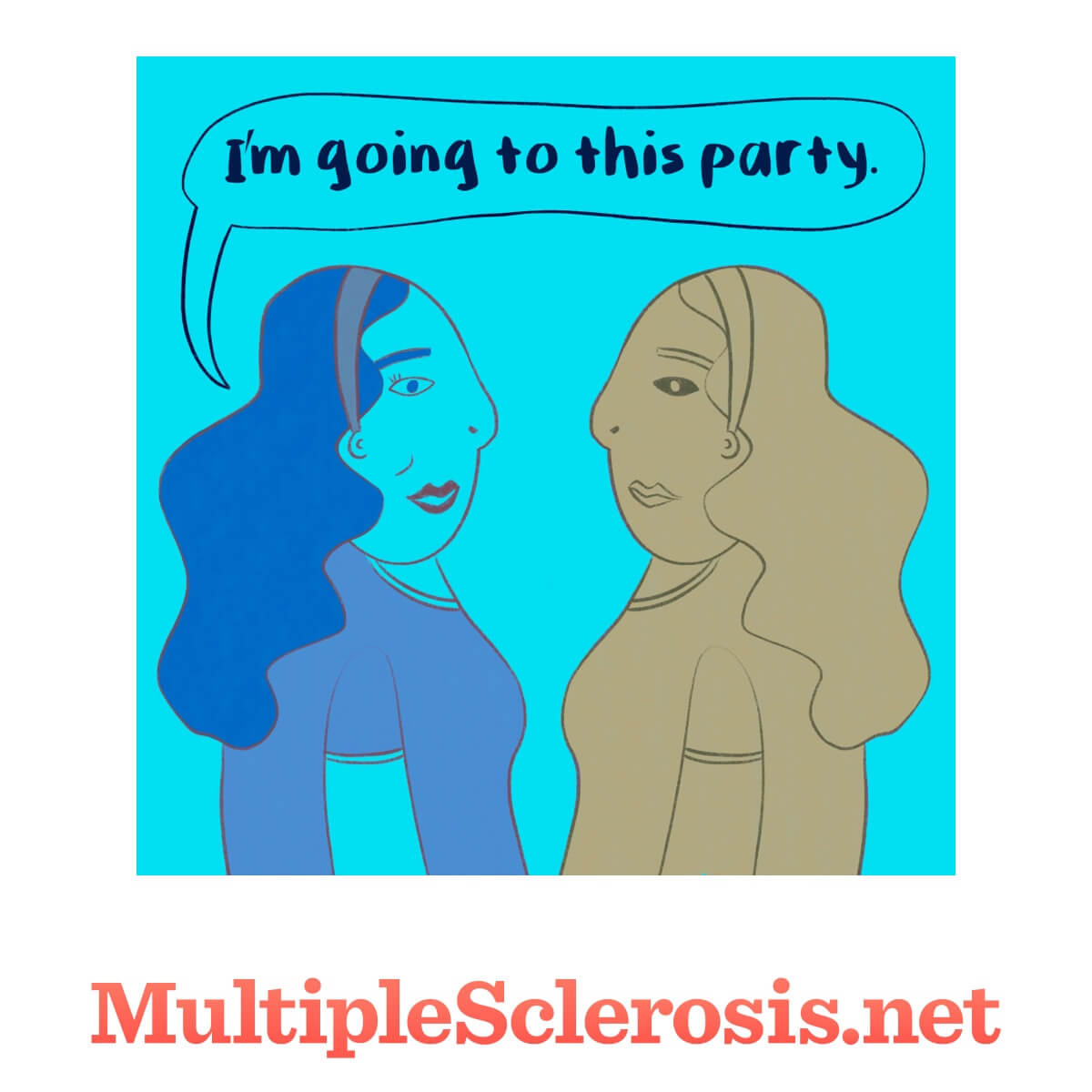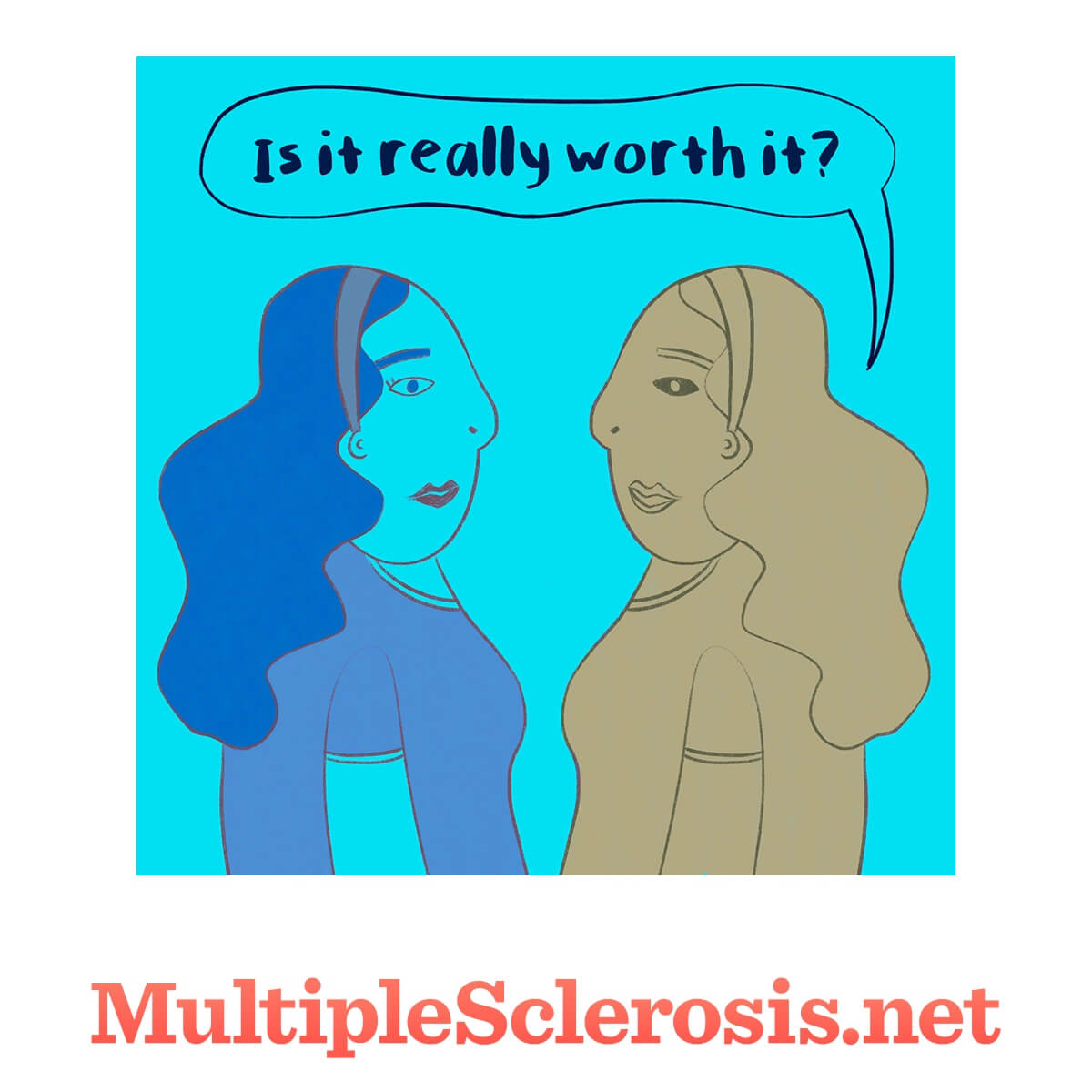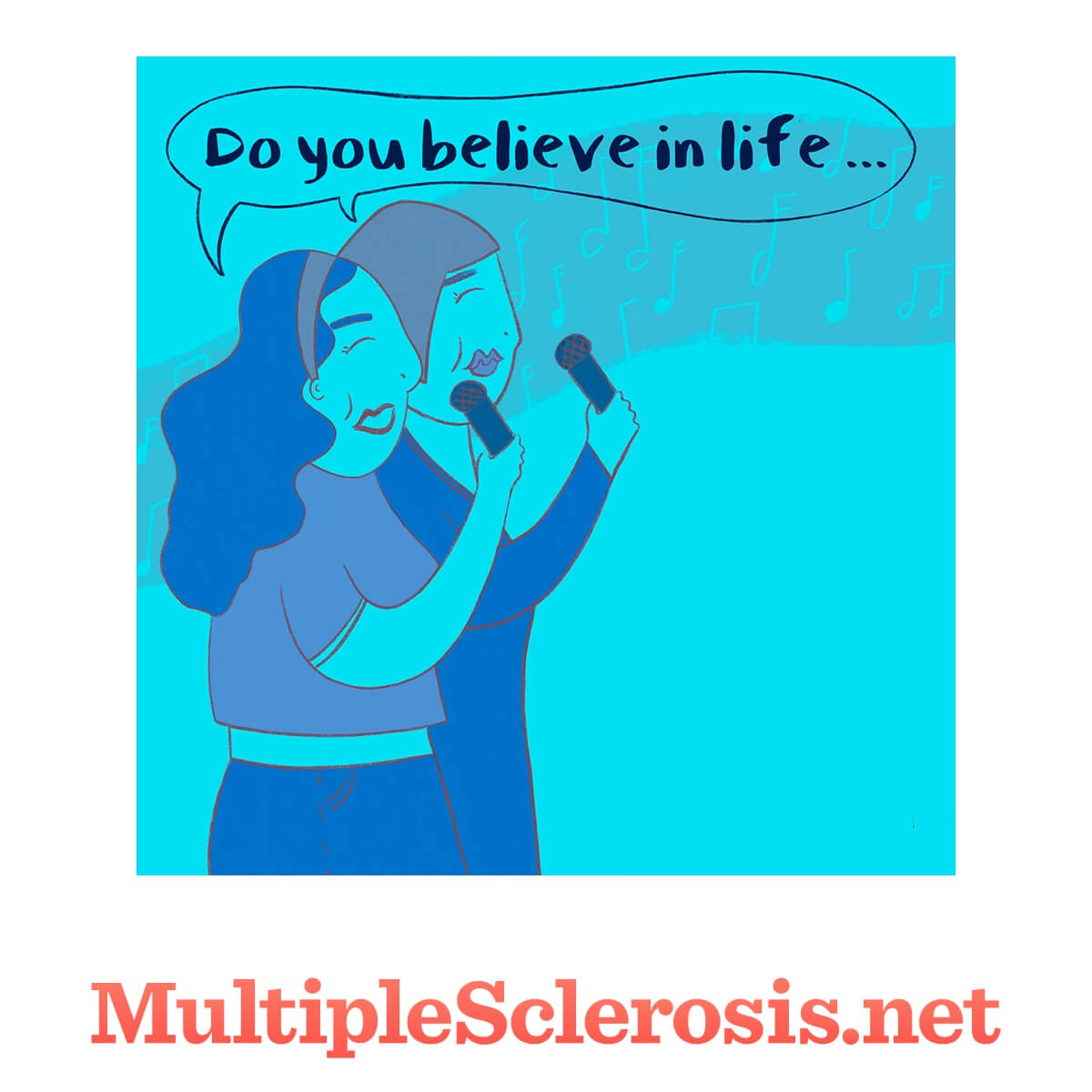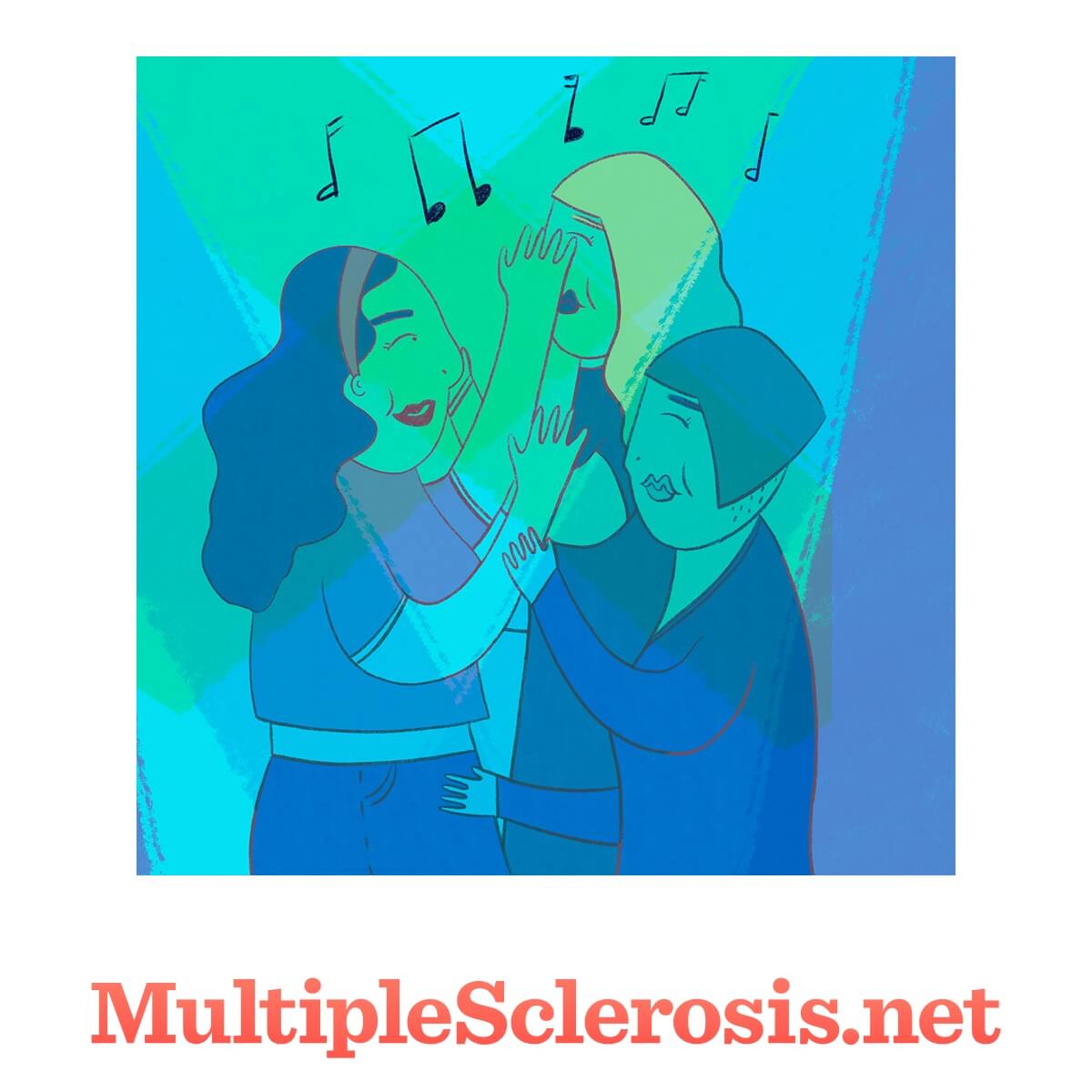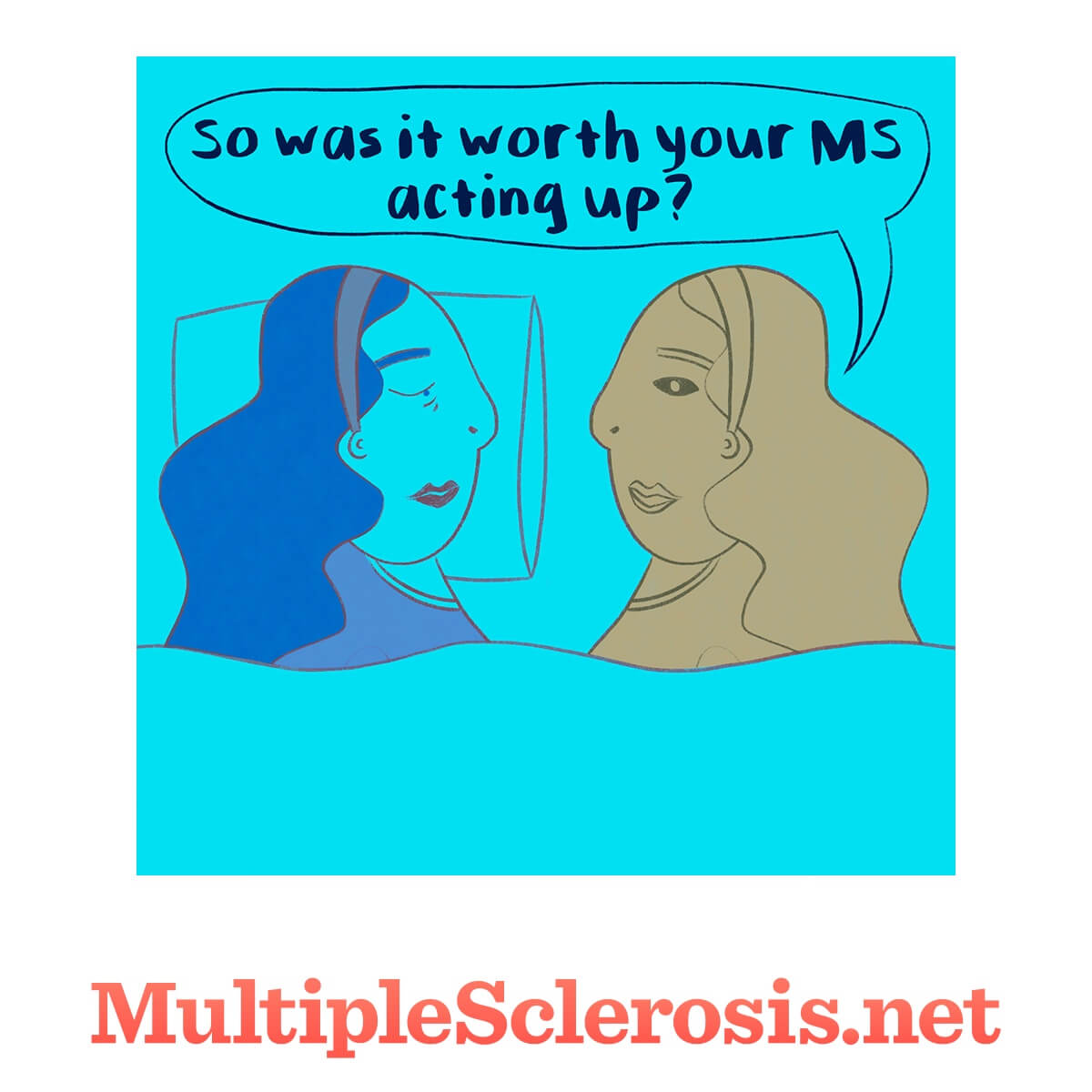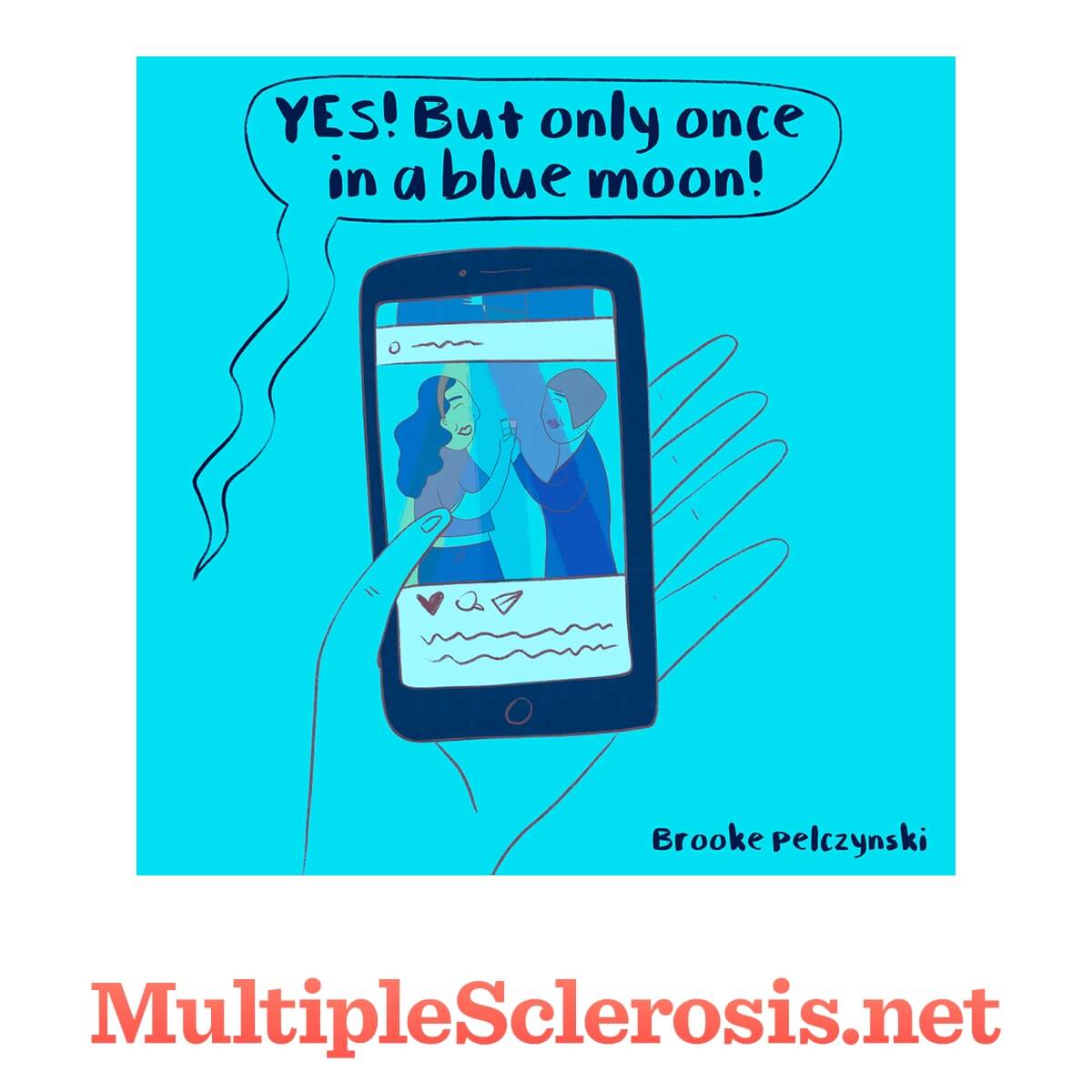 This article represents the opinions, thoughts, and experiences of the author; none of this content has been paid for by any advertiser. The MultipleSclerosis.net team does not recommend or endorse any products or treatments discussed herein. Learn more about how we maintain editorial integrity
here
.

Community Poll
What does advocacy mean to you as someone living with multiple sclerosis? Please select all that apply: