MS Comic: Holiday Stress
Last updated: January 2022
We all live with stress stemming from many different sources, but the holidays can be an especially hard time. Beyond the regular stress of living with MS, there can be additional stress from family, friends, shopping, finances, cooking, attending events, dealing with isolation, and more. Take some time out of your busy schedule for some self-care, so you don't wind up with stress dreams like the one in the comic below.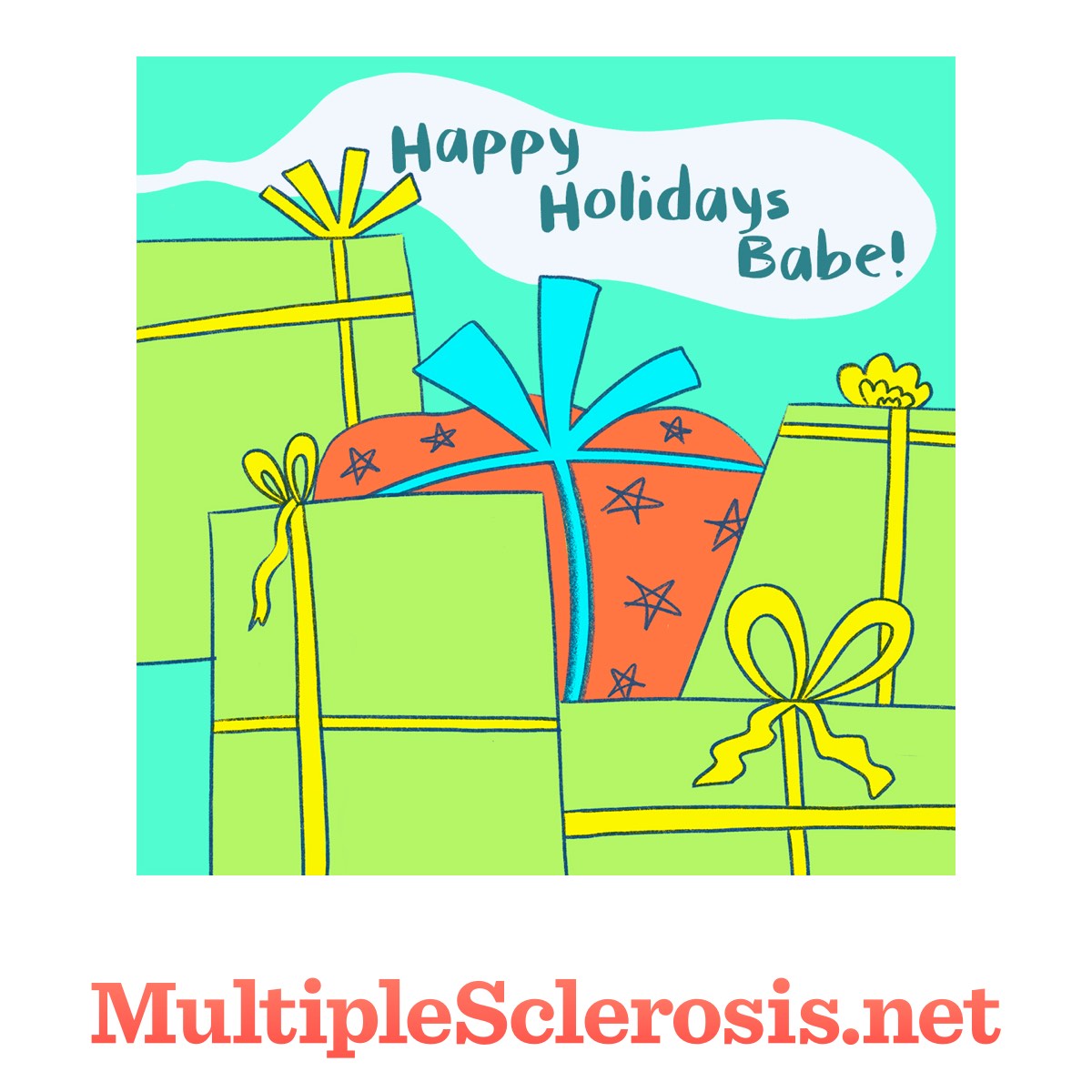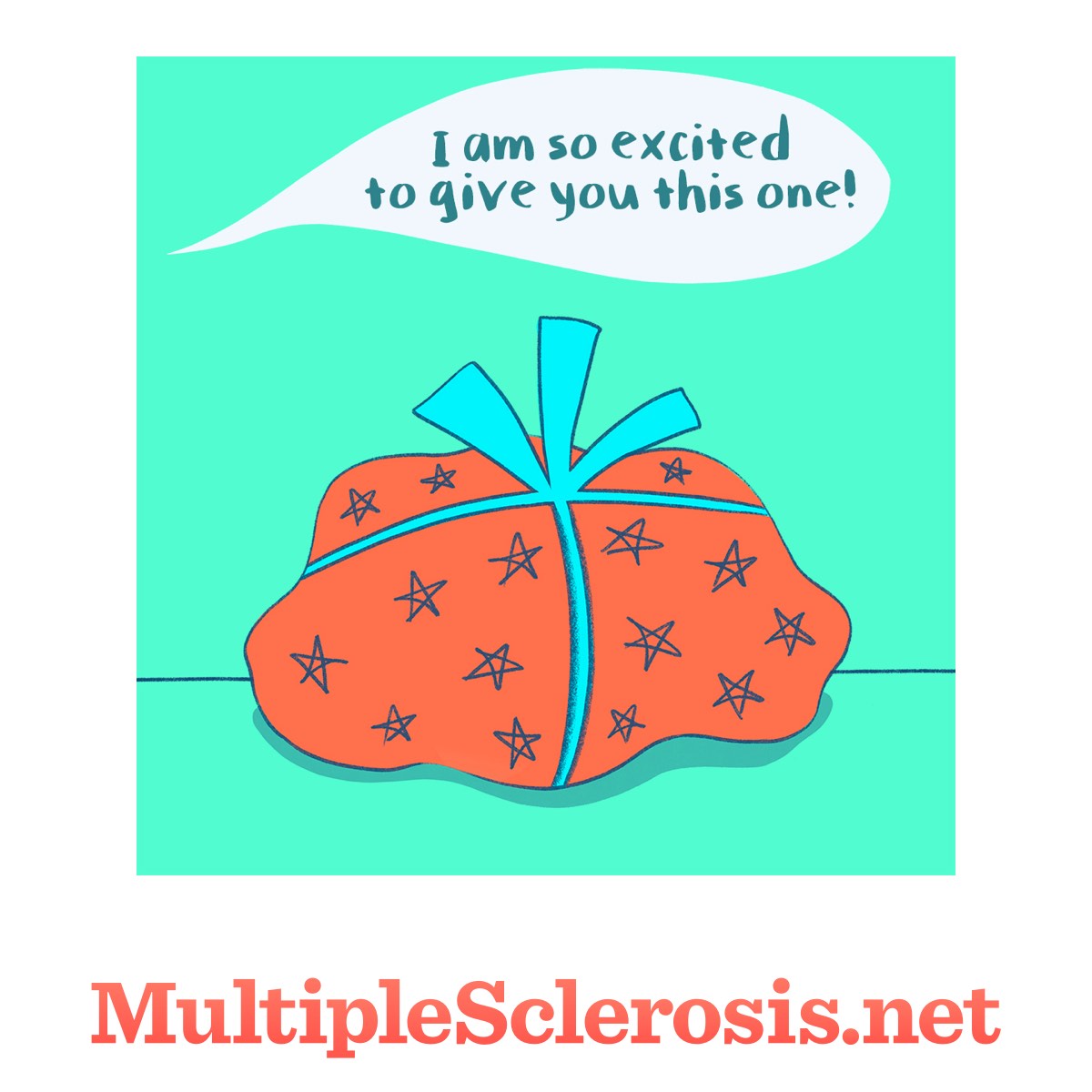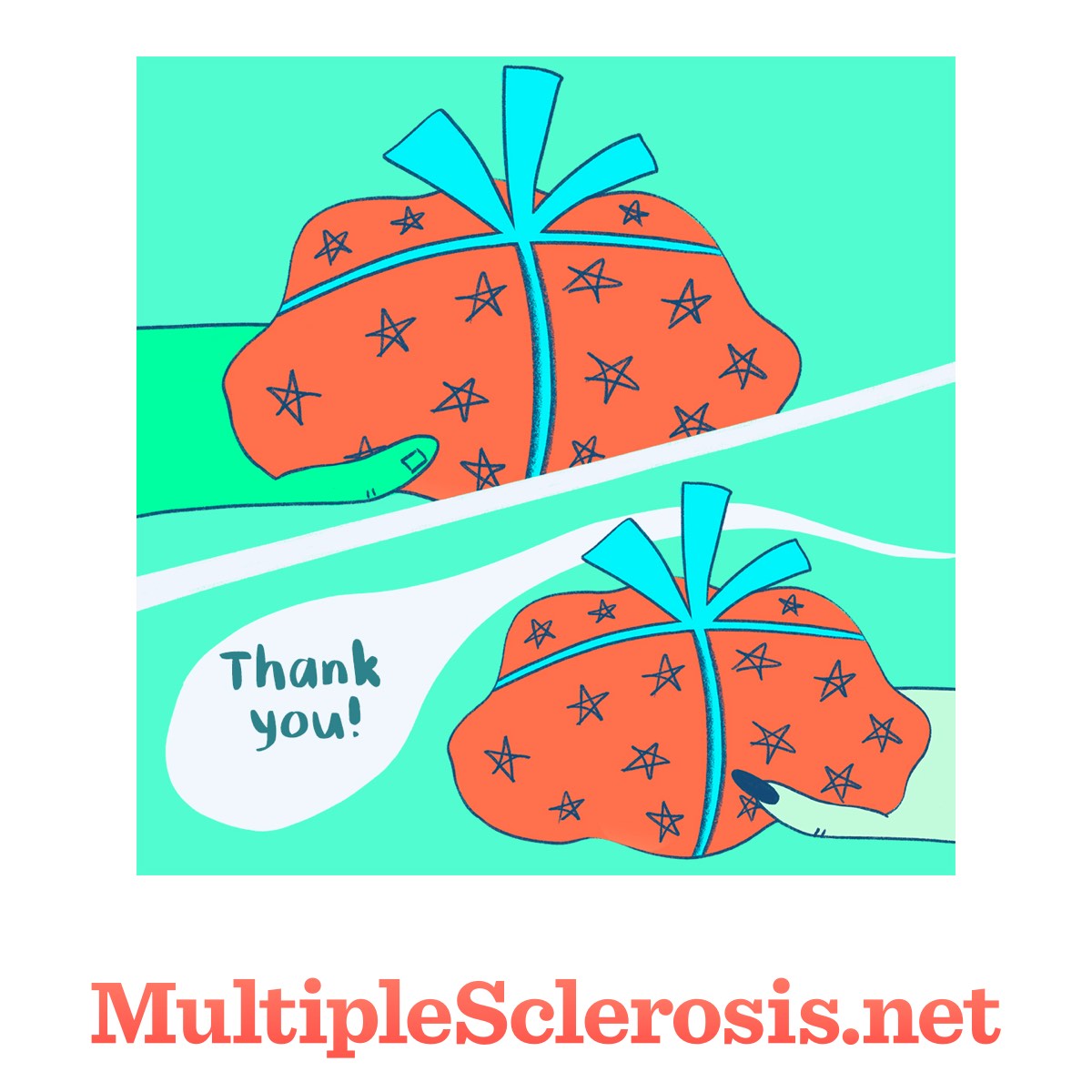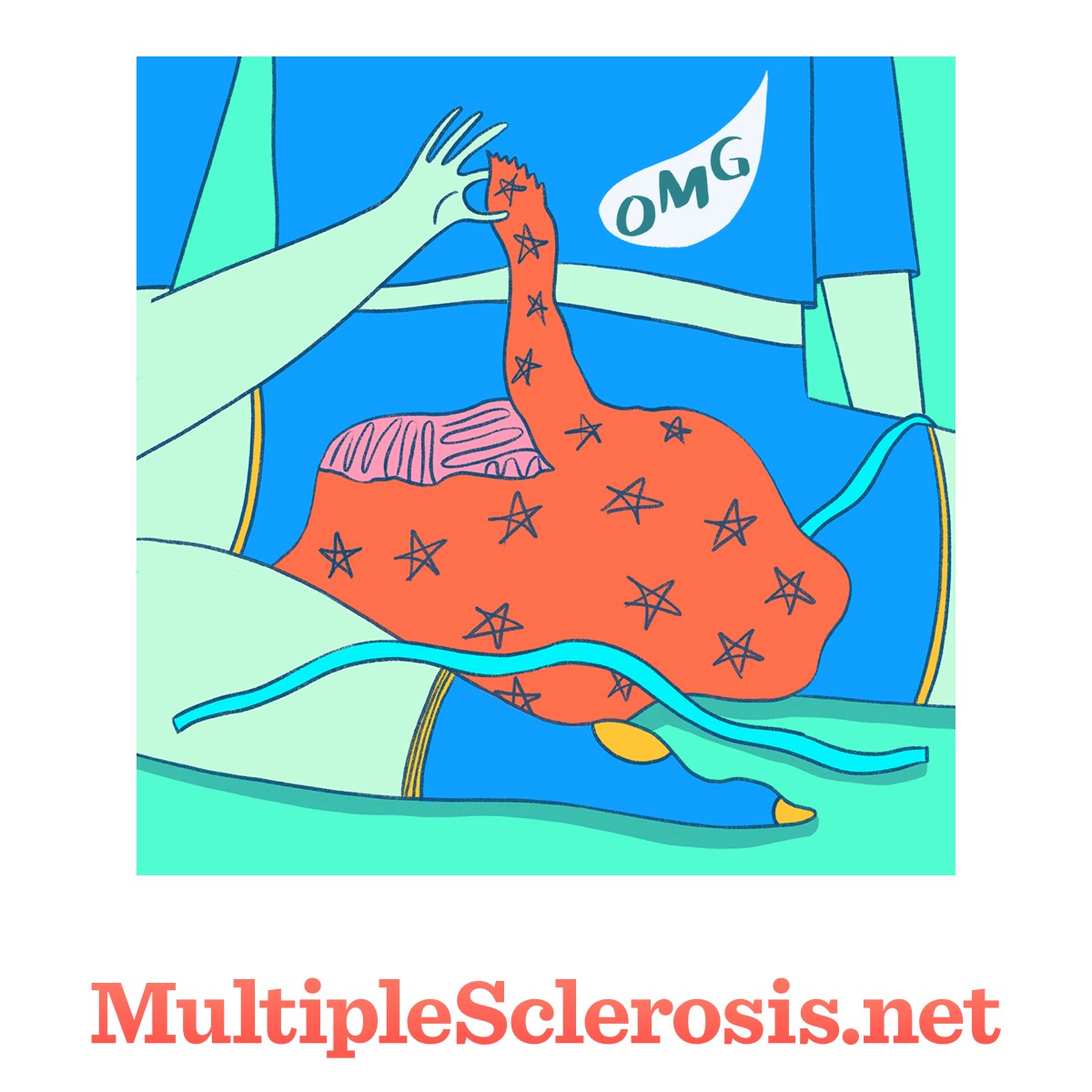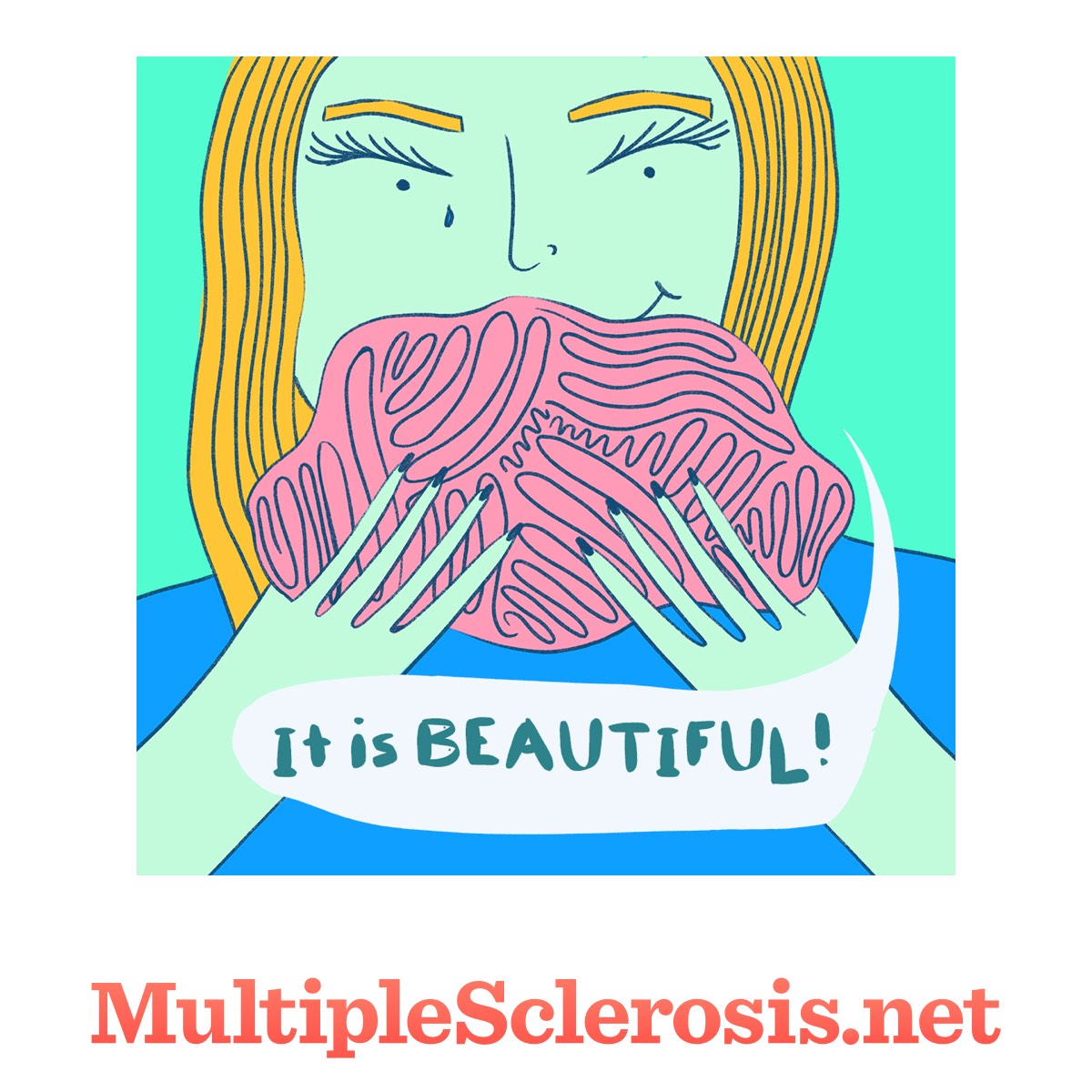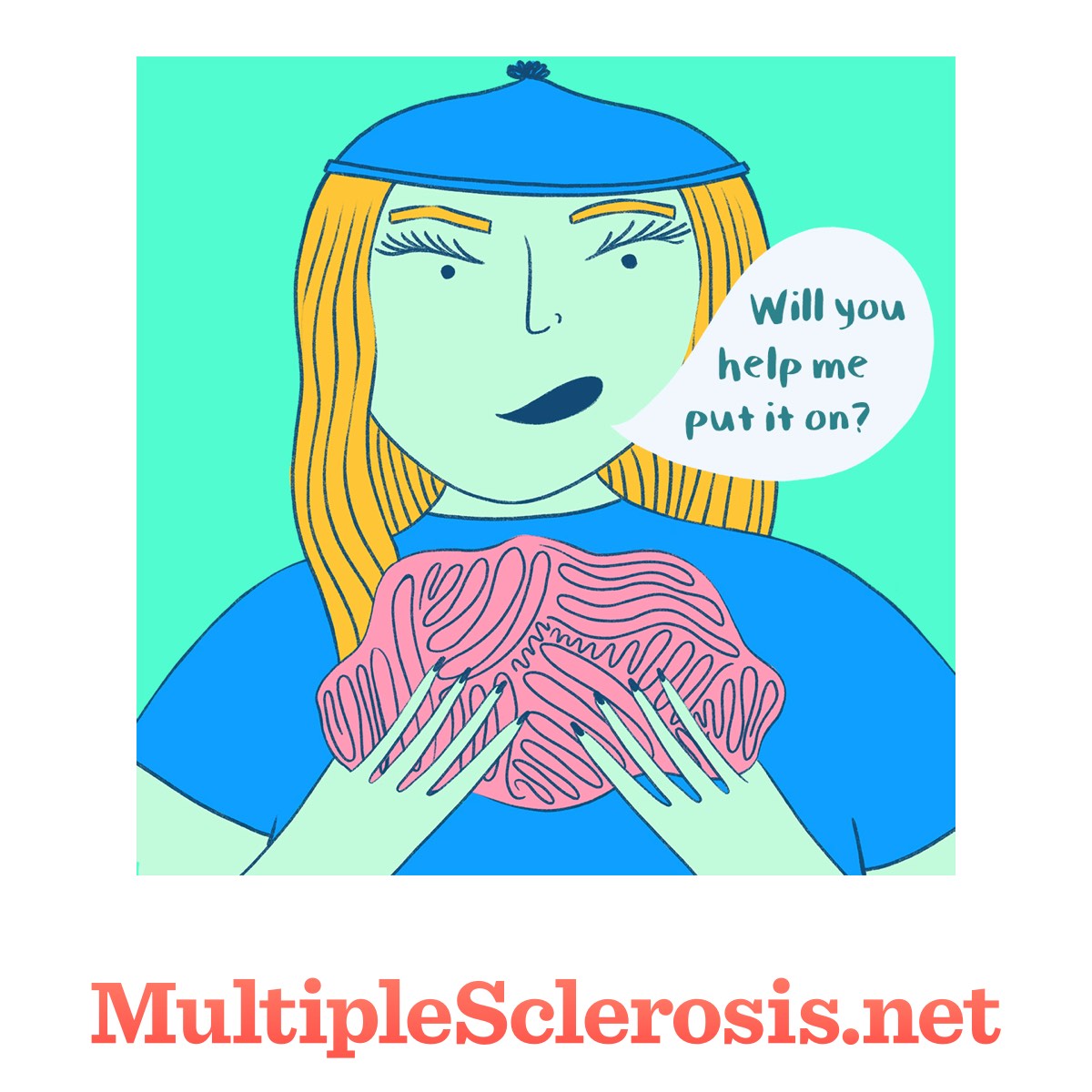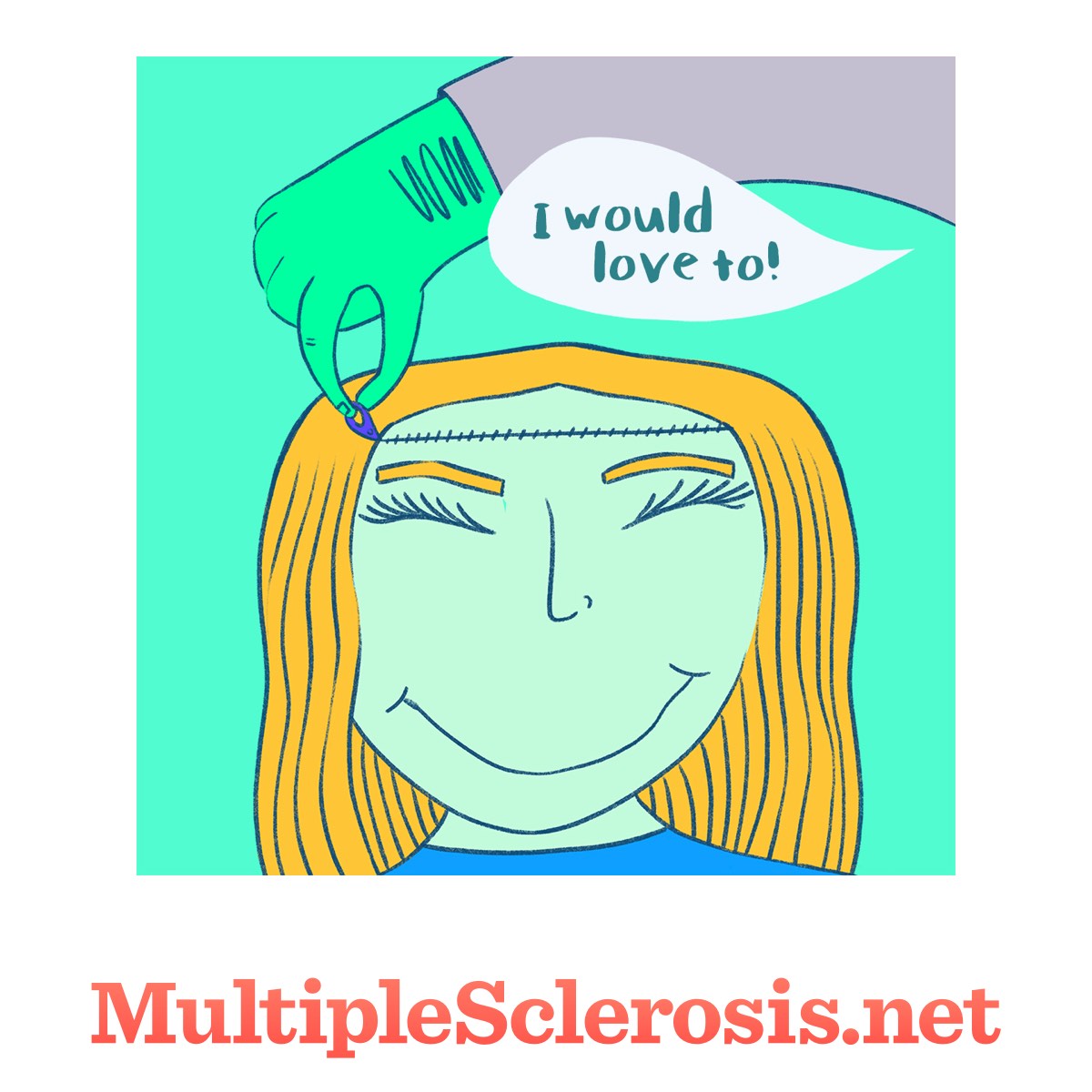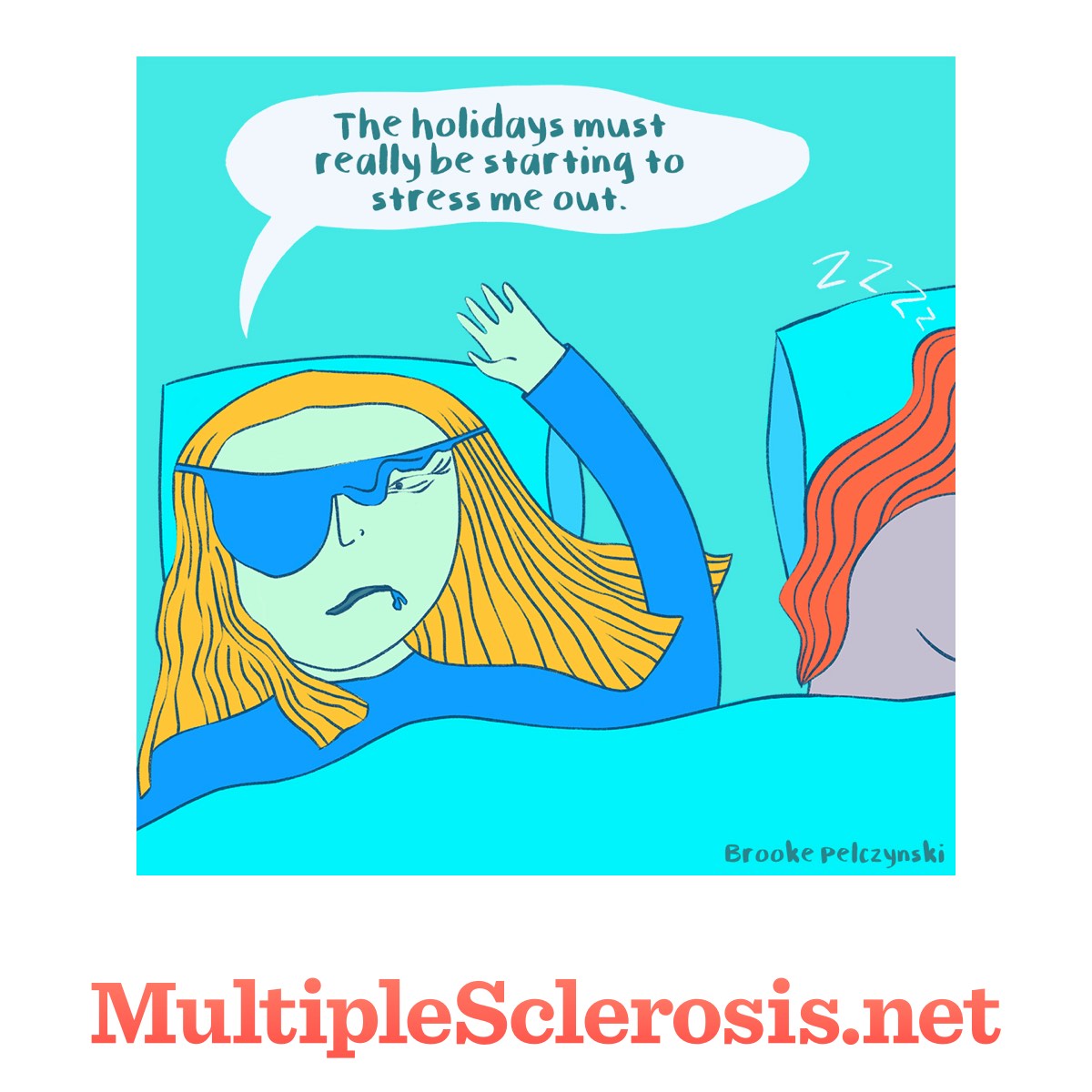 This article represents the opinions, thoughts, and experiences of the author; none of this content has been paid for by any advertiser. The MultipleSclerosis.net team does not recommend or endorse any products or treatments discussed herein. Learn more about how we maintain editorial integrity
here
.

Community Poll
Have any of the following helped to reduce your pain? Select all that apply.