MS Comic: Isolating
Last updated: October 2021
Even having a good support system doesn't mean we don't sometimes feel like we are fighting this MS battle alone. It can be challenging when friends and family members who don't have MS try to relate to the daily life struggles that come with this chronic condition. Or worse, offer unsolicited advice.
There is nothing quite like talking to someone else who shares your disease, no matter how many differences or similarities you may have. For when we find someone who understands, that connection relieves the deep level of anxiety that we are no longer alone.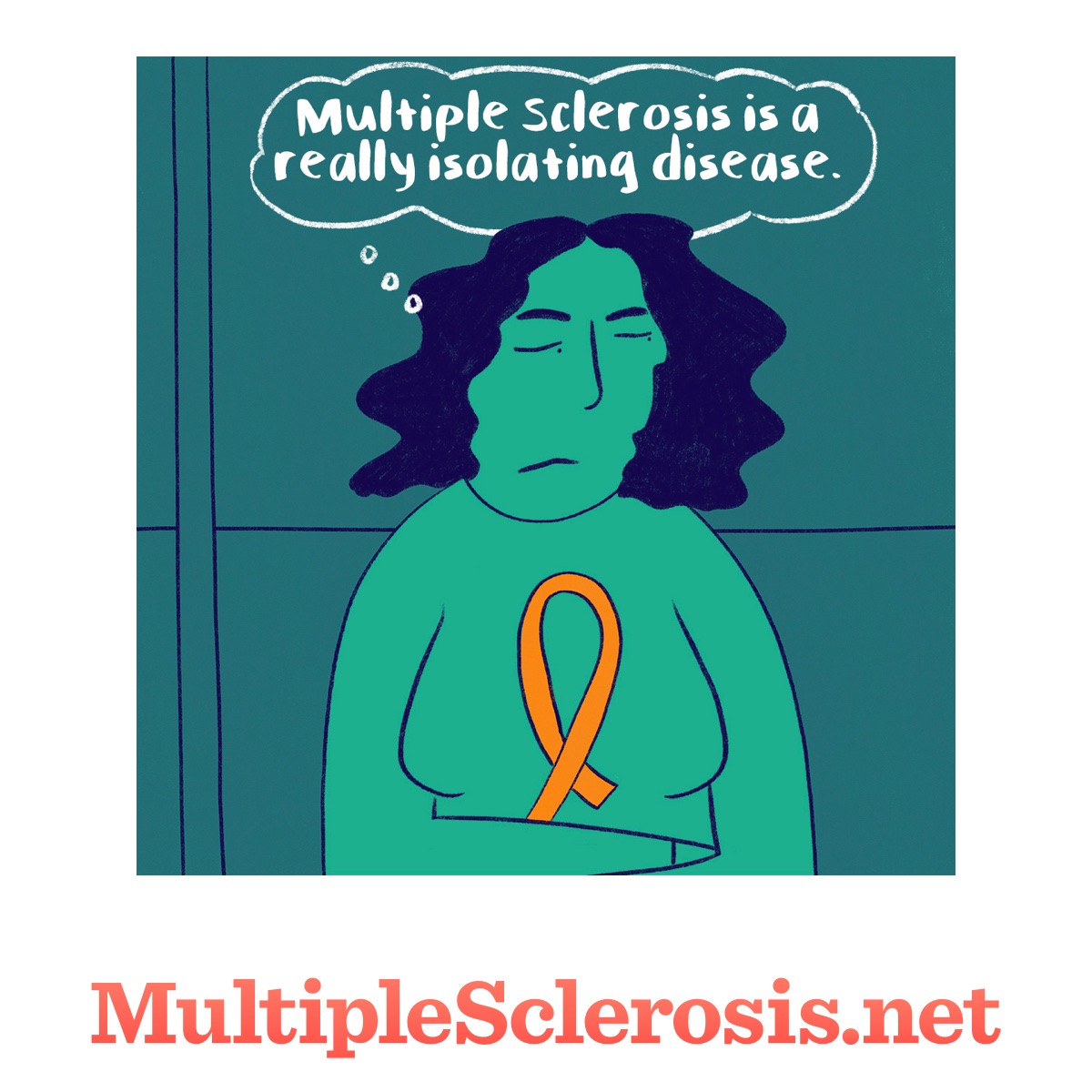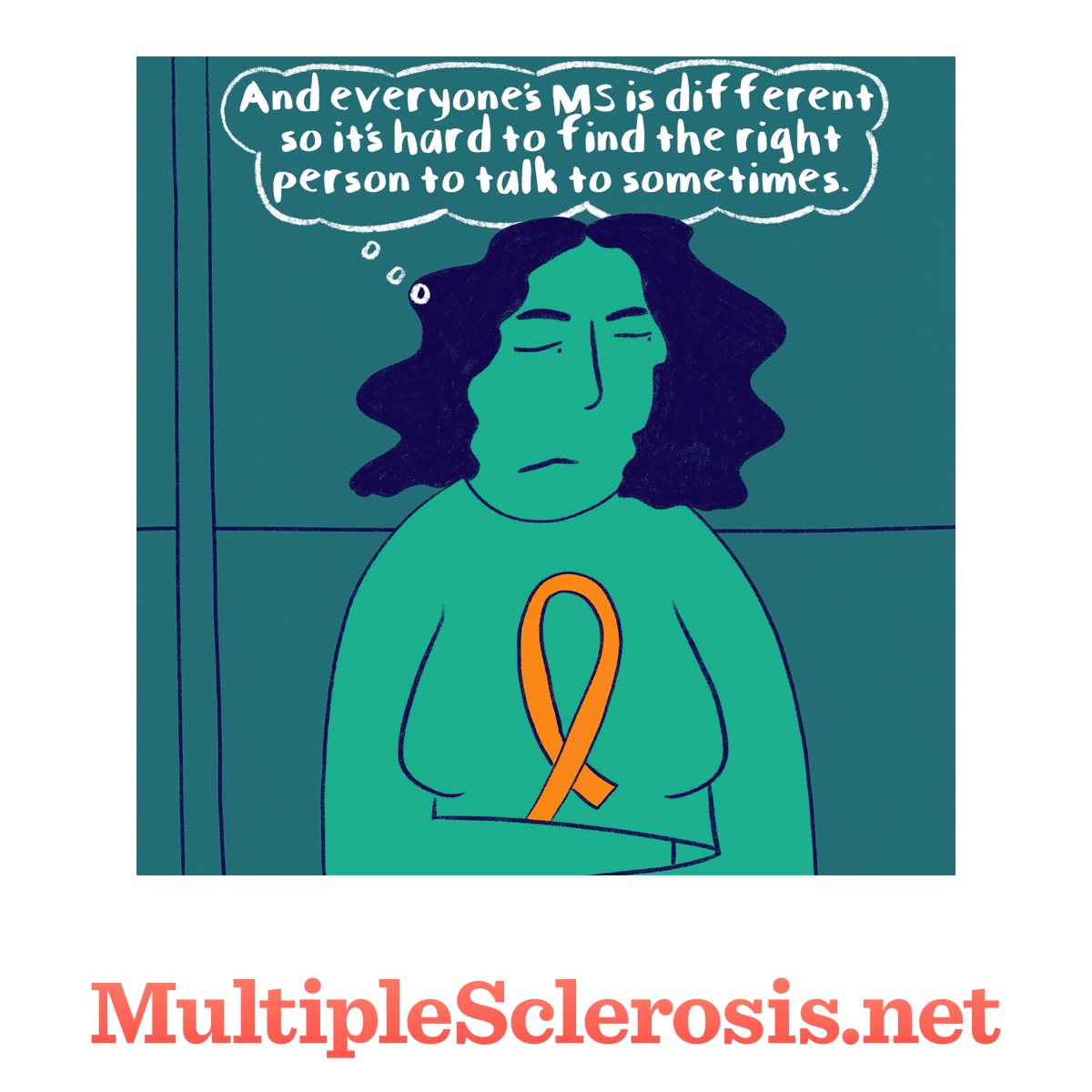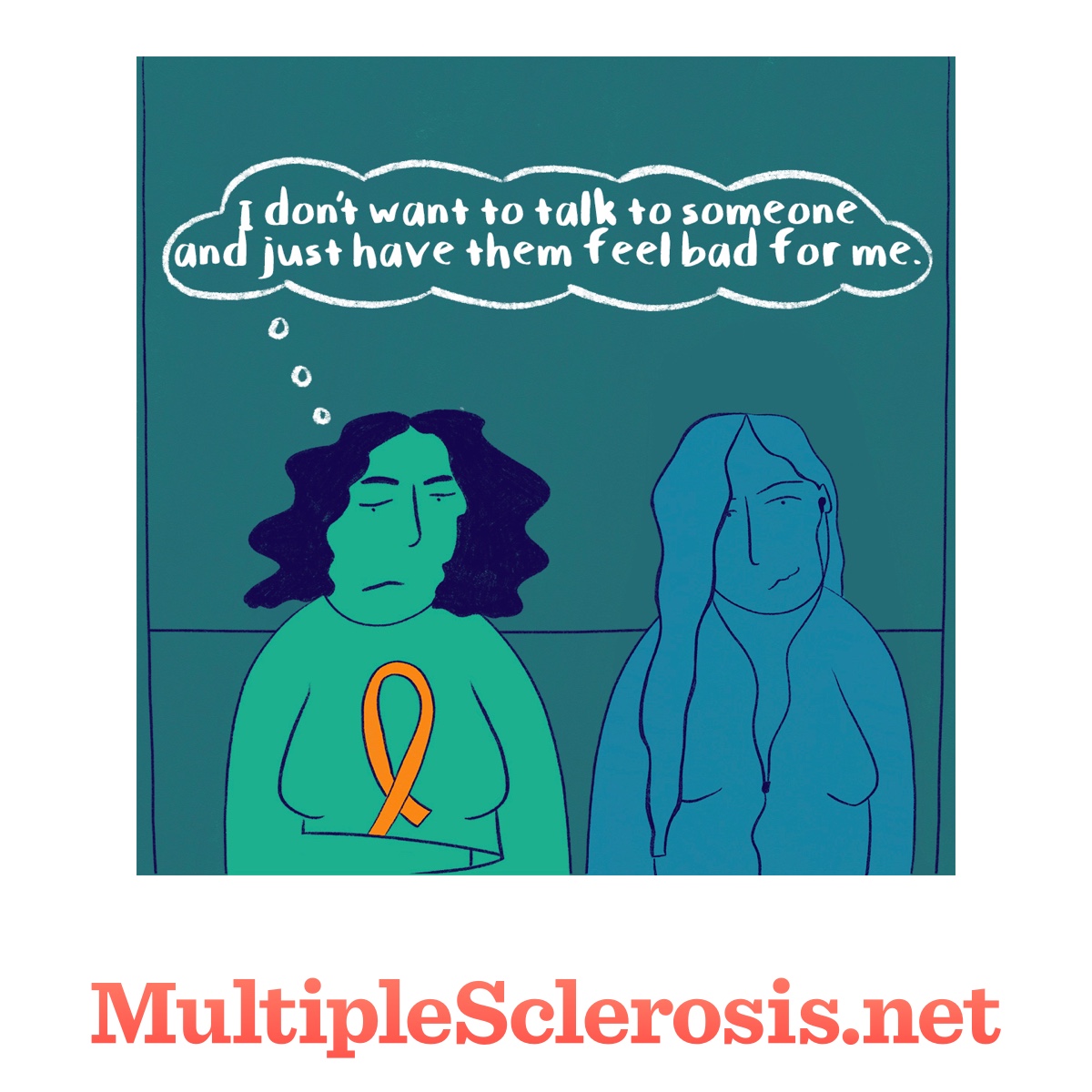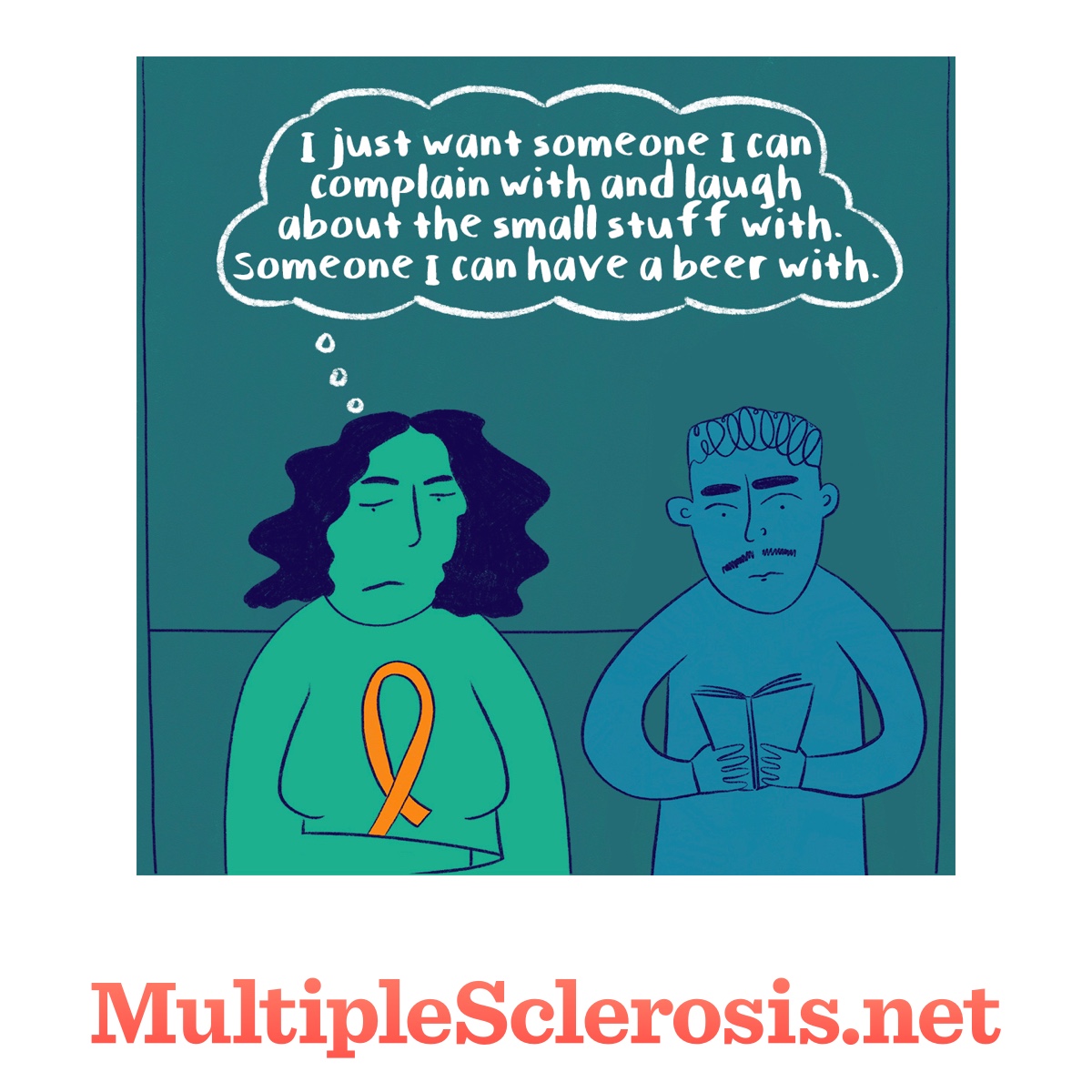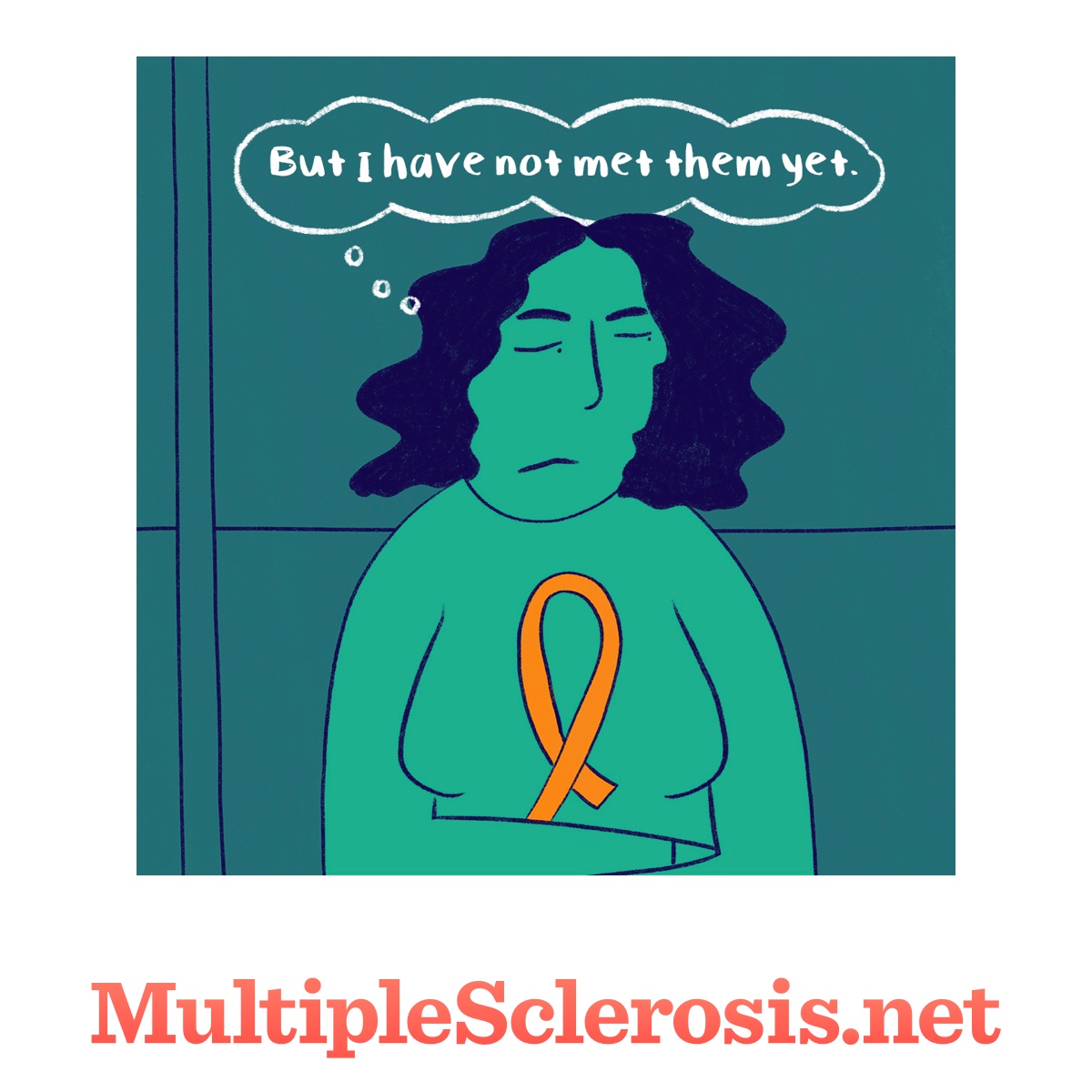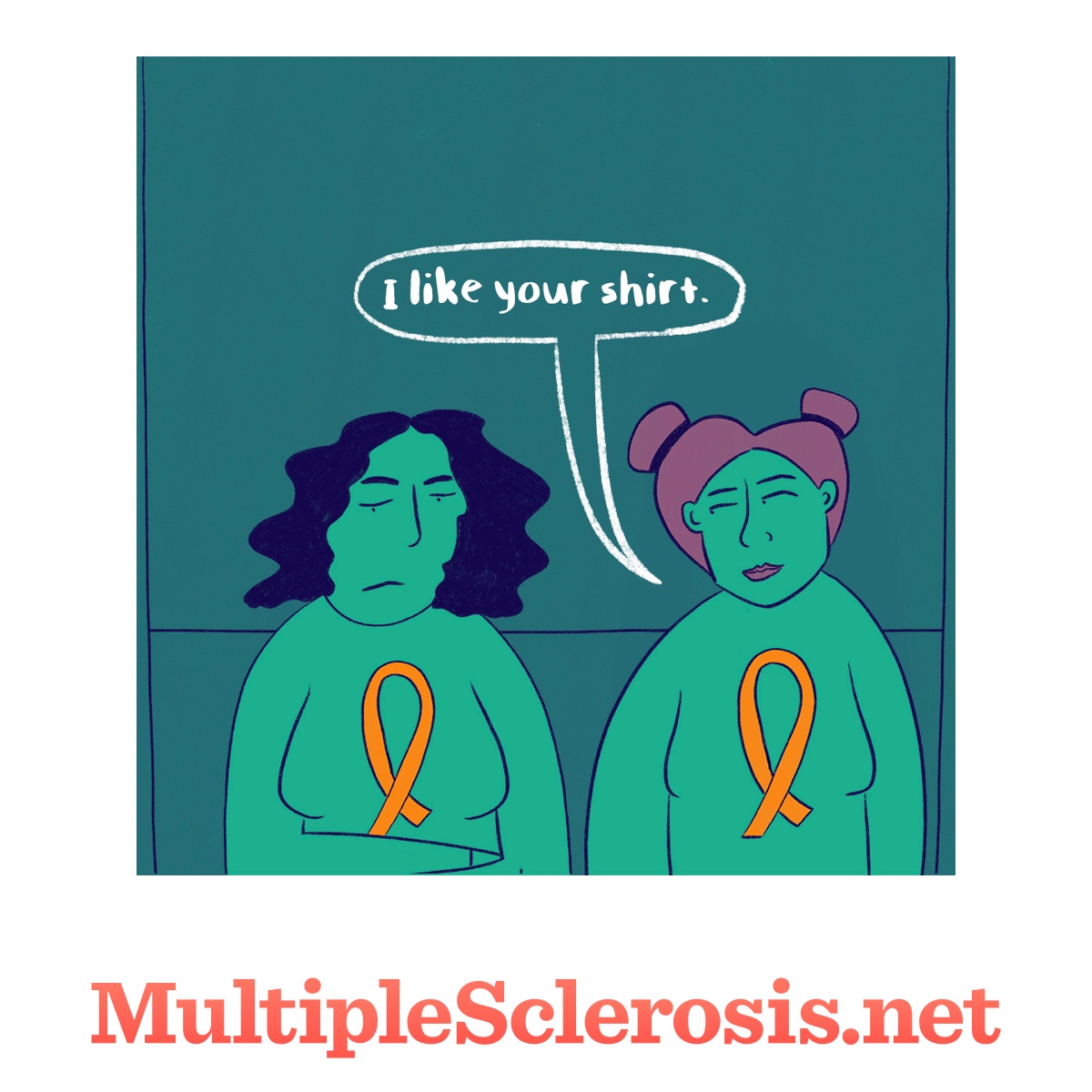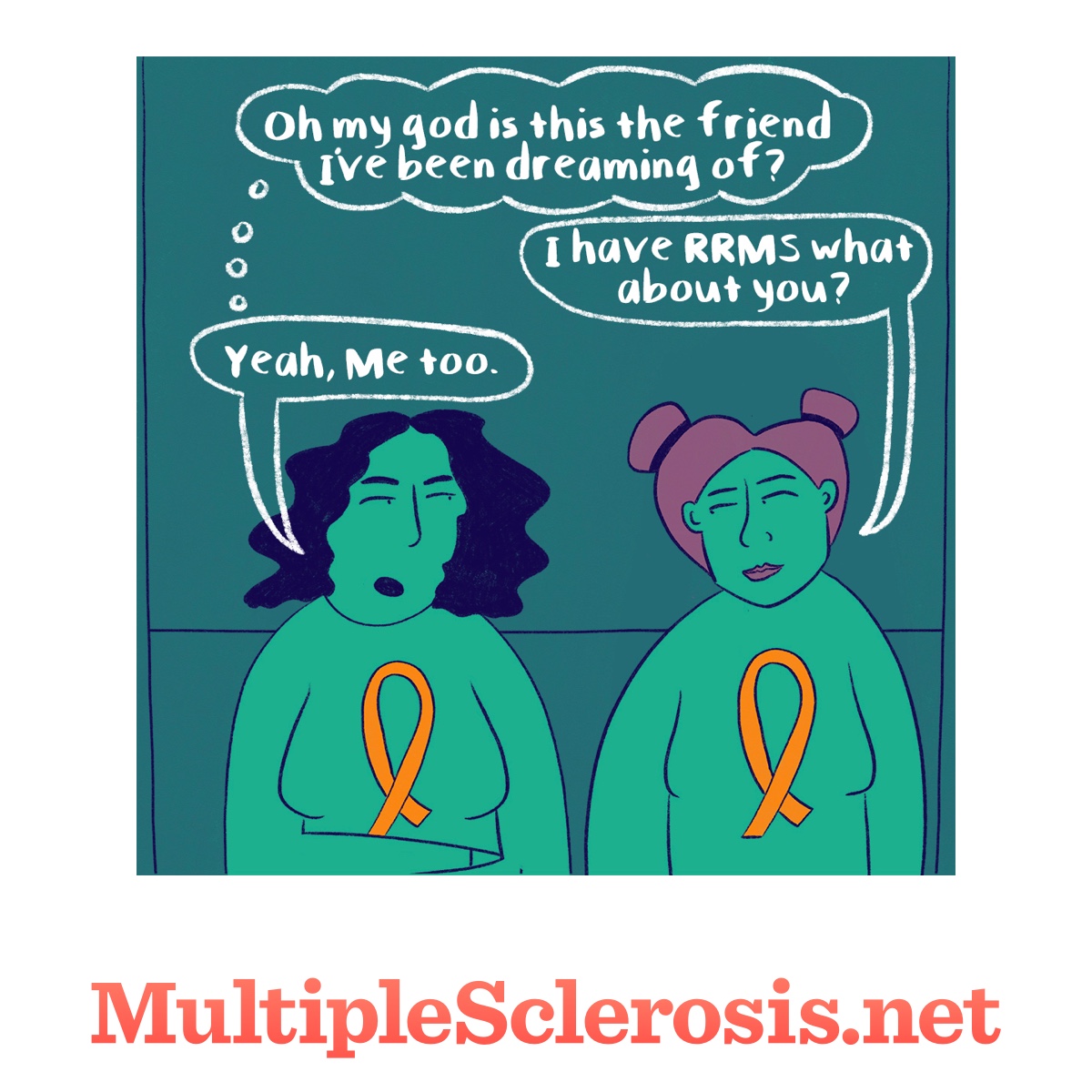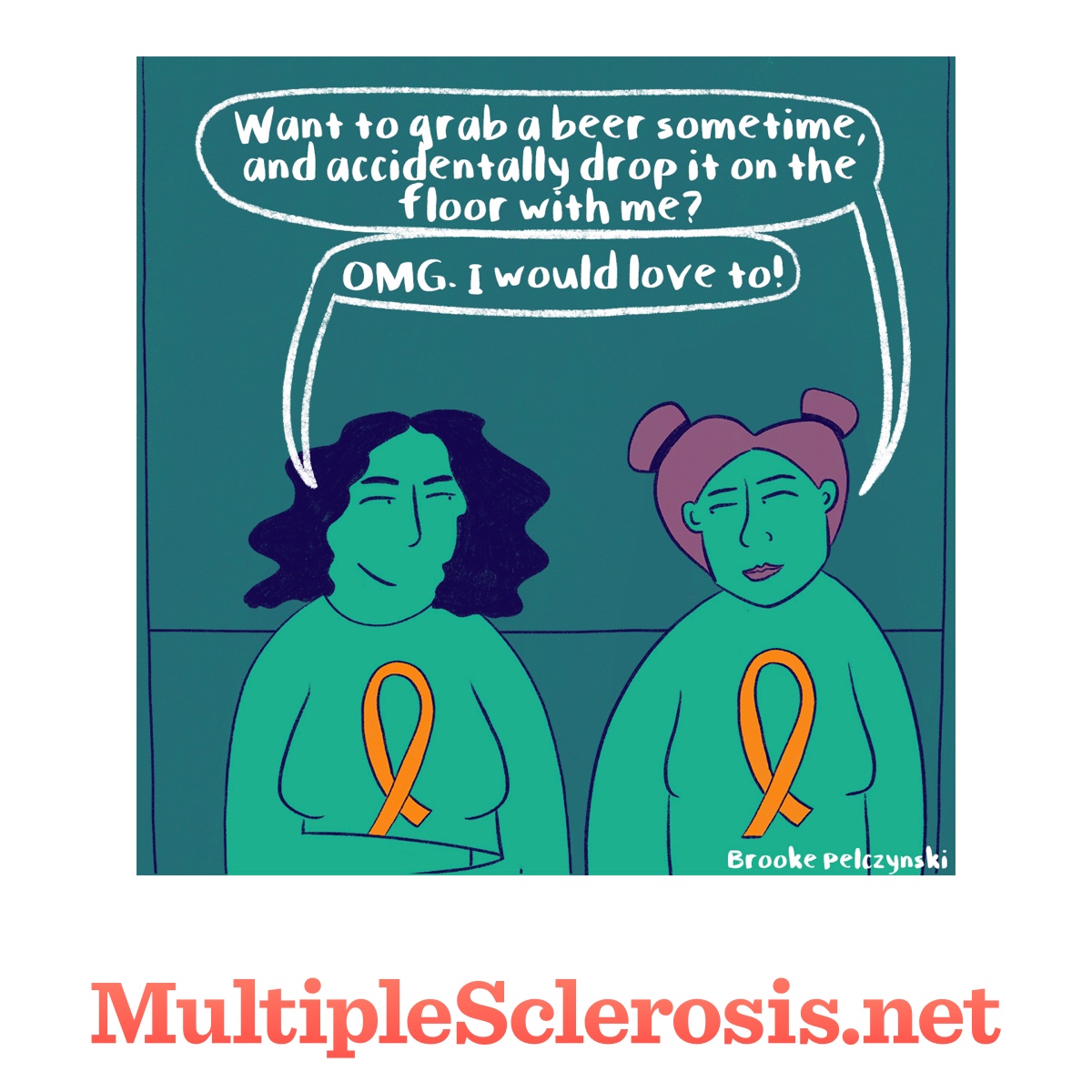 This article represents the opinions, thoughts, and experiences of the author; none of this content has been paid for by any advertiser. The MultipleSclerosis.net team does not recommend or endorse any products or treatments discussed herein. Learn more about how we maintain editorial integrity
here
.

Community Poll
Have any of the following helped to reduce your pain? Select all that apply.