MS Comic: Makeup
Last updated: August 2021
In this comic, Brooke shares her journey with makeup application and the struggles MS created. She persevered and found a way to still partake in this form of self-expression! Have you had to make adjustments to still enjoy your favorite hobbies or activities?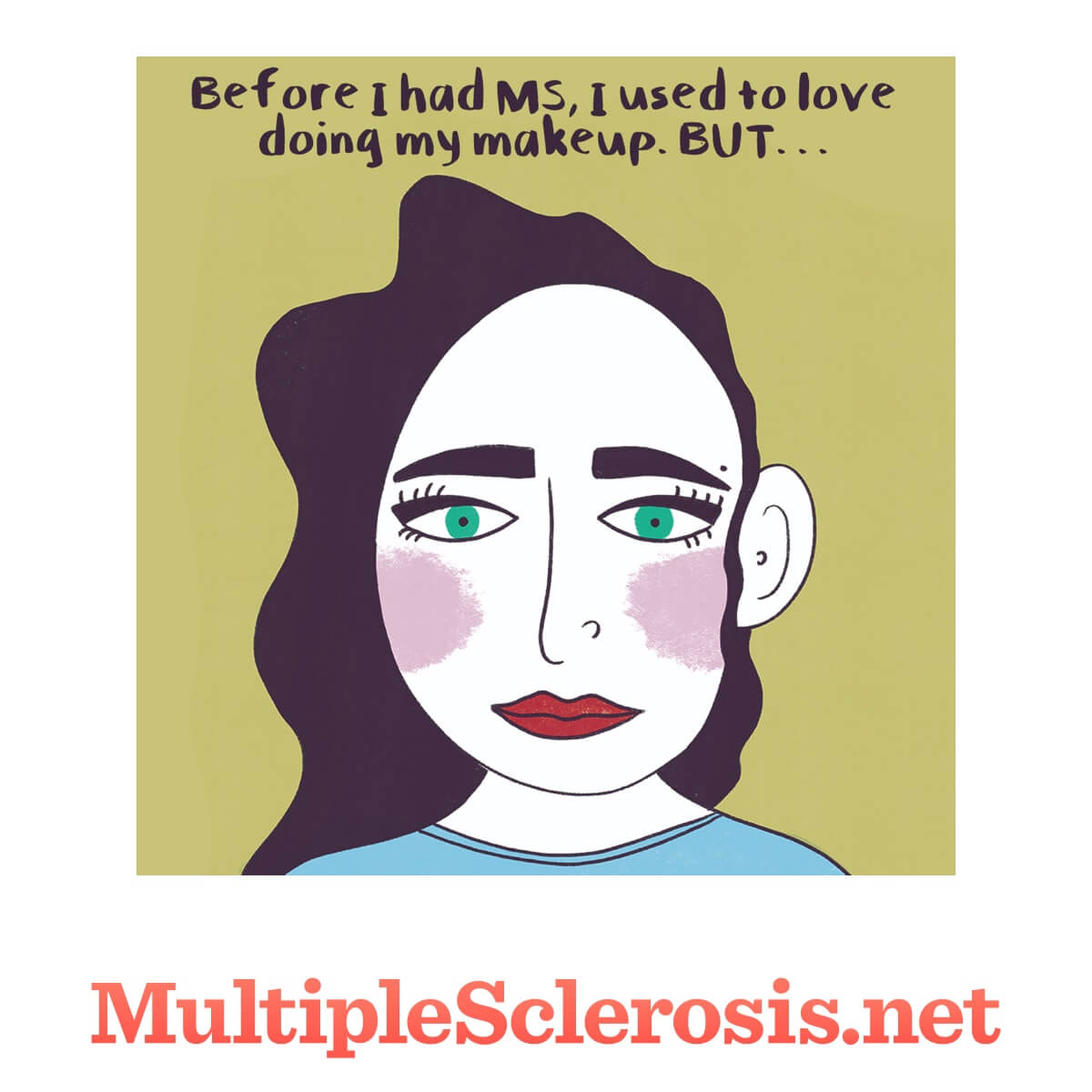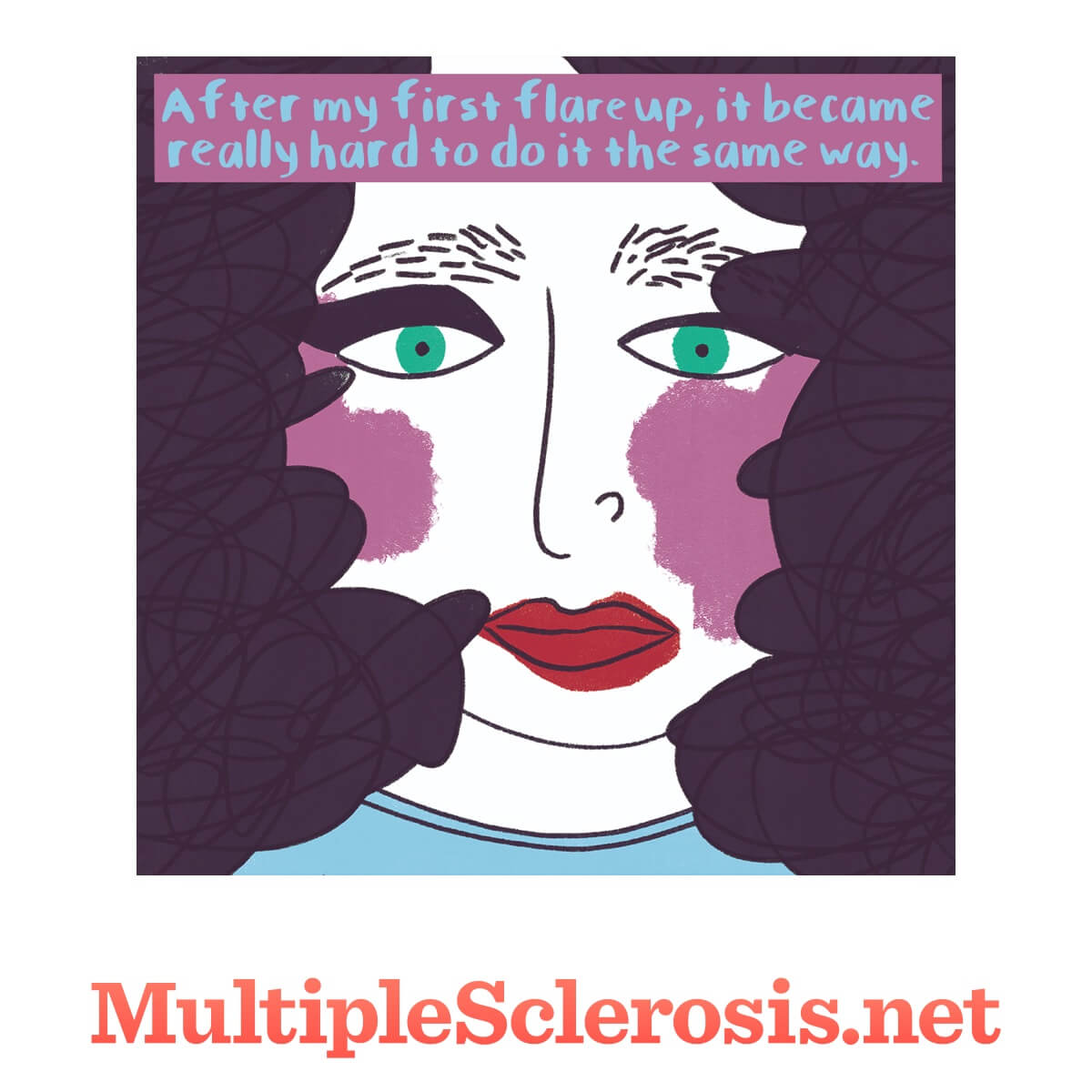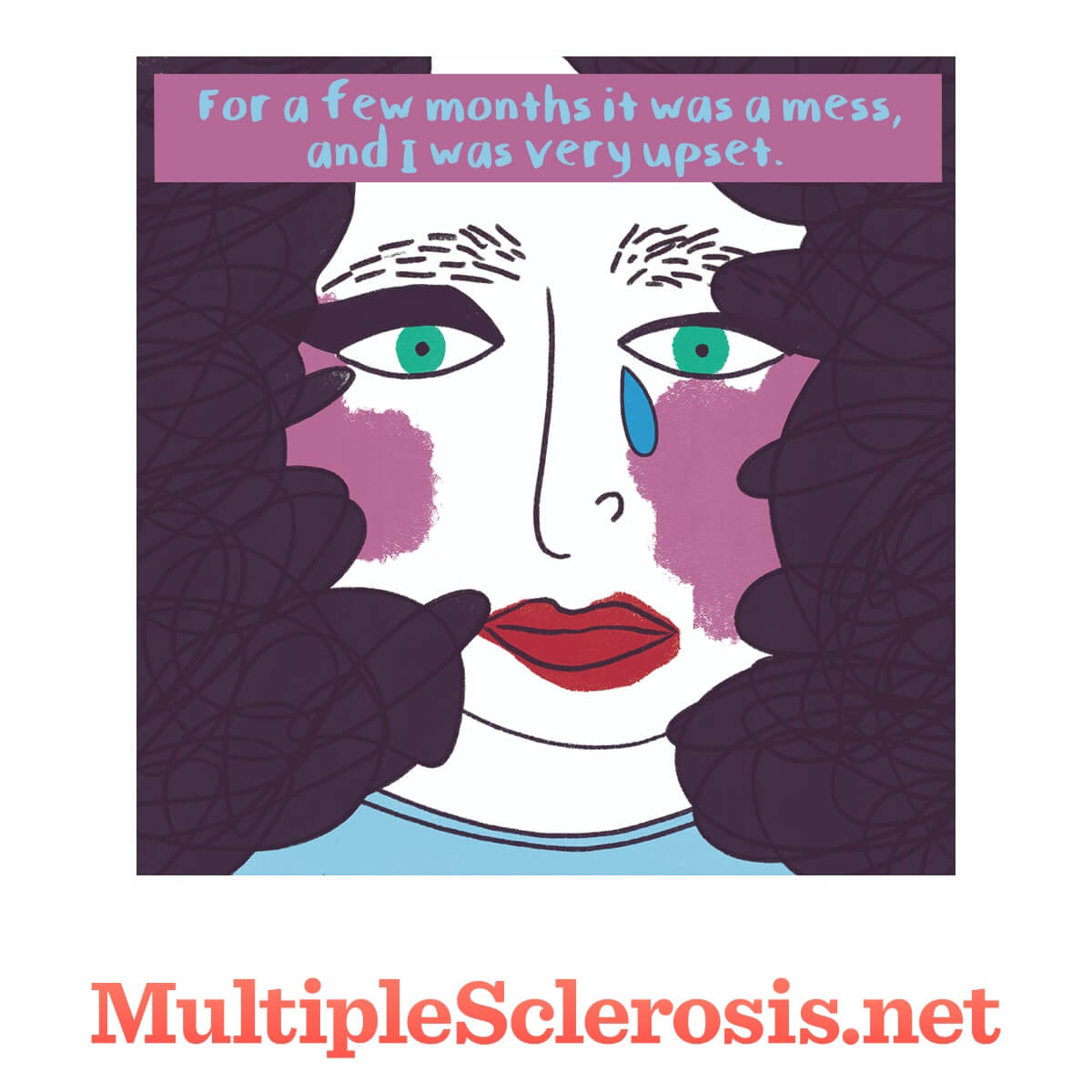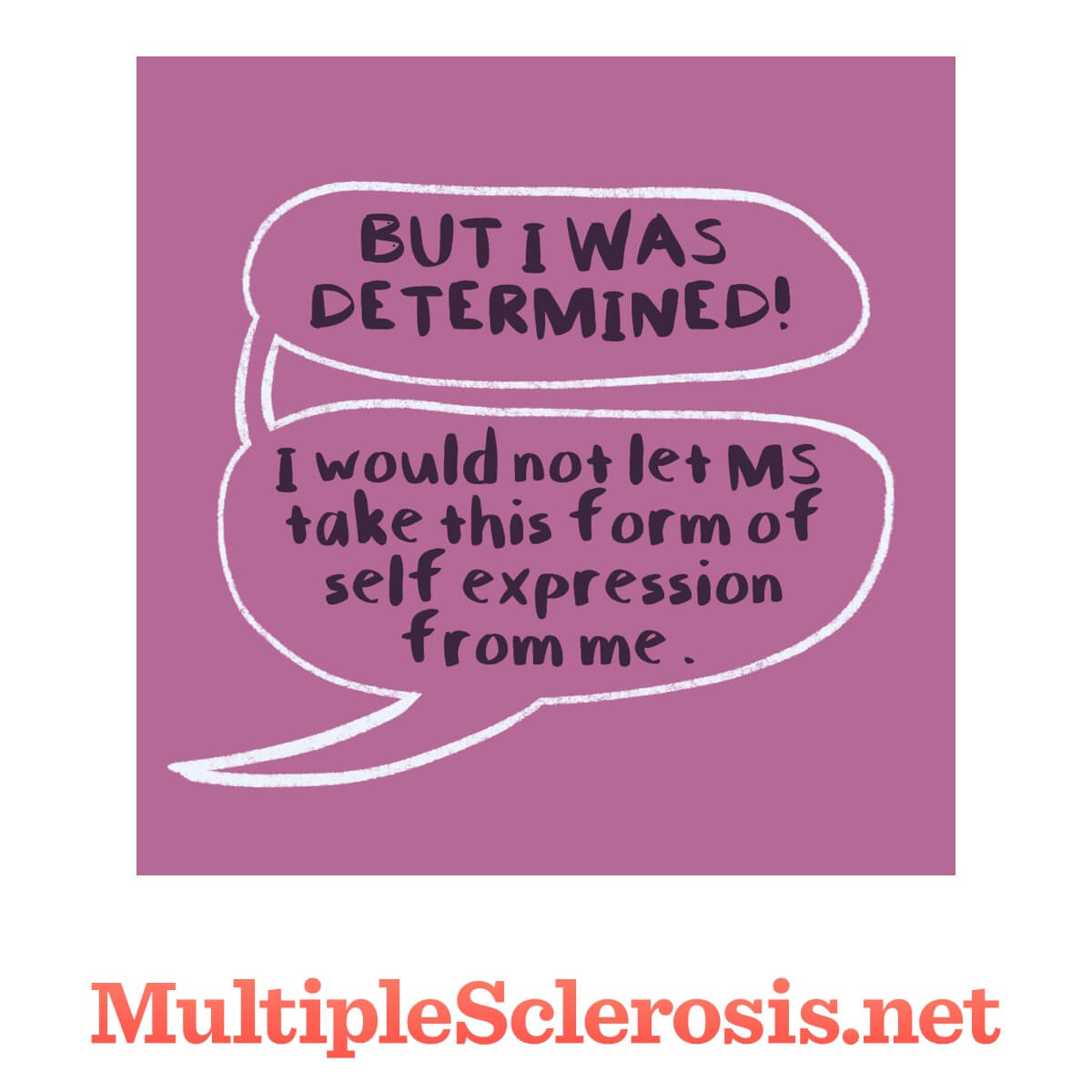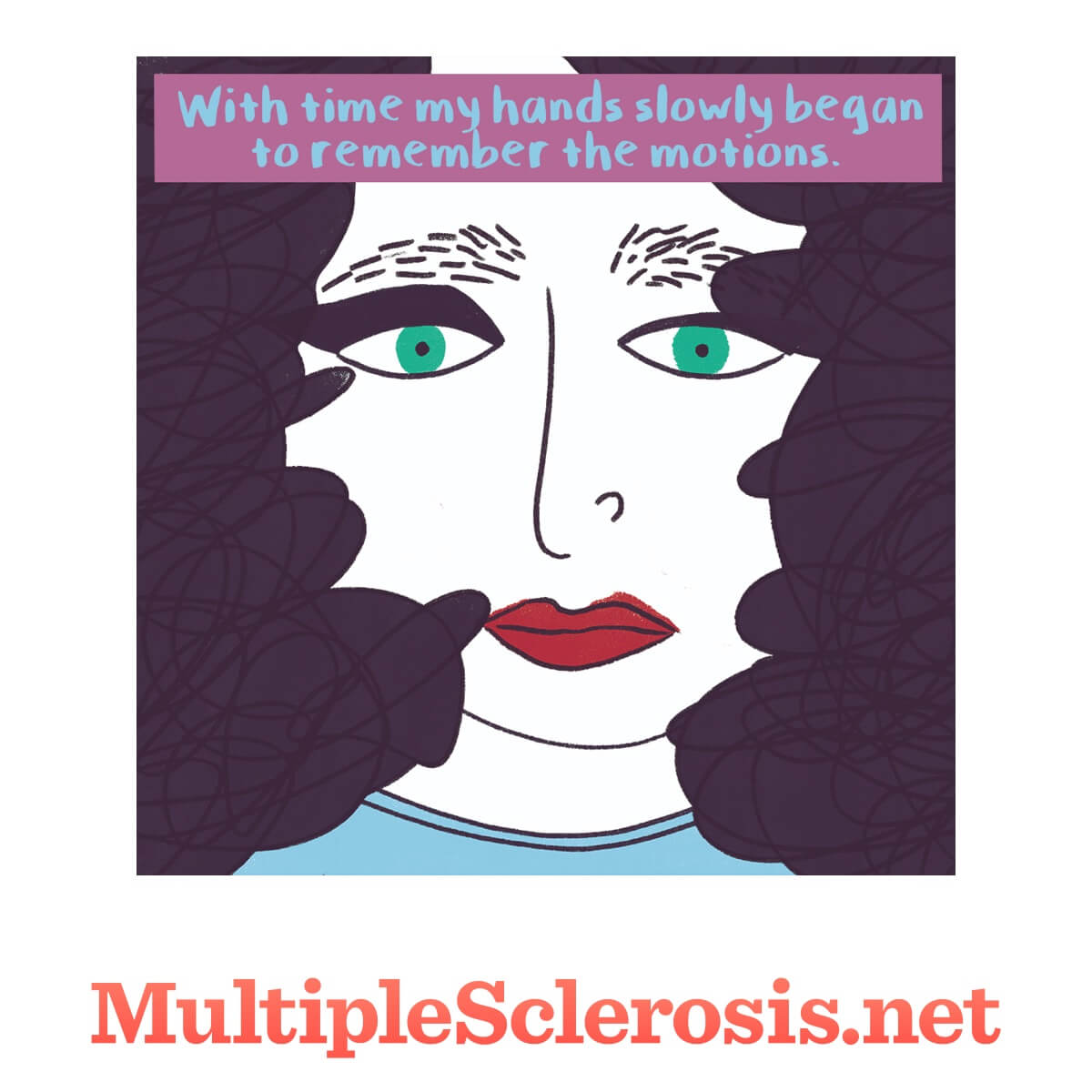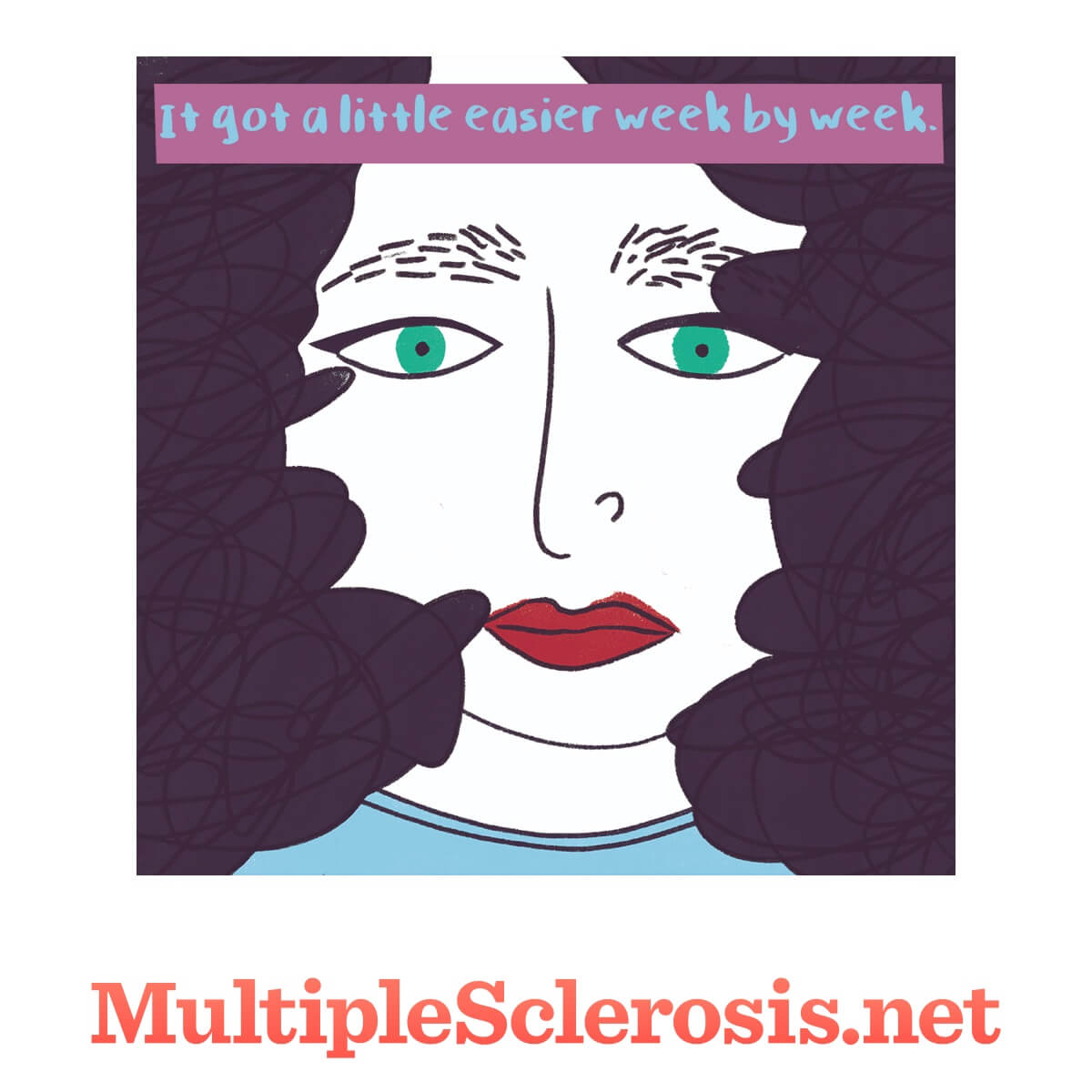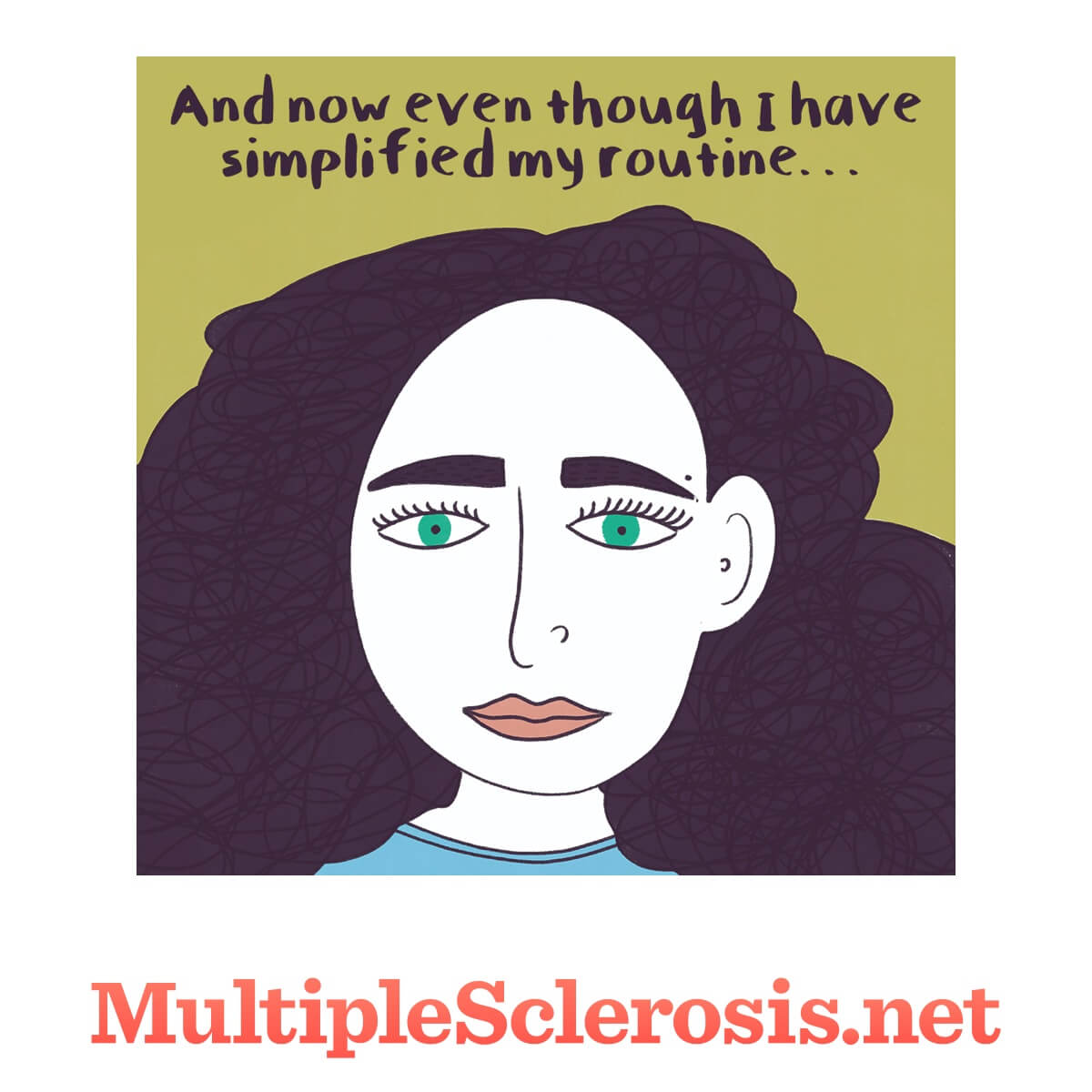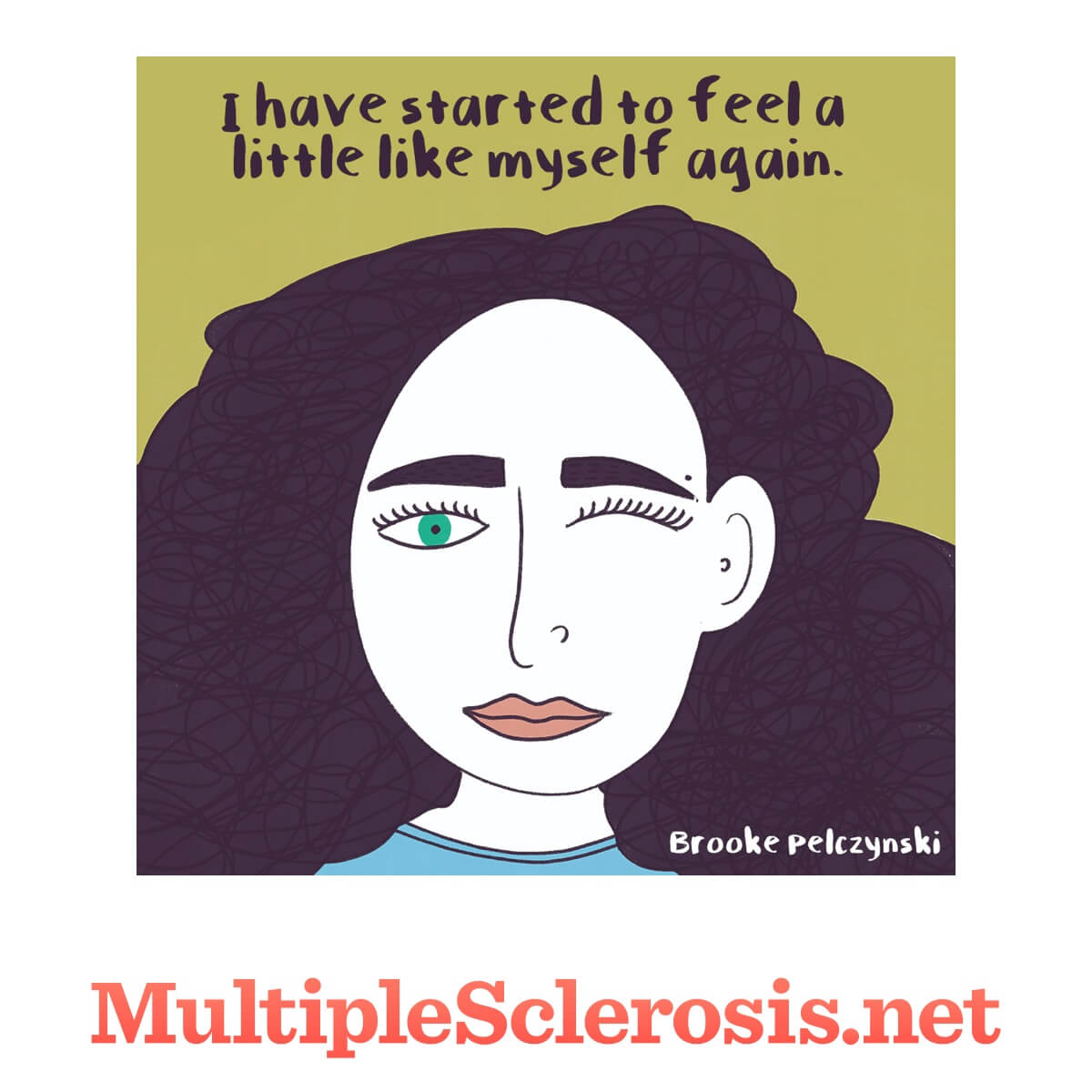 This article represents the opinions, thoughts, and experiences of the author; none of this content has been paid for by any advertiser. The MultipleSclerosis.net team does not recommend or endorse any products or treatments discussed herein. Learn more about how we maintain editorial integrity
here
.

Community Poll
Do you ever have moments where you question your self worth because of your MS?