MS Comic: Packing for a Weekend Trip
Packing light for a weekend getaway isn't always possible with MS. Trying to be prepared and bring along medication, extra clothes in case of bladder or bowel issues, cooling gear for hot temperatures, and other necessities can take up a lot of space. Brooke's comic below shows her packing thought process!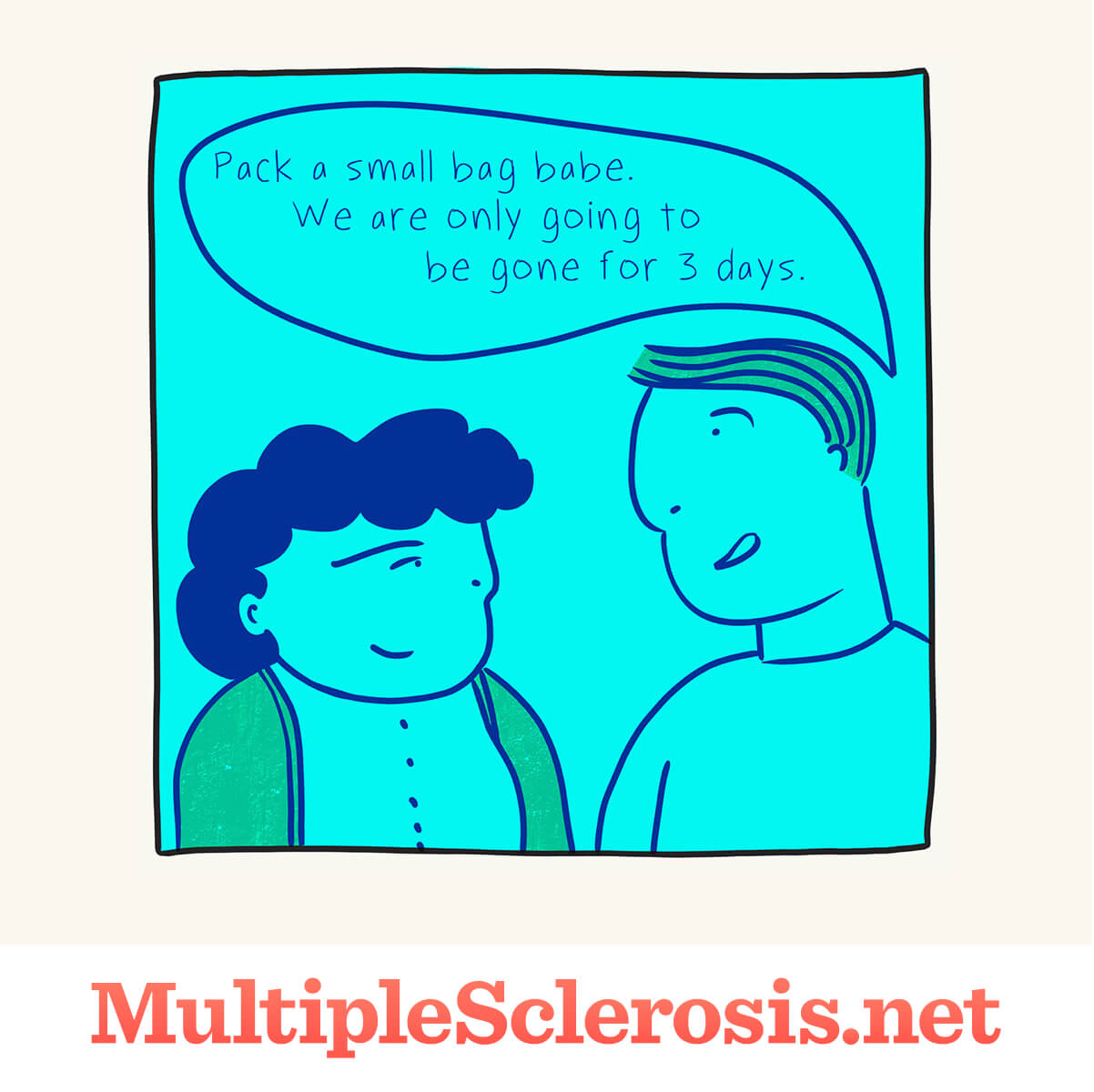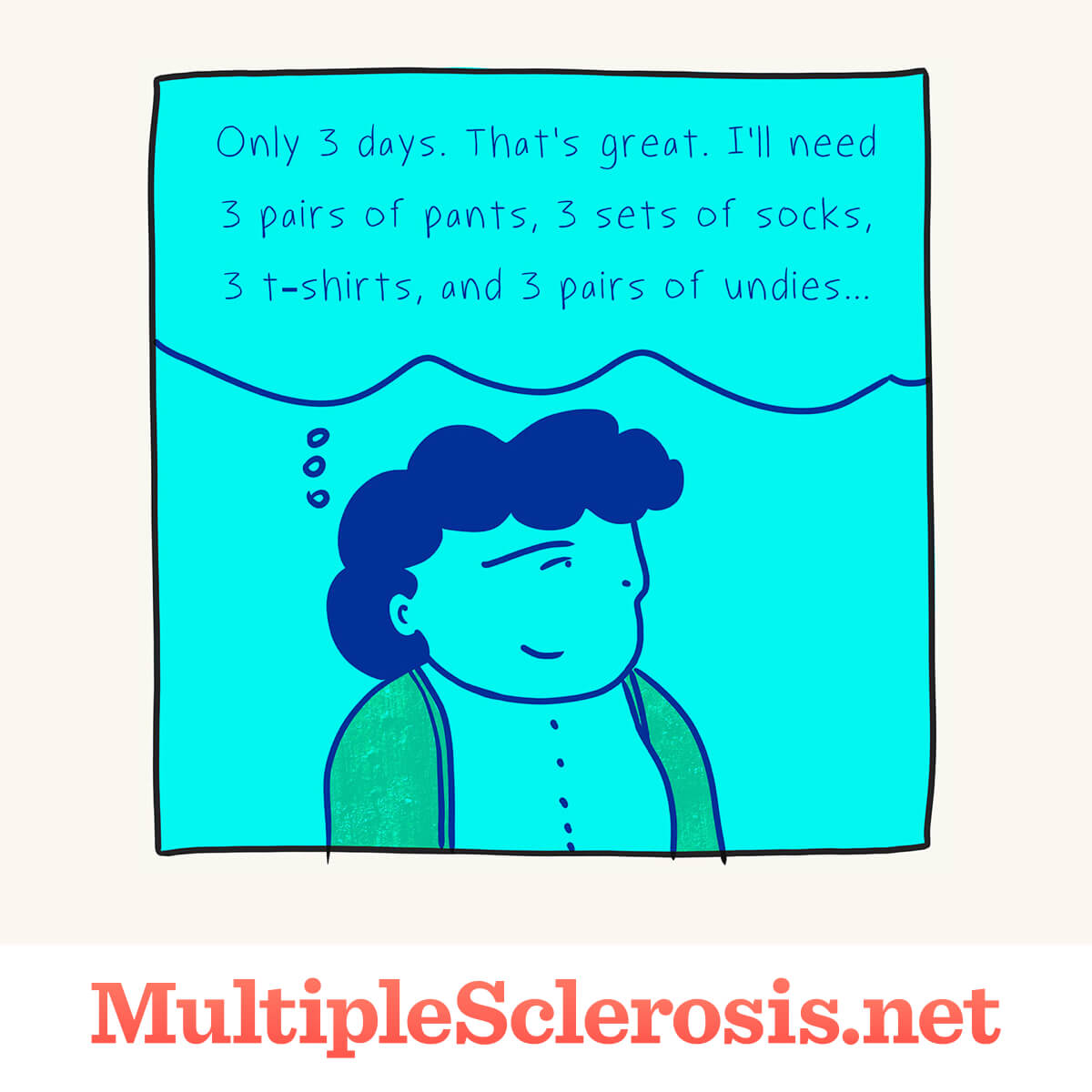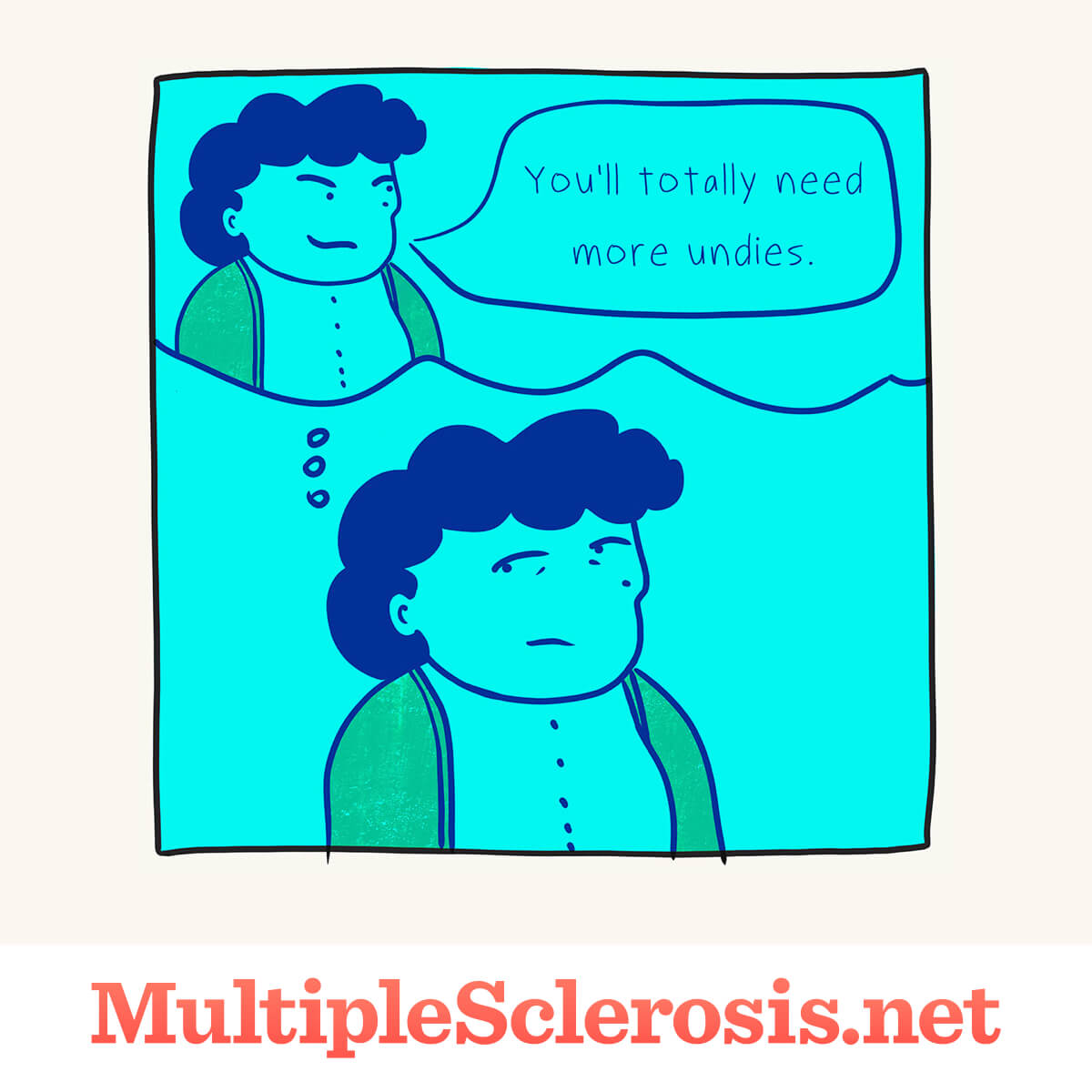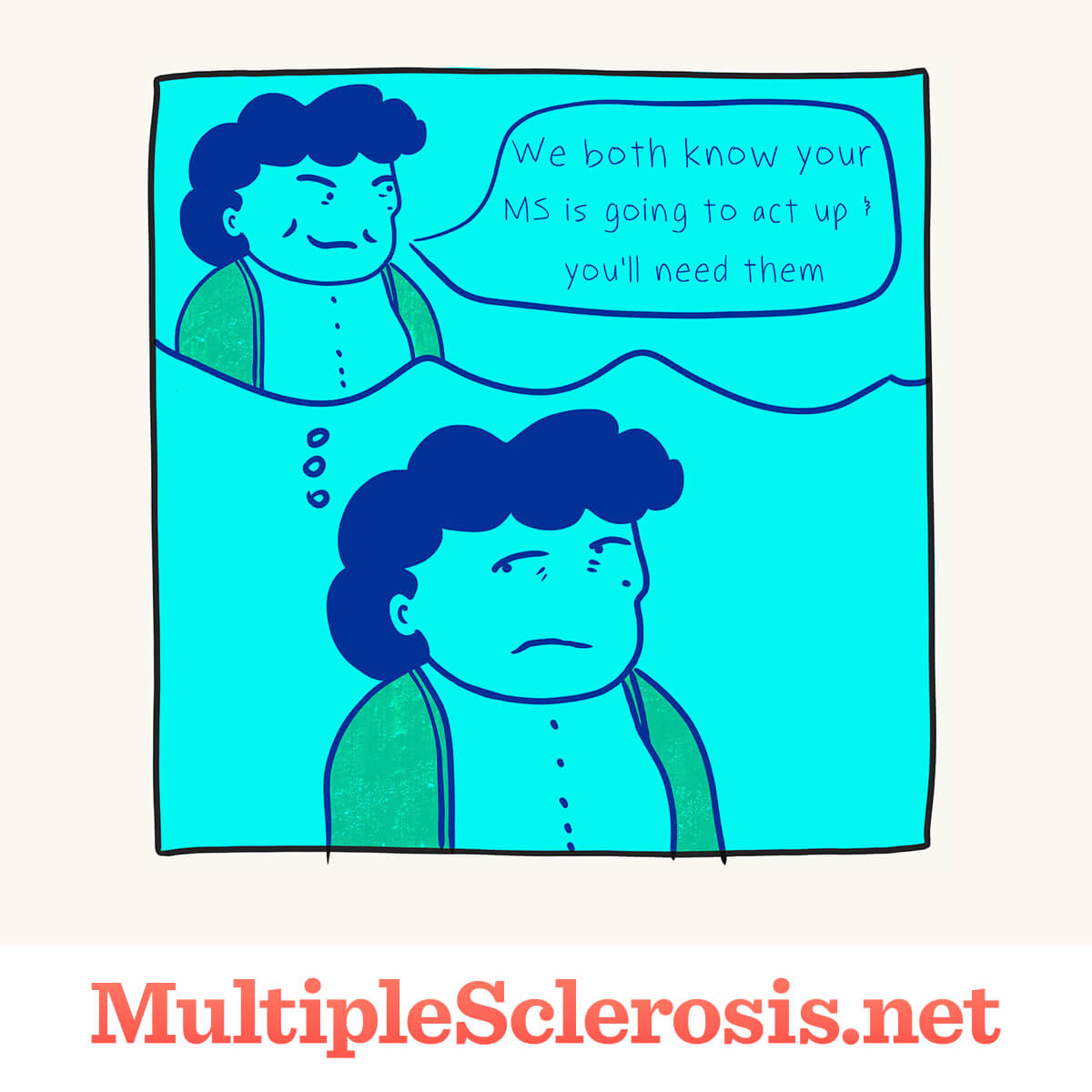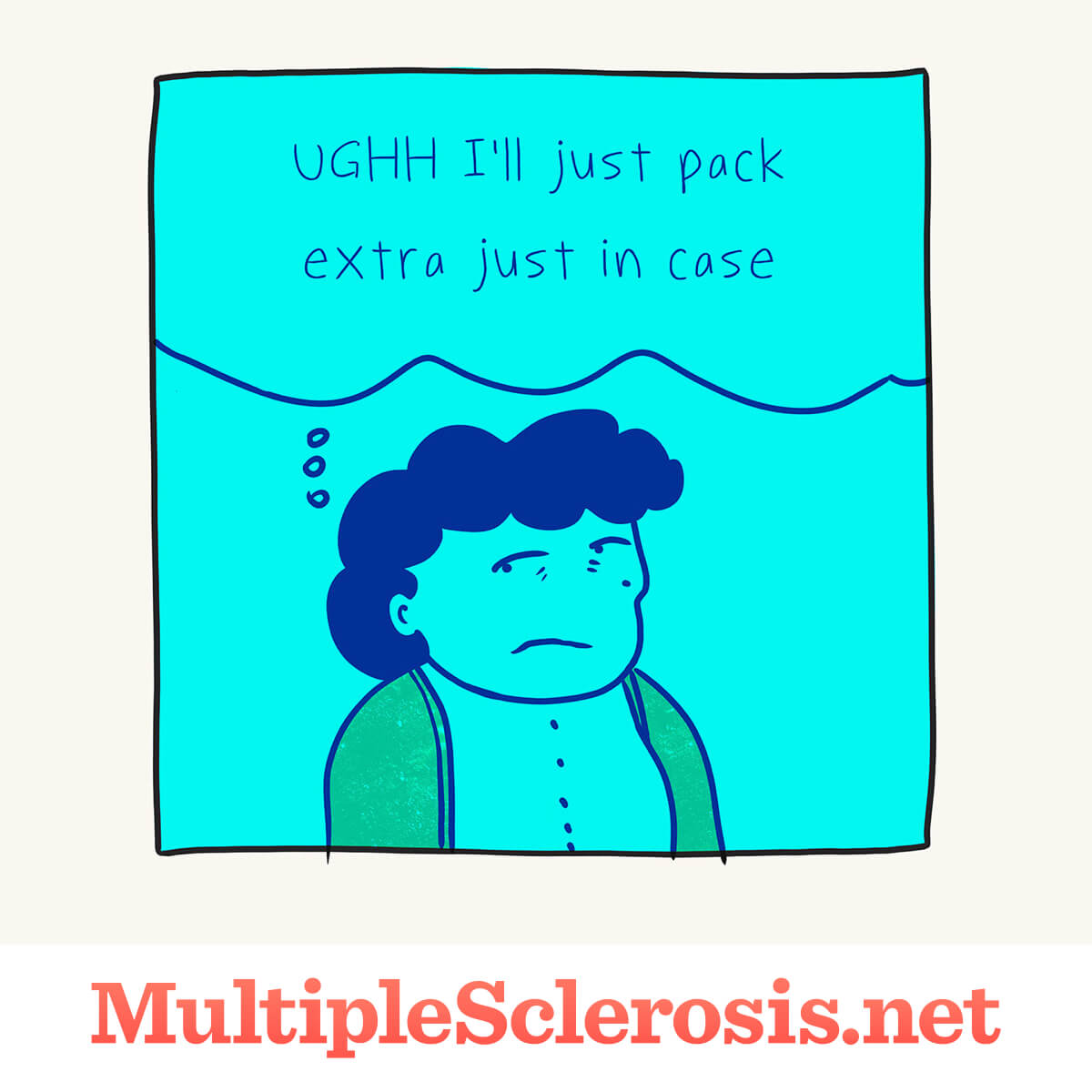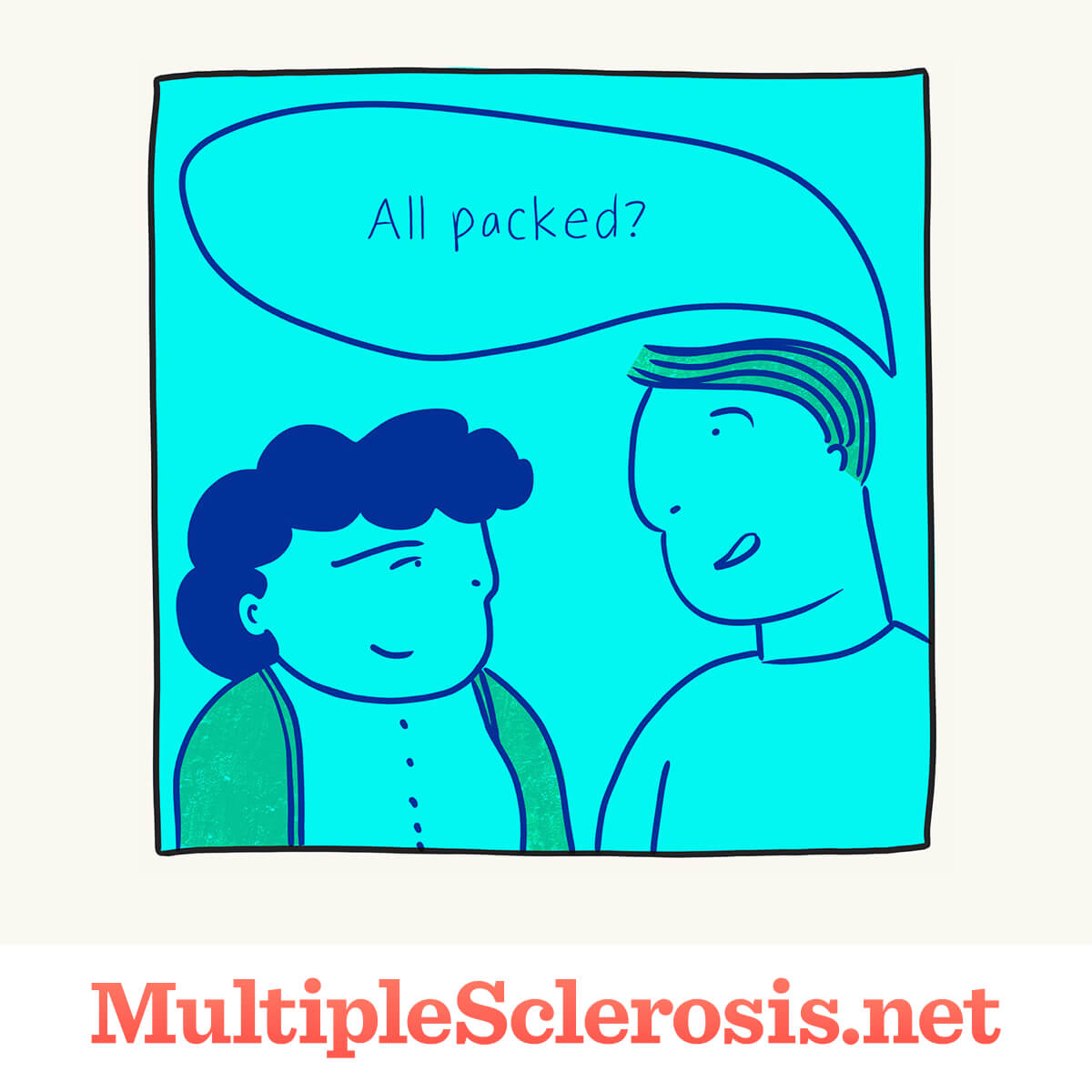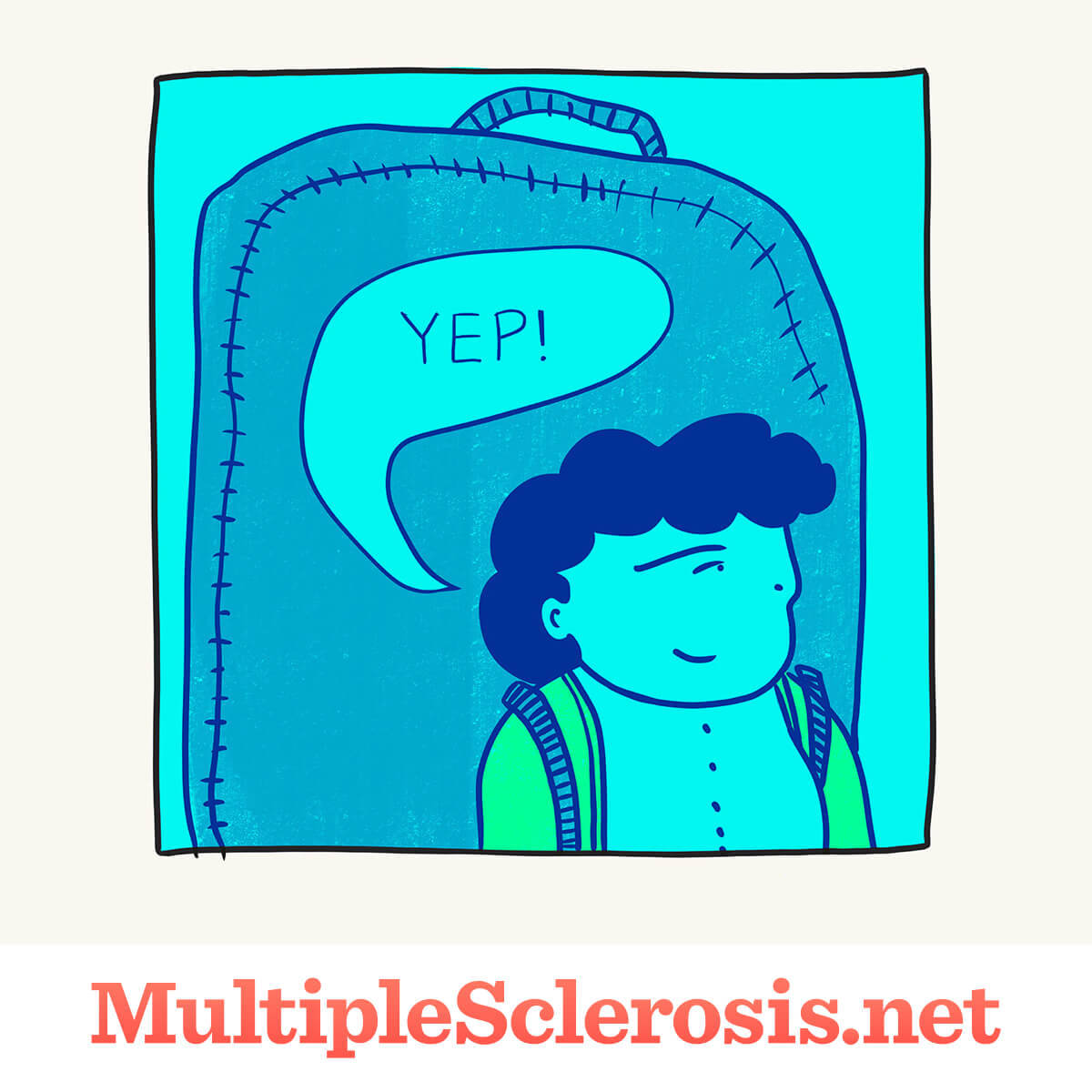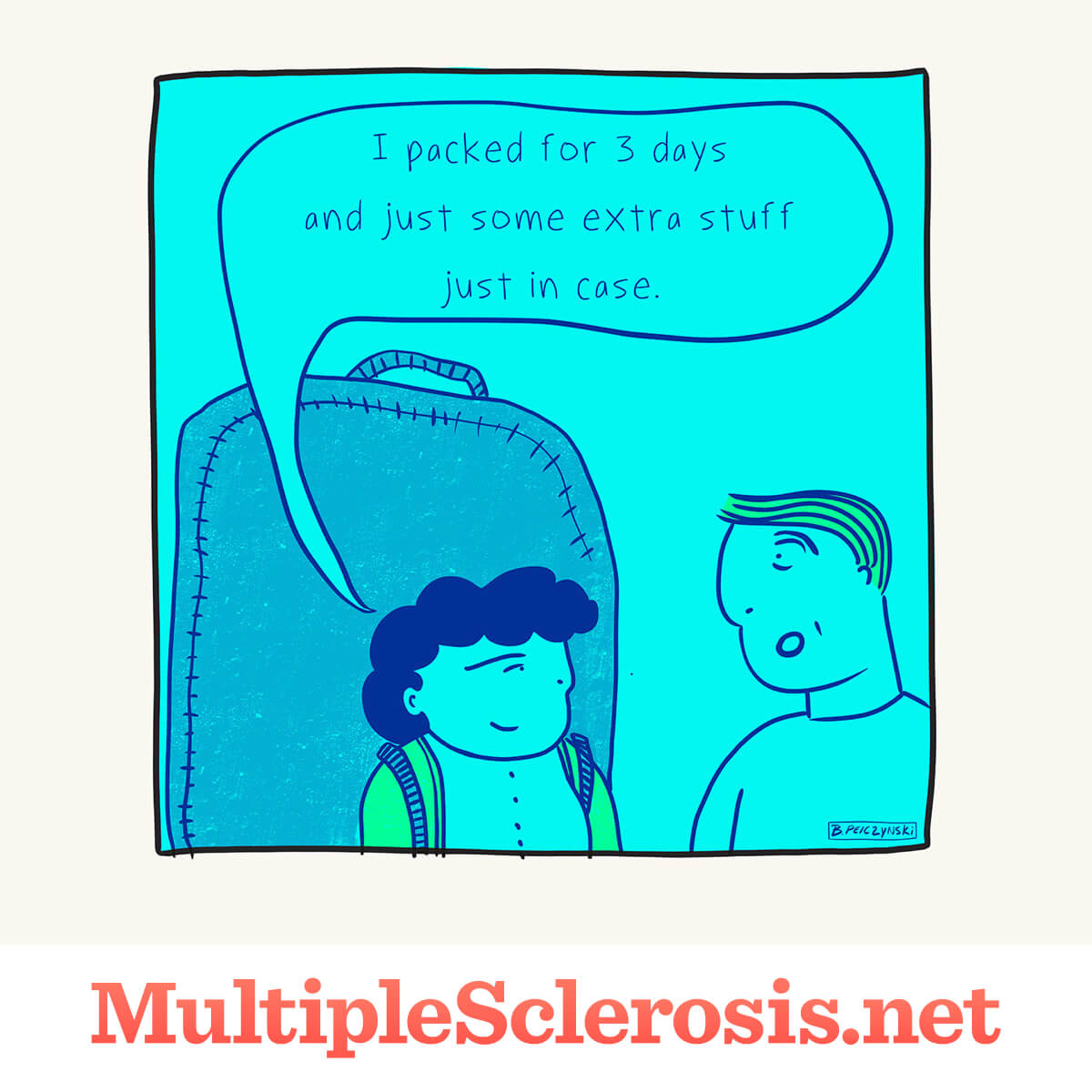 This article represents the opinions, thoughts, and experiences of the author; none of this content has been paid for by any advertiser. The MultipleSclerosis.net team does not recommend or endorse any products or treatments discussed herein. Learn more about how we maintain editorial integrity
here
.

Community Poll
Who can relate? "Just because I could do something last year, last month, last week or yesterday doesn't mean I can do it today. Also, it doesn't mean I can't."