MS Comic: Scenery
Fatigue. Lethargy. Sluggishness. People living with MS know these symptoms all too well. Sometimes feelings of guilt creep in for not being as productive as they'd like. Here's a positive take on prioritizing yourself!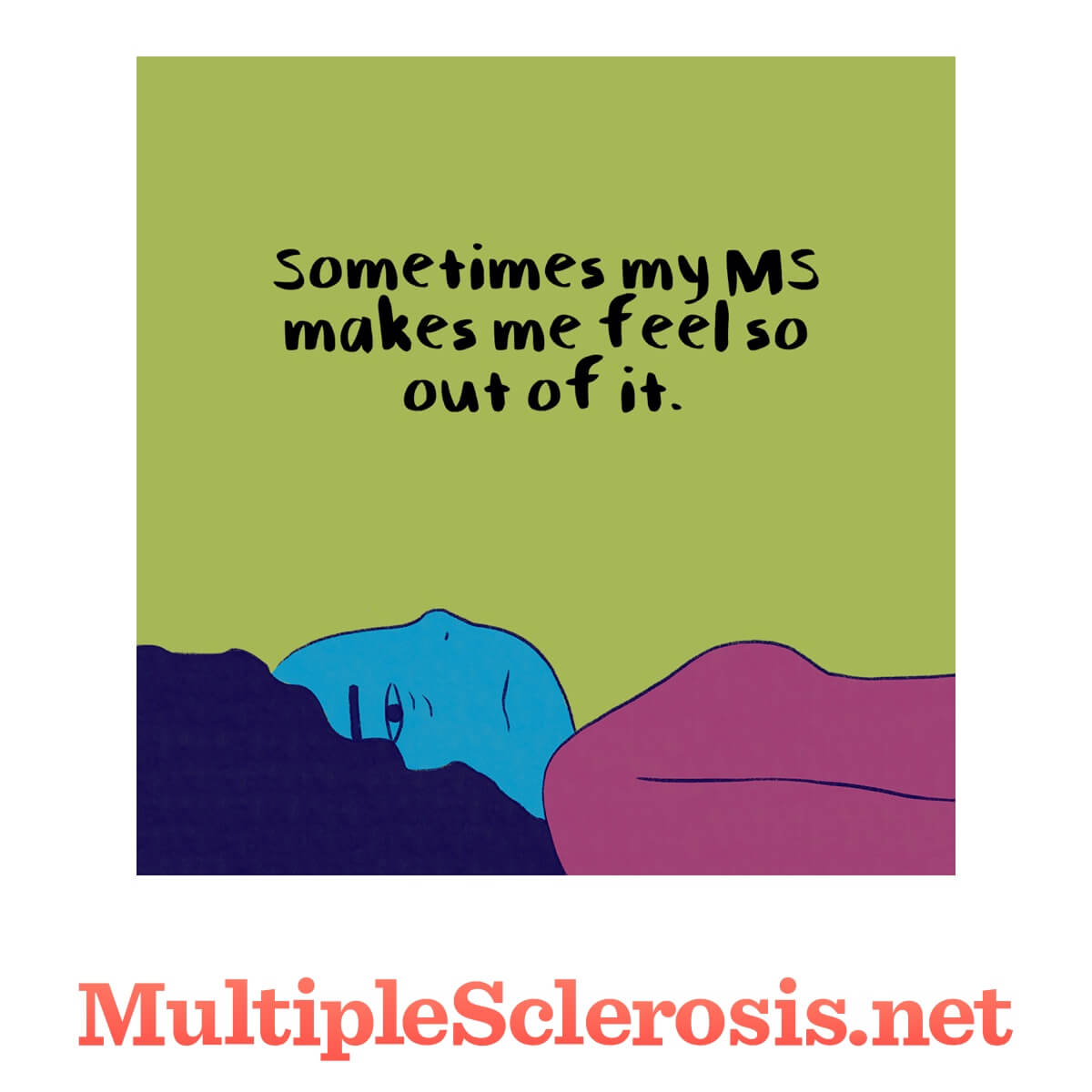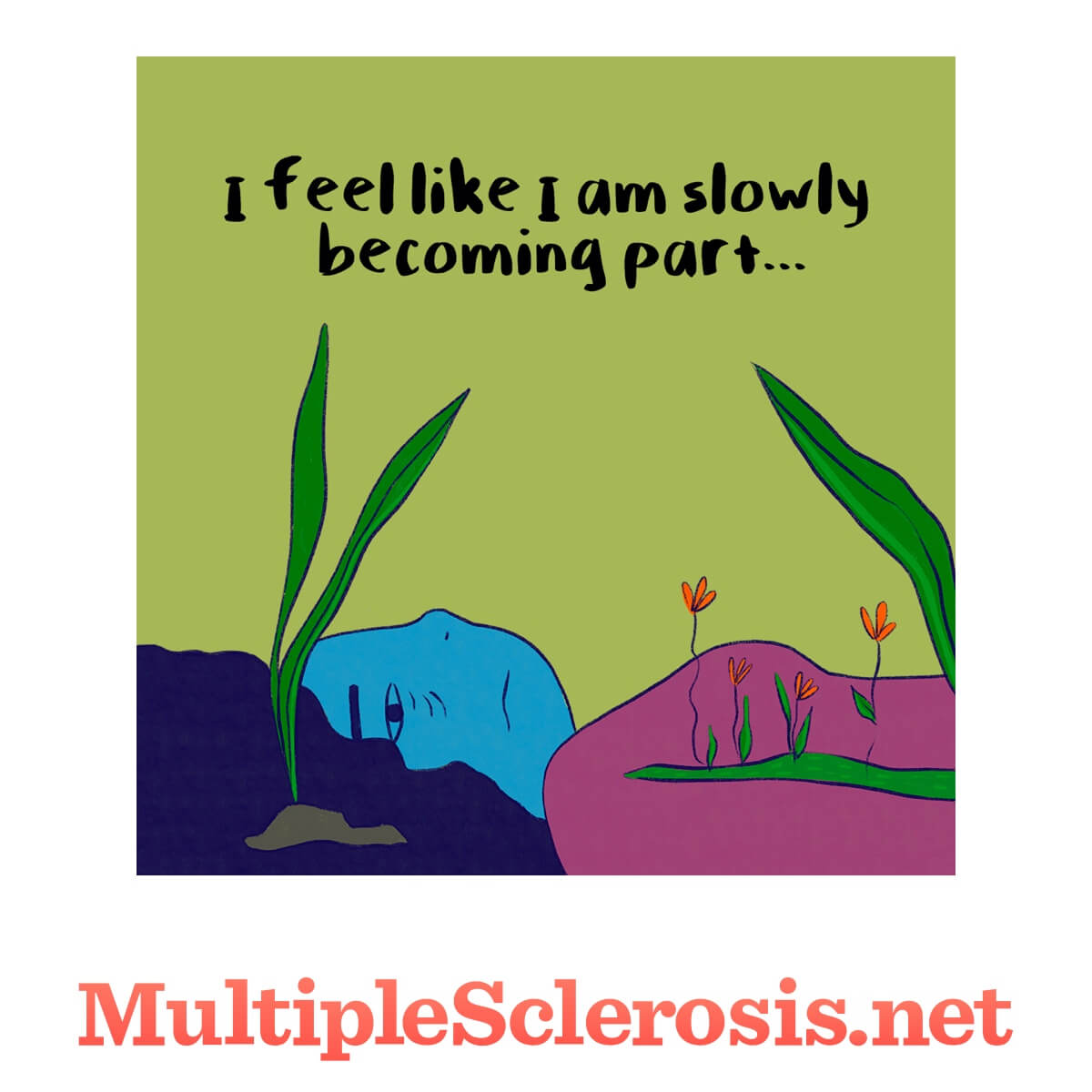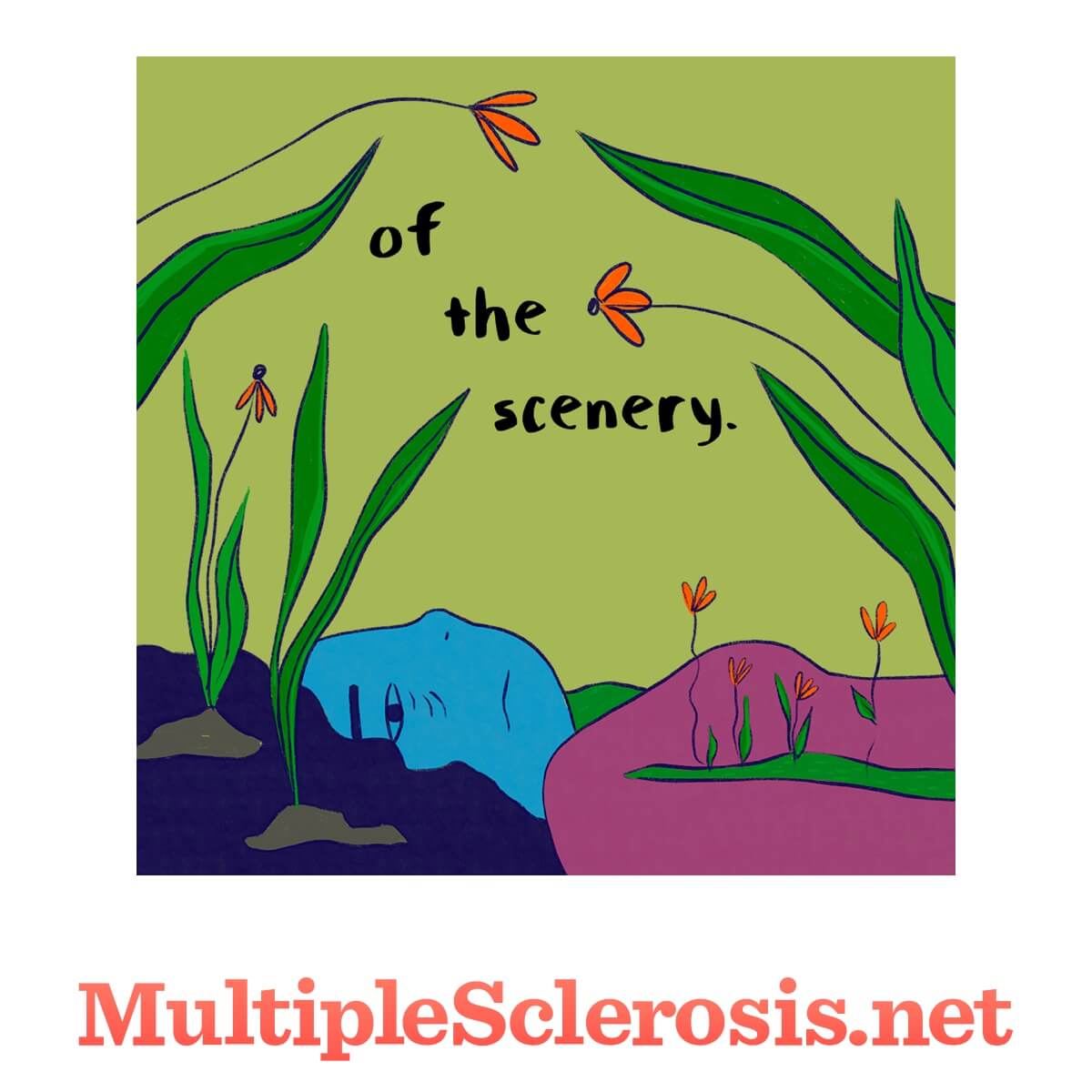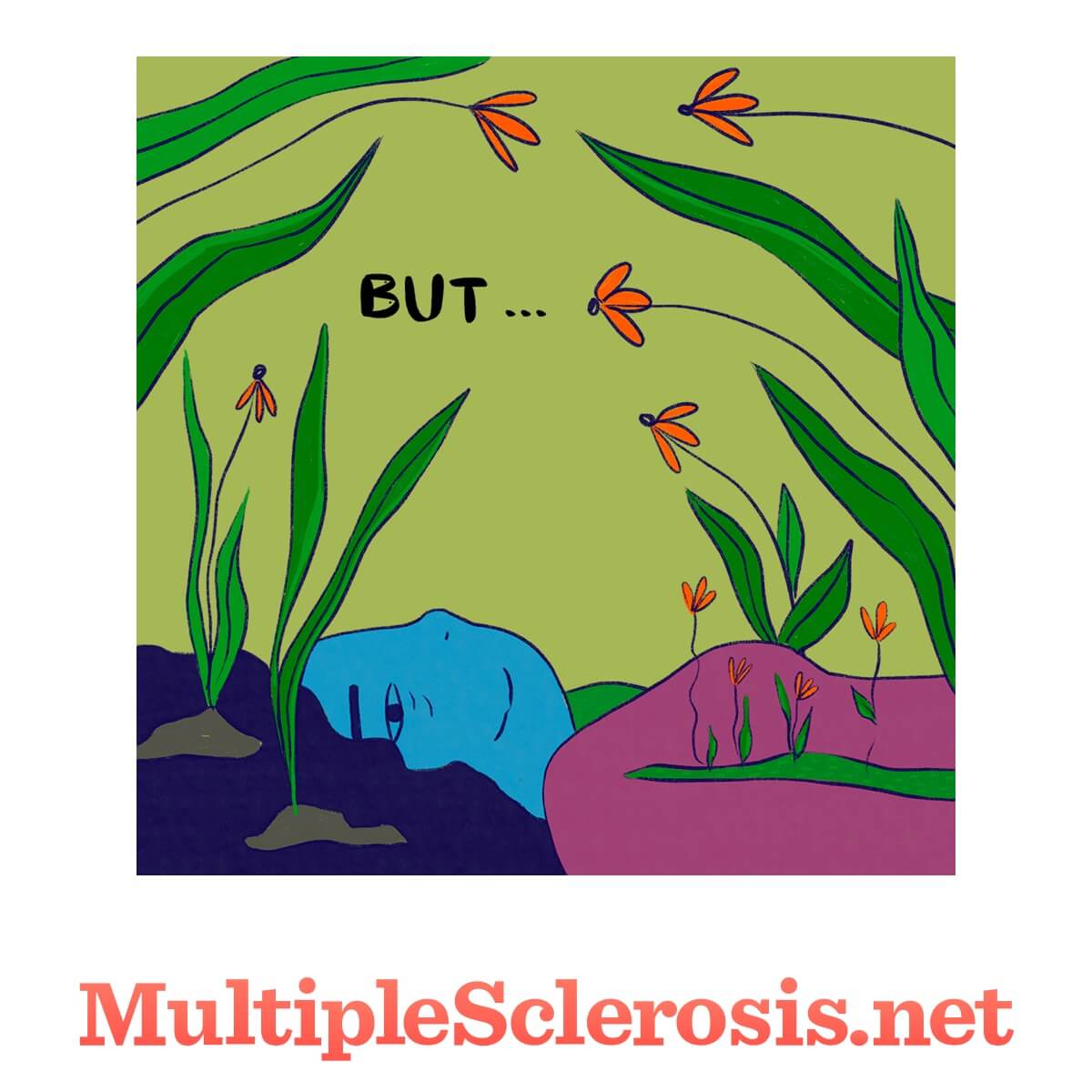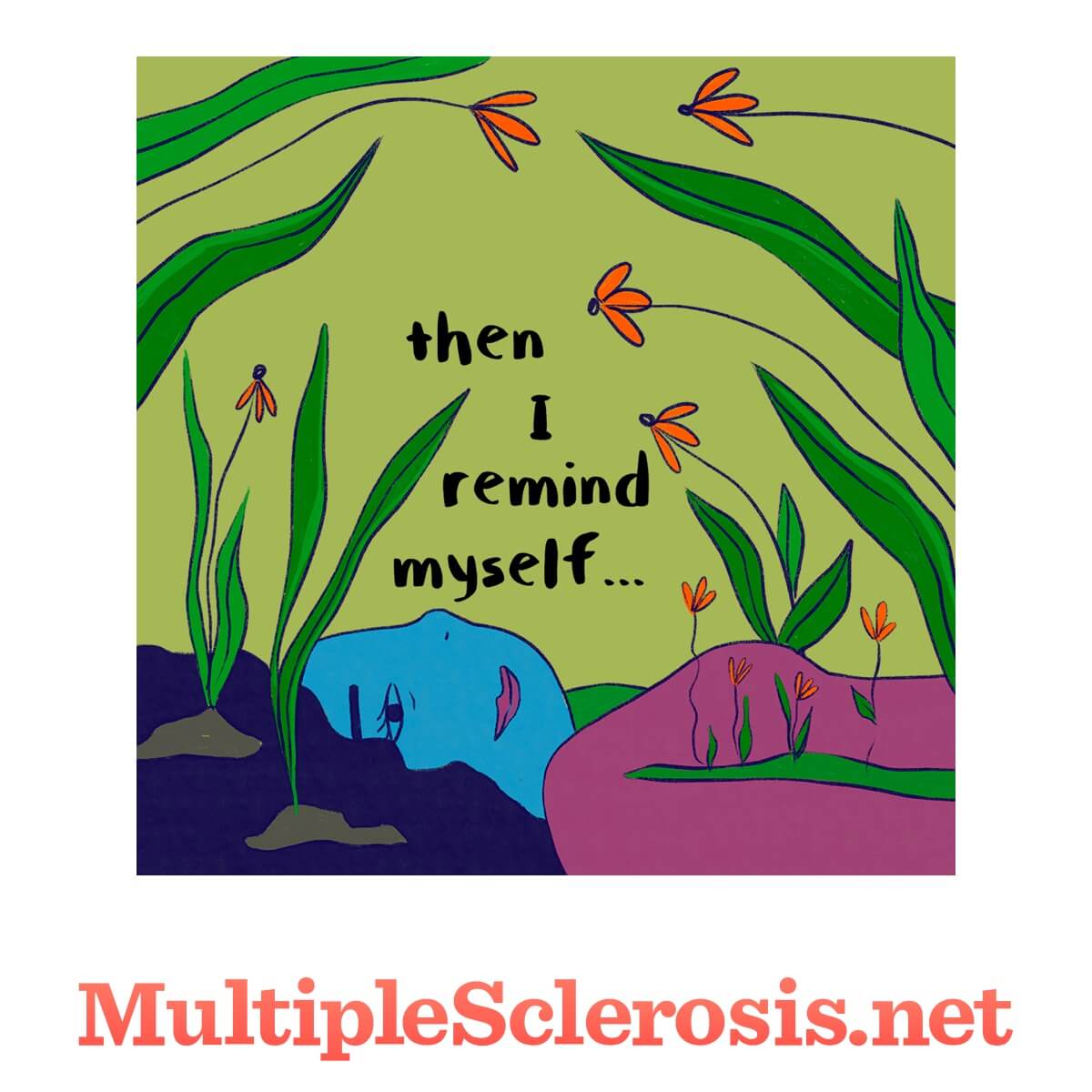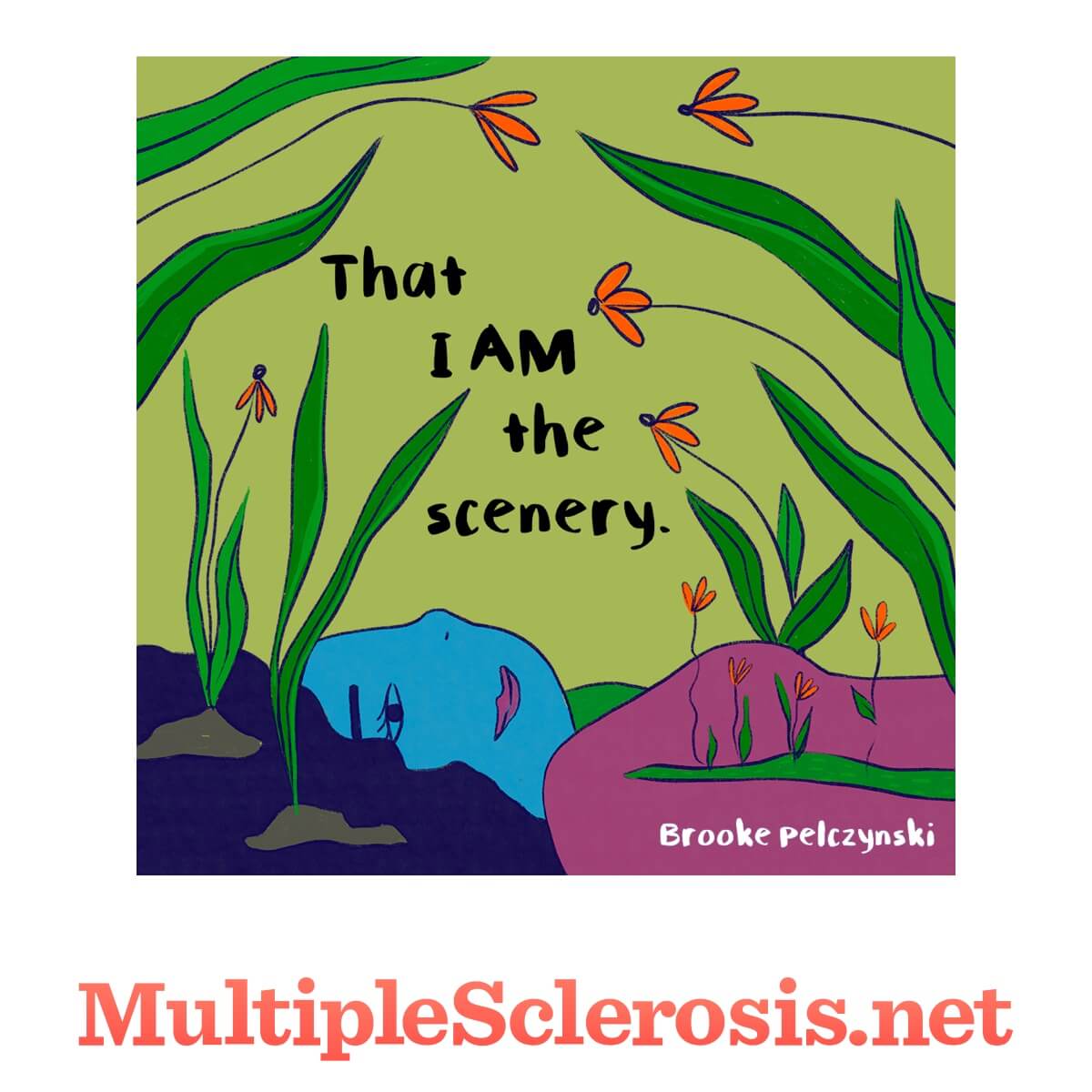 This article represents the opinions, thoughts, and experiences of the author; none of this content has been paid for by any advertiser. The MultipleSclerosis.net team does not recommend or endorse any products or treatments discussed herein. Learn more about how we maintain editorial integrity
here
.

Community Poll
Do you ever swear you smell smoke or cigarettes but there's nothing there?