MS Comic: Walking In My Shoes
Last updated: October 2021
The process of being diagnosed with MS can shatter one's world. This condition takes up so much of one's thoughts and reality. What starts as a diagnosis doesn't take long to become a part of one's identity.
Of course, it seems like only those who live with MS have the type of compassion and emotional support we're looking for. And for those who don't experience the daily reality of MS? Well, we can only hope they can empathize by paying attention and asking them to mentally walk in our shoes for simply one day.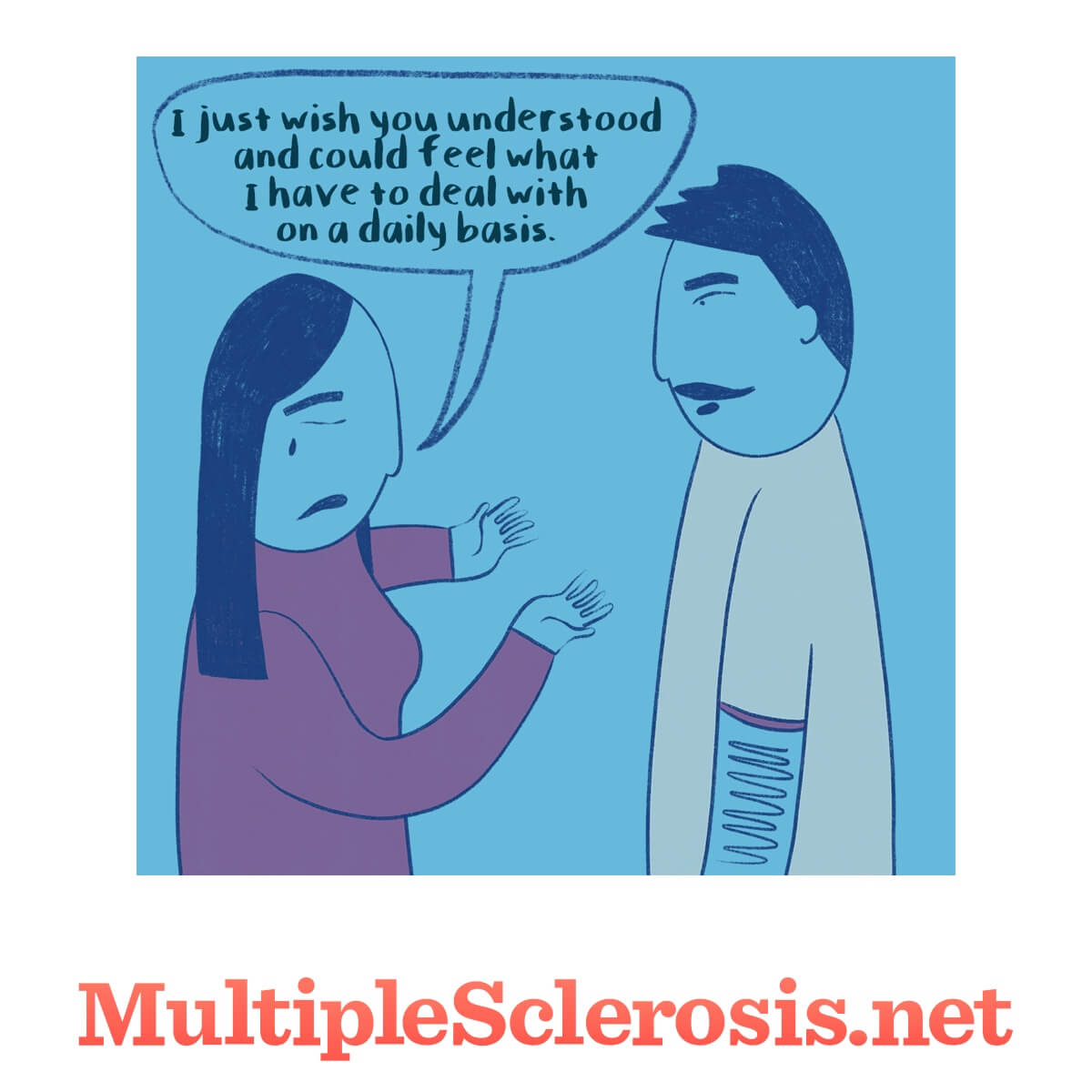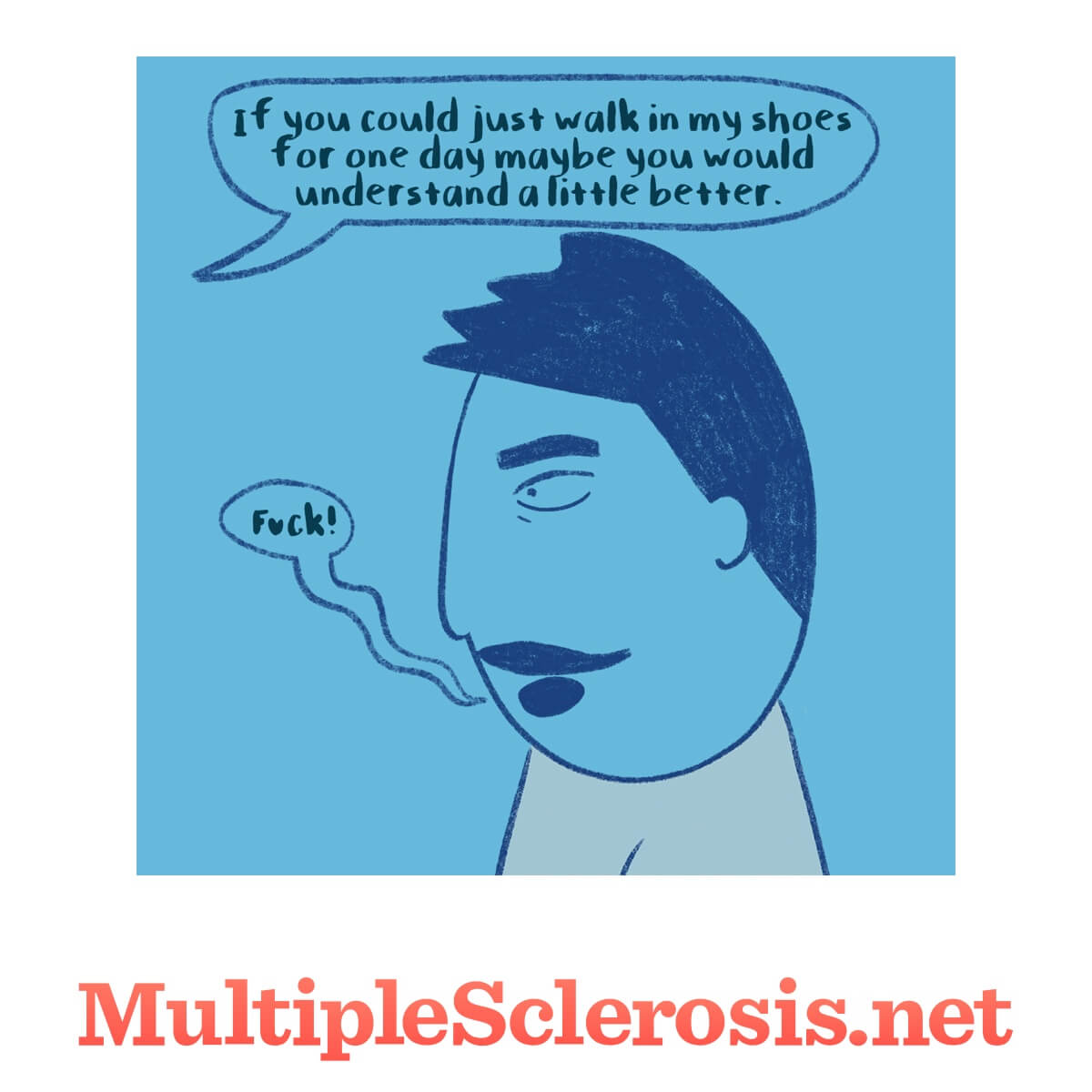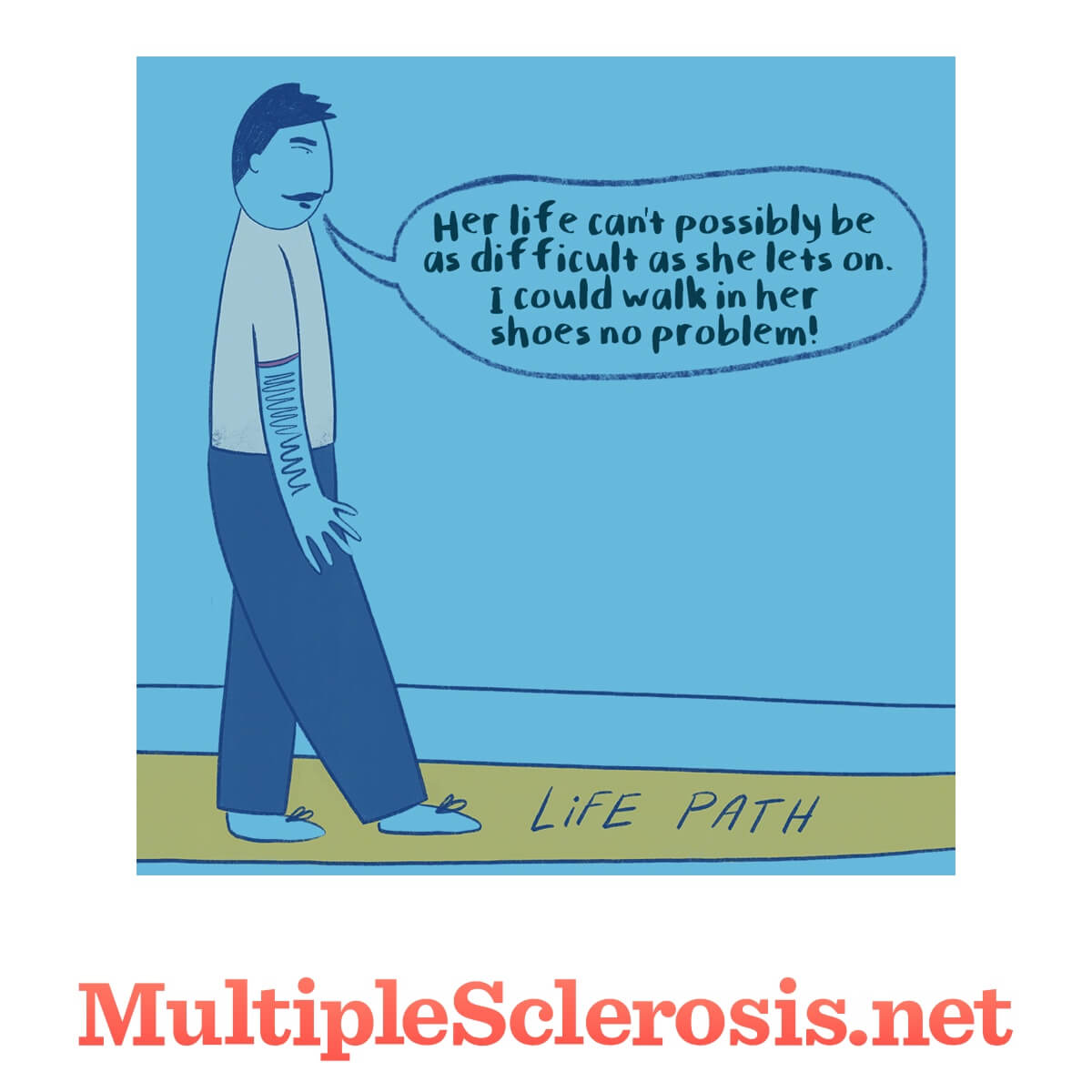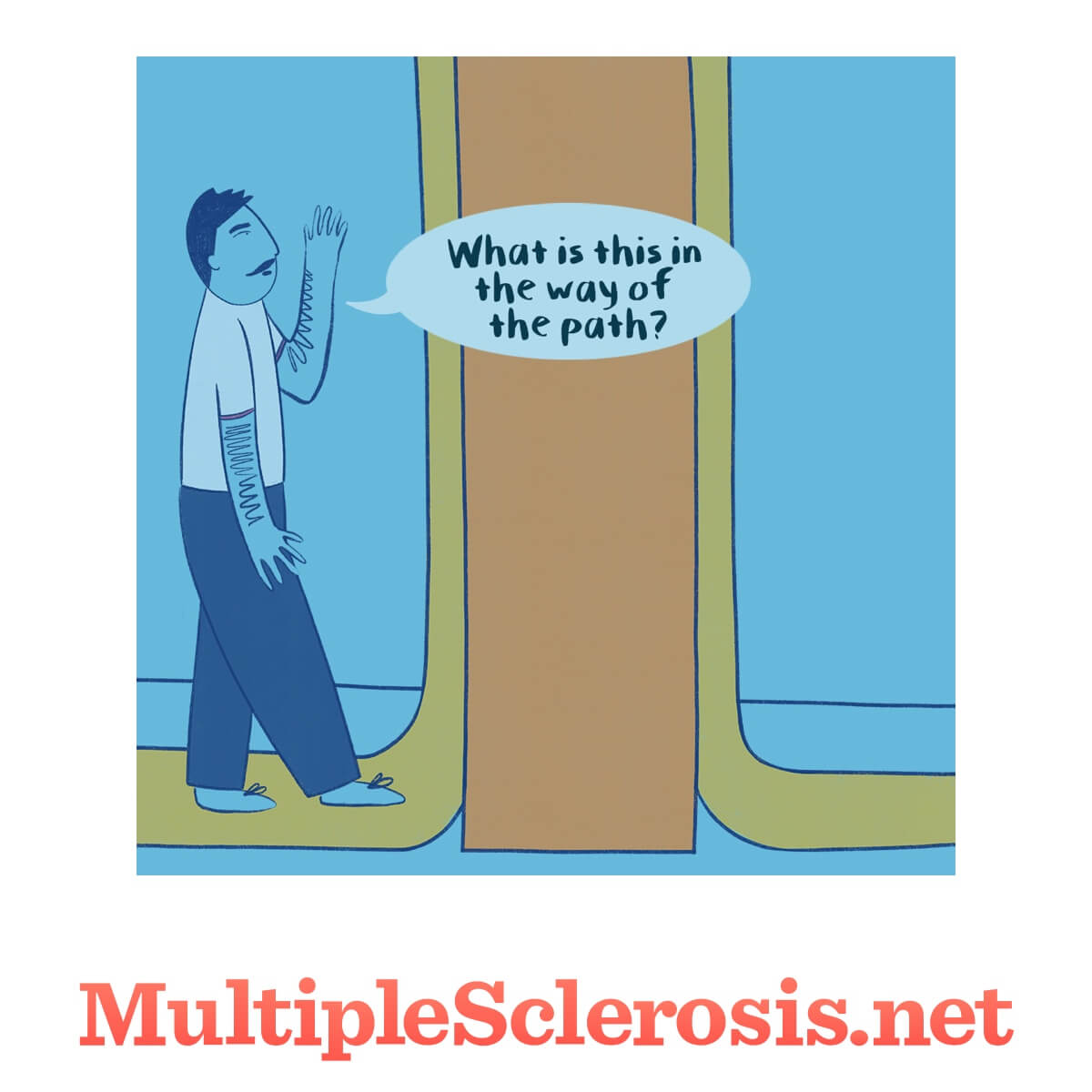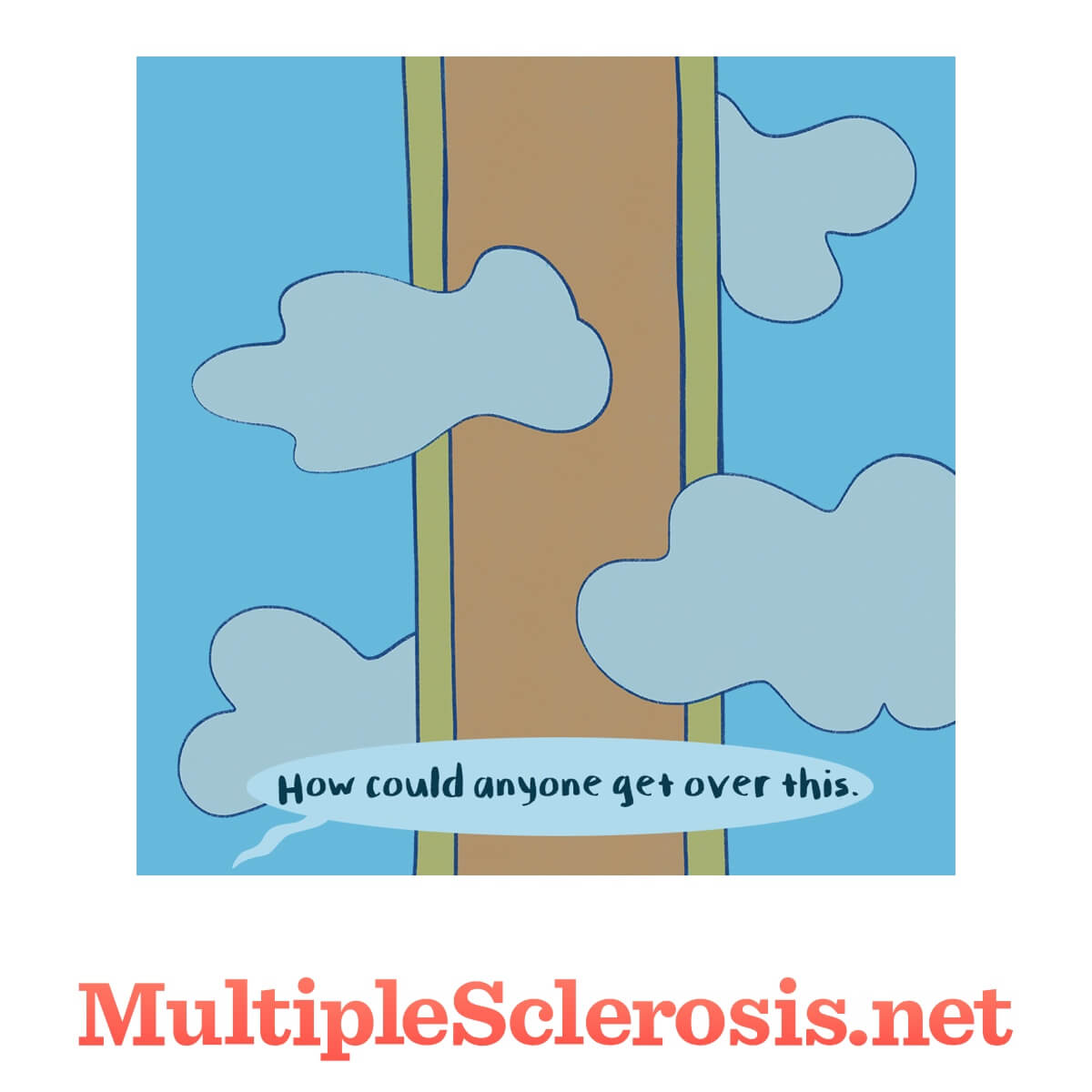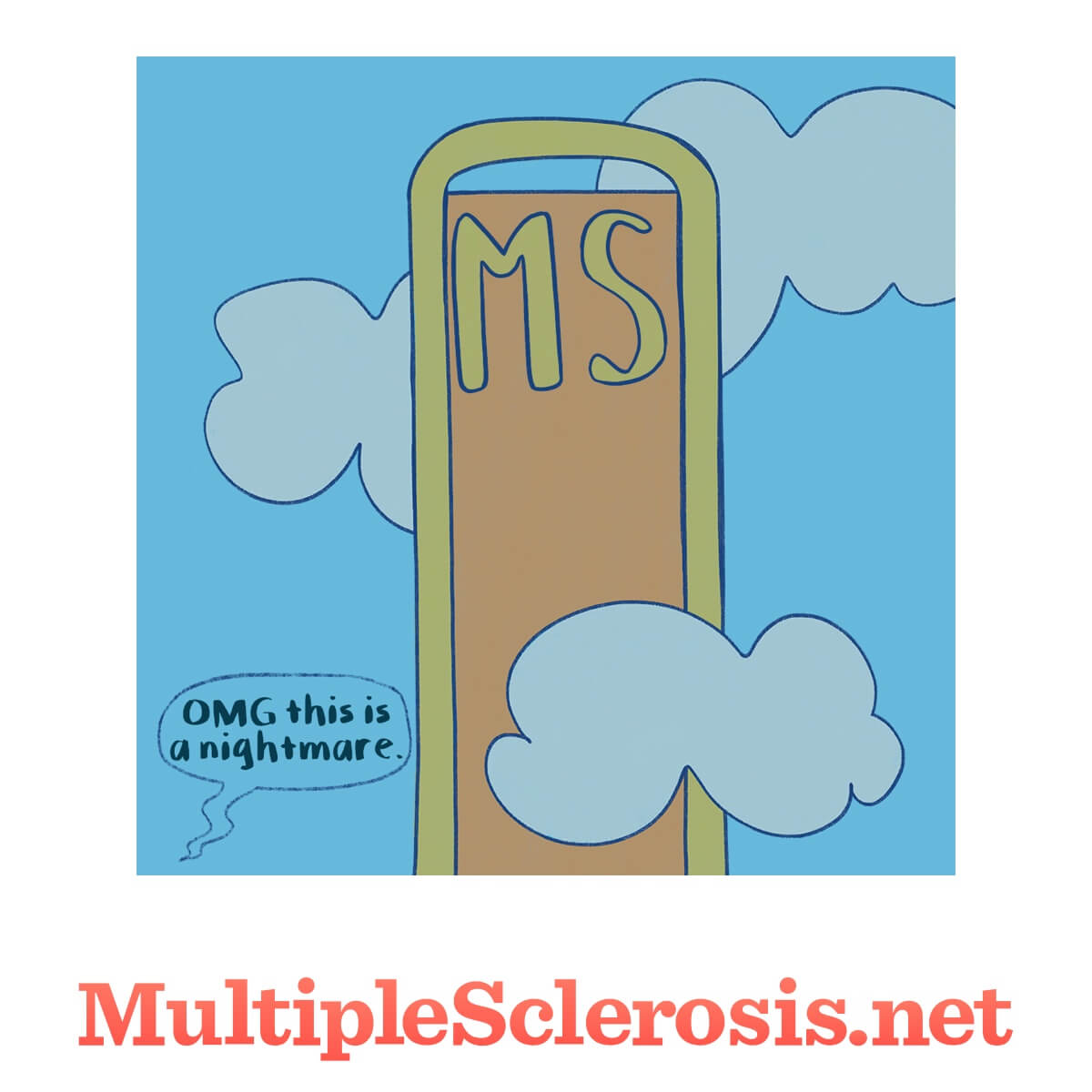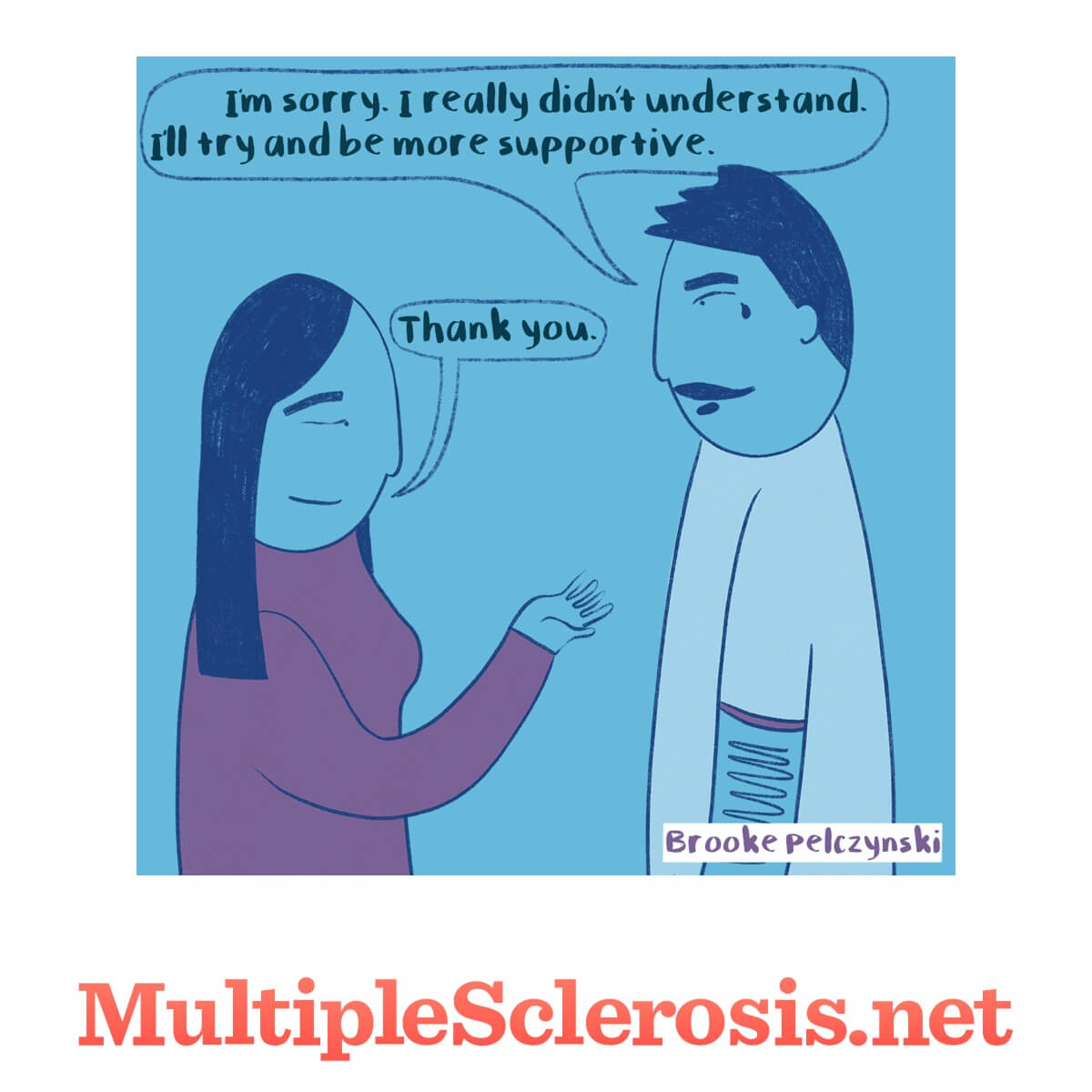 This article represents the opinions, thoughts, and experiences of the author; none of this content has been paid for by any advertiser. The MultipleSclerosis.net team does not recommend or endorse any products or treatments discussed herein. Learn more about how we maintain editorial integrity
here
.

Community Poll
Do you ever have moments where you question your self worth because of your MS?