MS Comic: How I Describe the MS Hug
"MS hug" sounds like a pleasant sensation, doesn't it? It's definitely misleading because this MS symptom can range from slightly uncomfortable to extremely painful. It's tough to describe how the MS hug really feels, but Brooke's comic below shows a few different ways that she explains it. Next time a friend or family member asks, you can share this with them! Let us know below if the MS hug feels like this for you or if you have another way to describe it.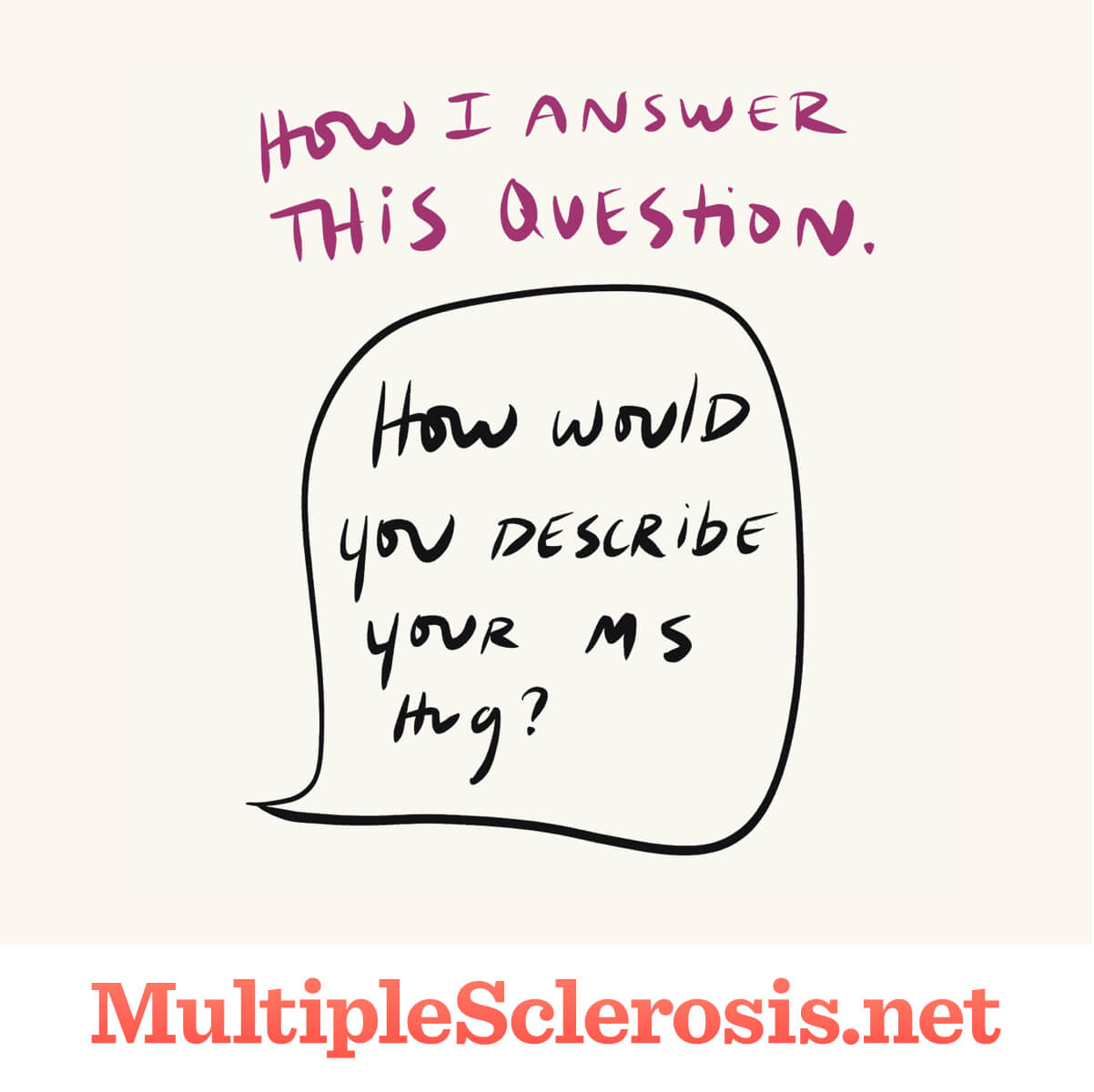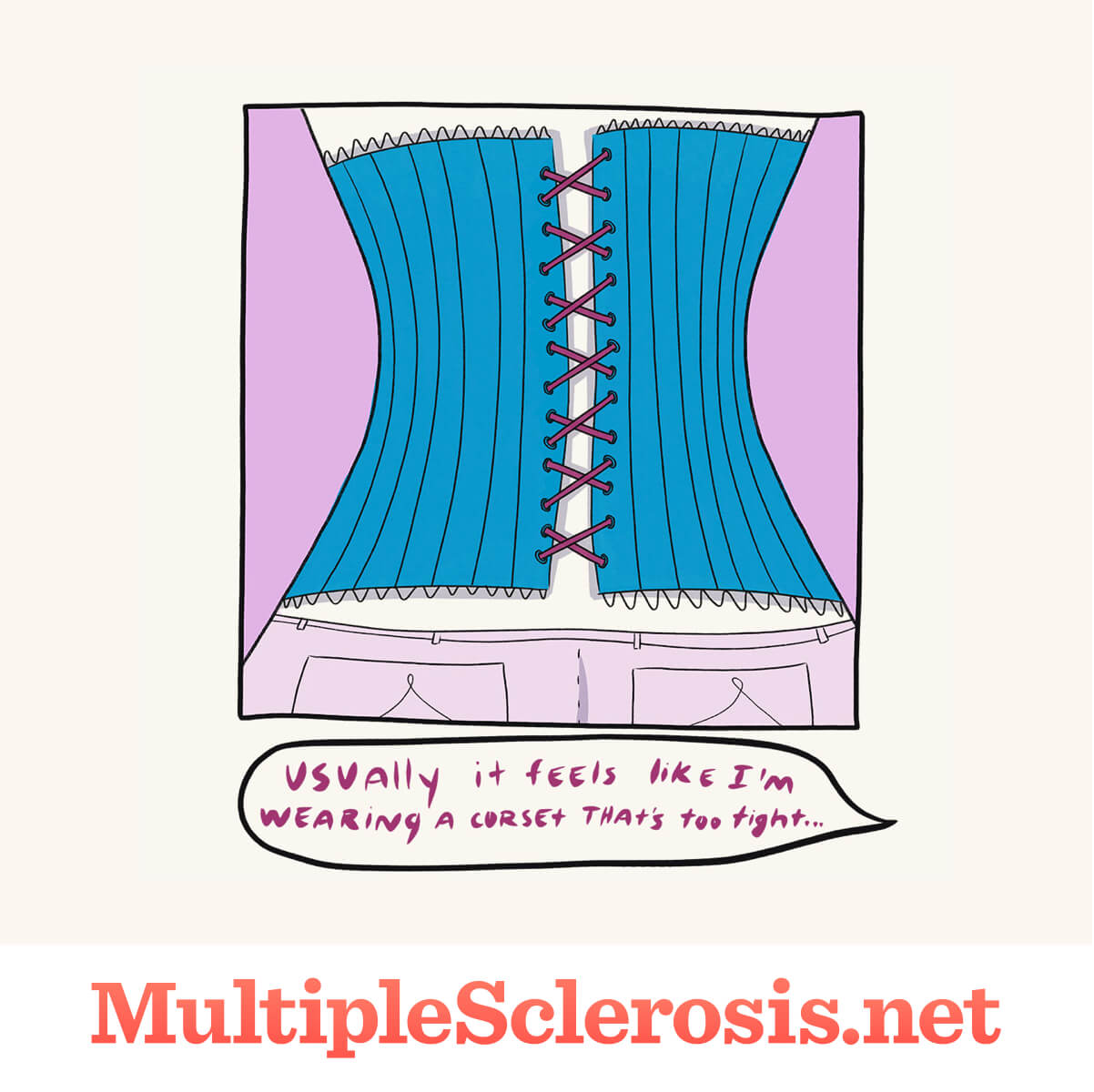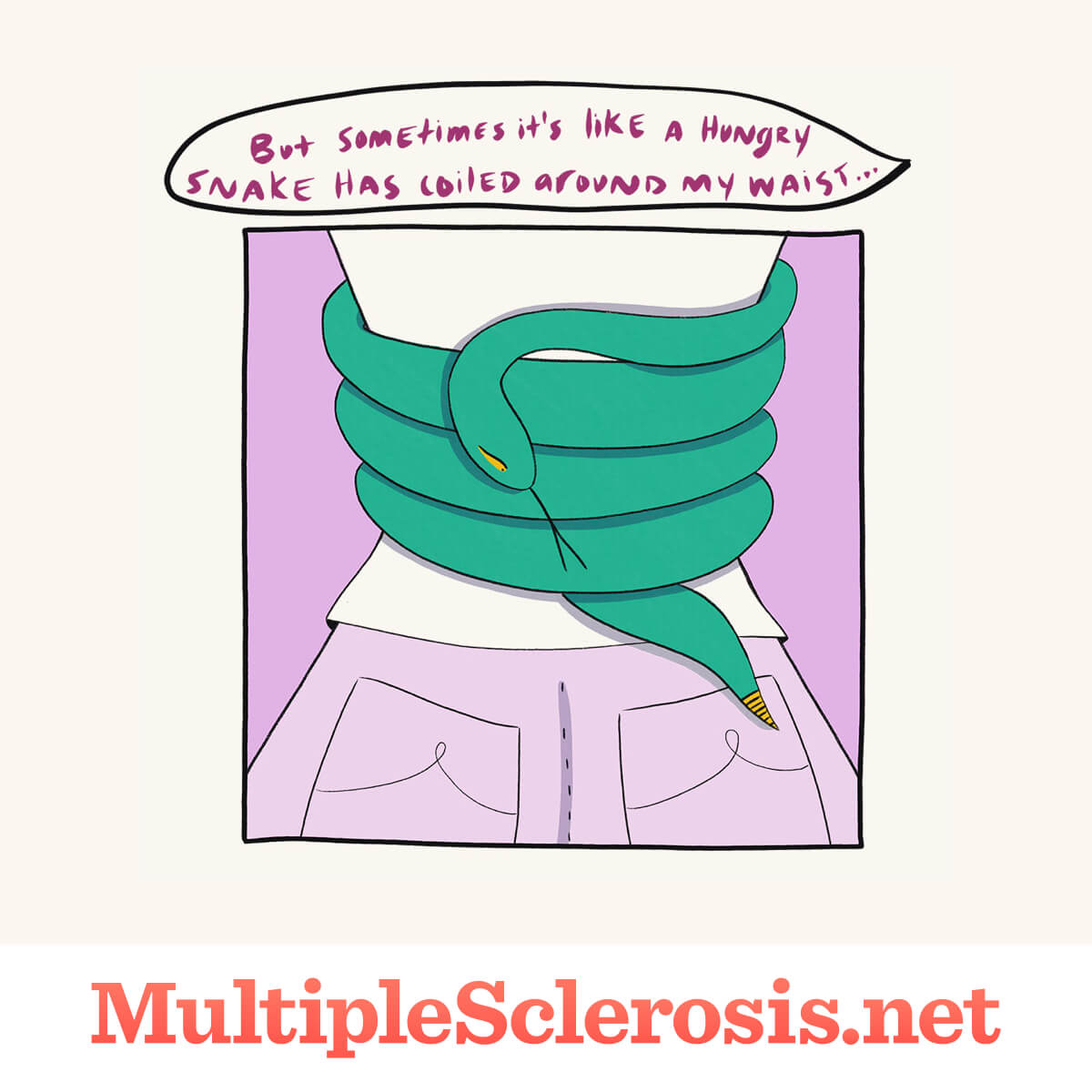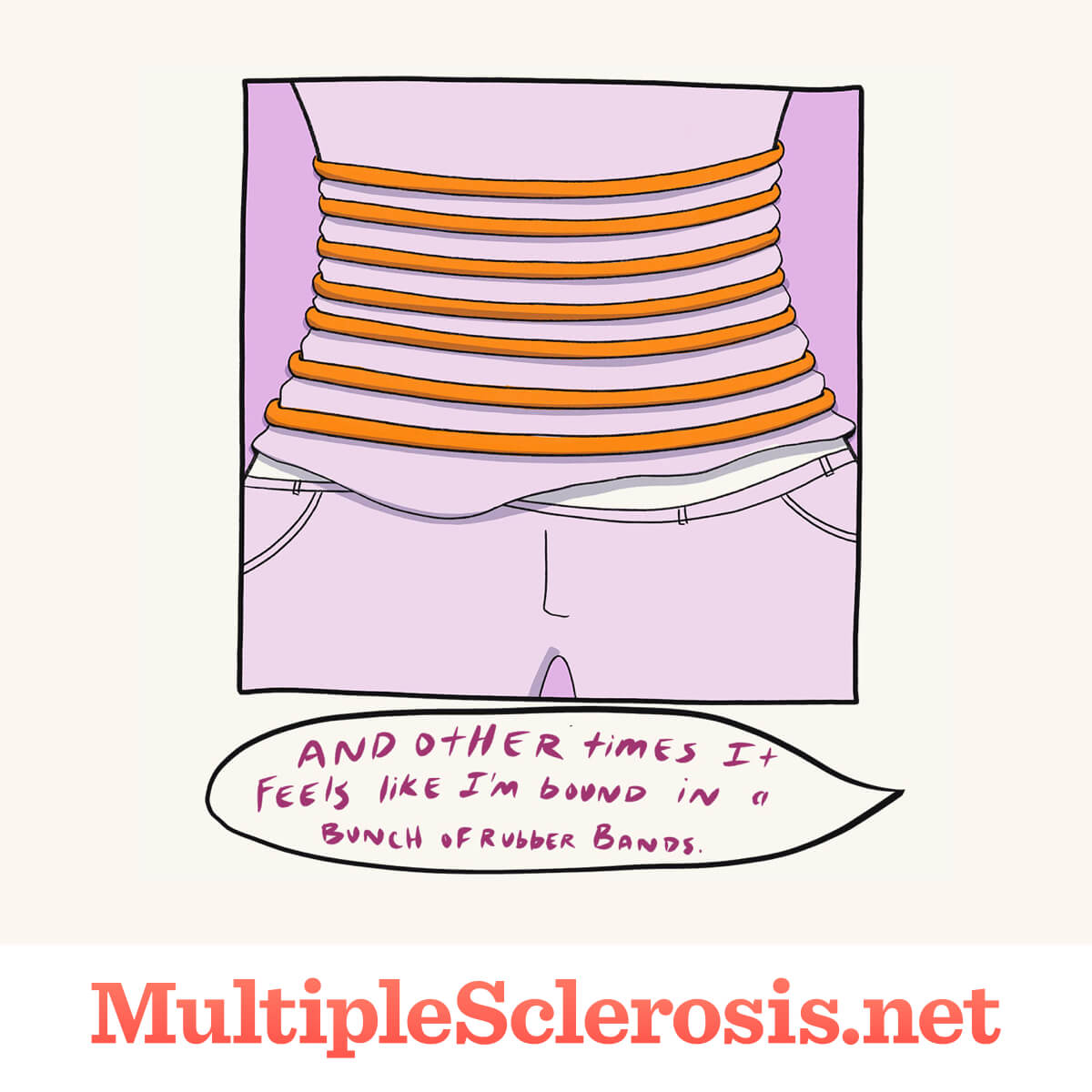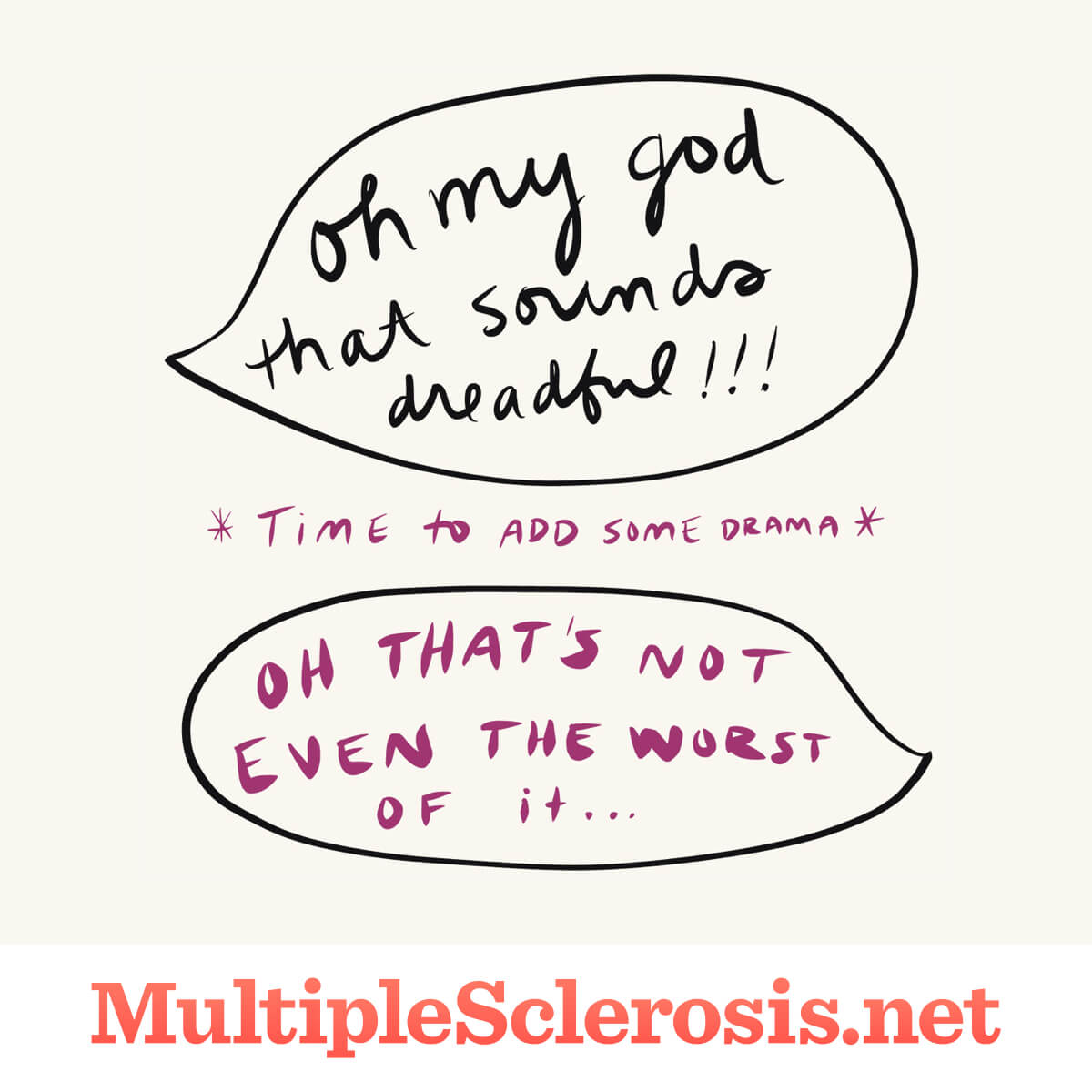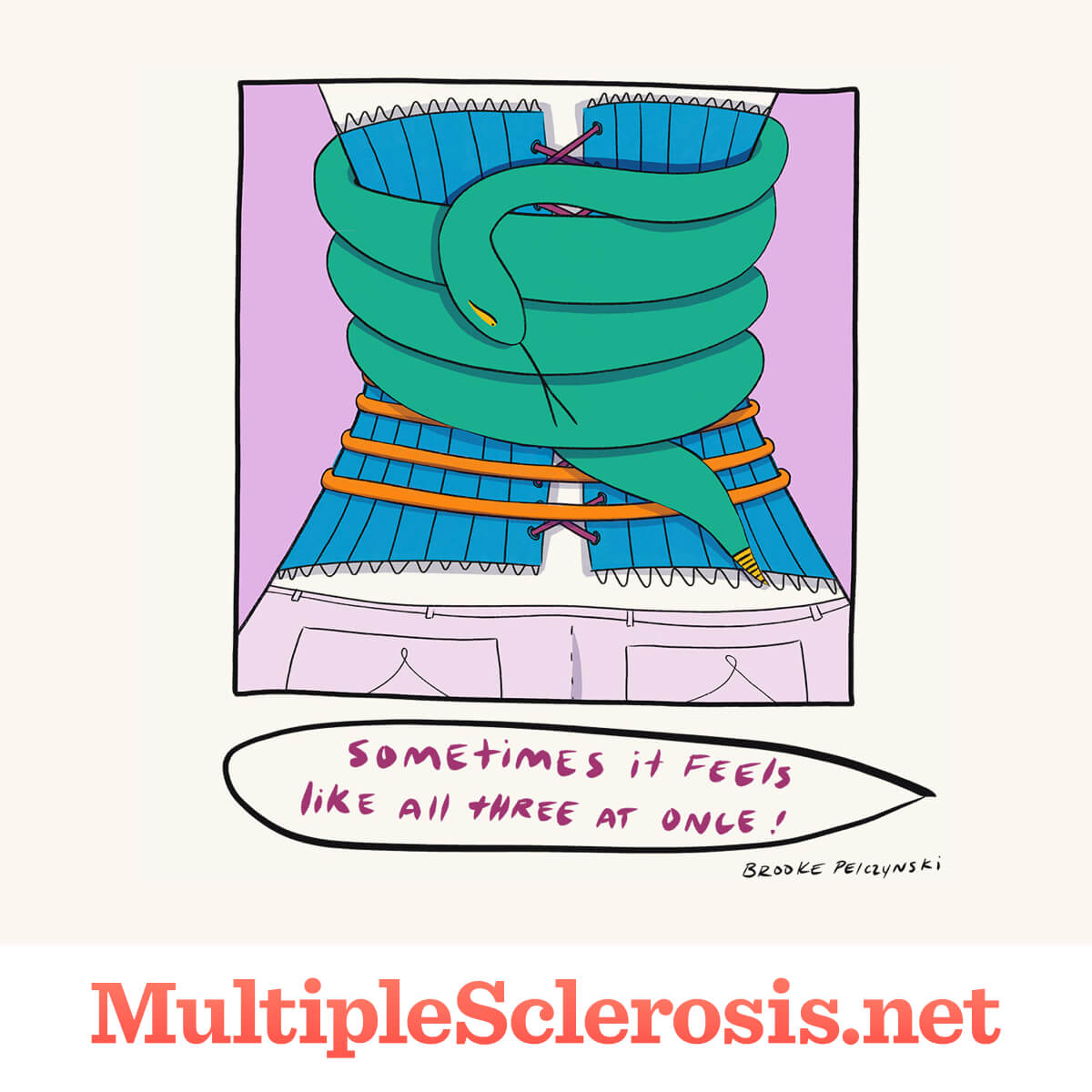 This article represents the opinions, thoughts, and experiences of the author; none of this content has been paid for by any advertiser. The MultipleSclerosis.net team does not recommend or endorse any products or treatments discussed herein. Learn more about how we maintain editorial integrity
here
.

Community Poll
What does advocacy mean to you as someone living with multiple sclerosis? Please select all that apply: