Comic: All the Irritating Things That Come with MS
Last updated: August 2022
What are the most frustrating things that happen with your MS? Brooke shares some of her biggest pet peeves in this comic, from bladder issues to spilling drinks to the #1 most annoying comment she hears: "Are you okay?!: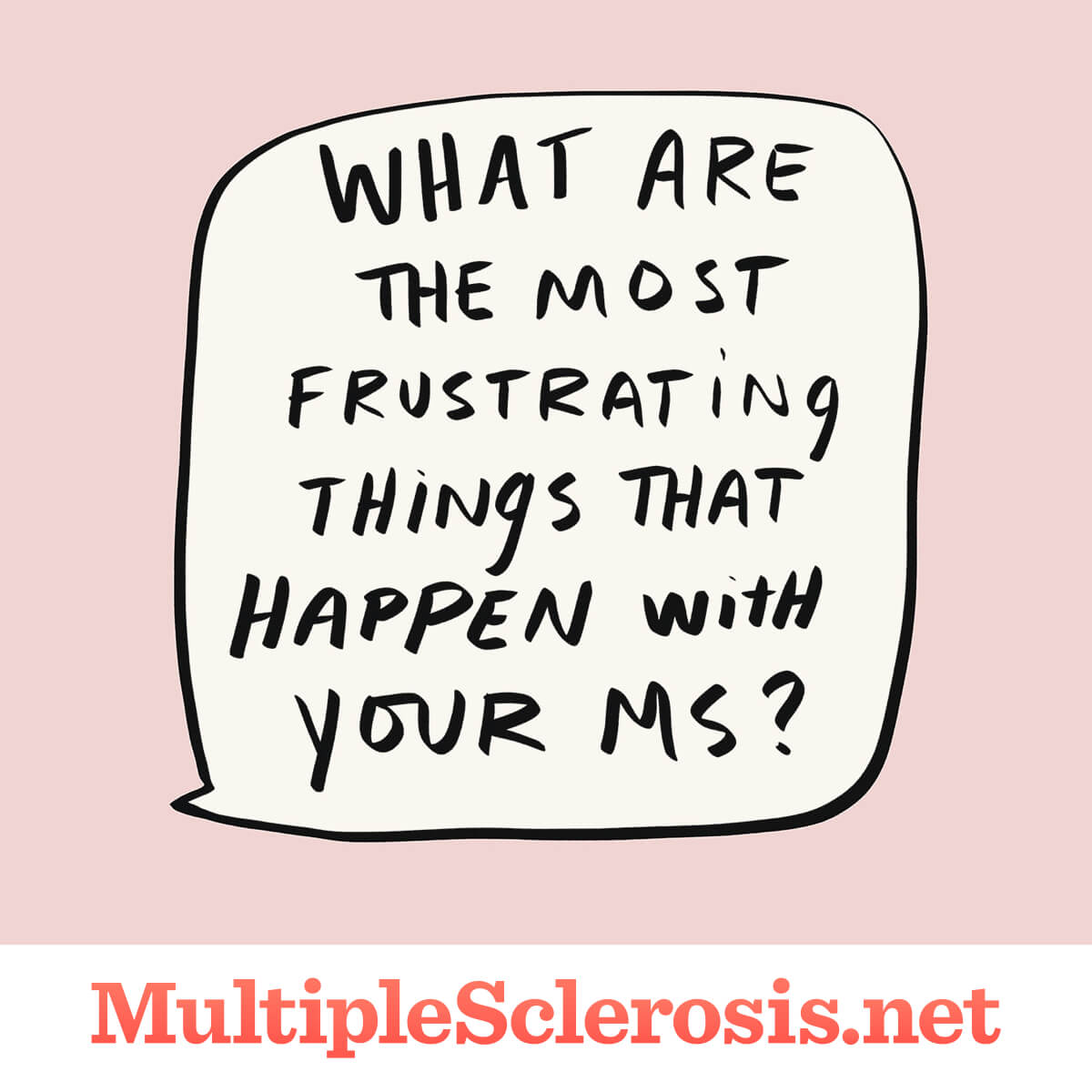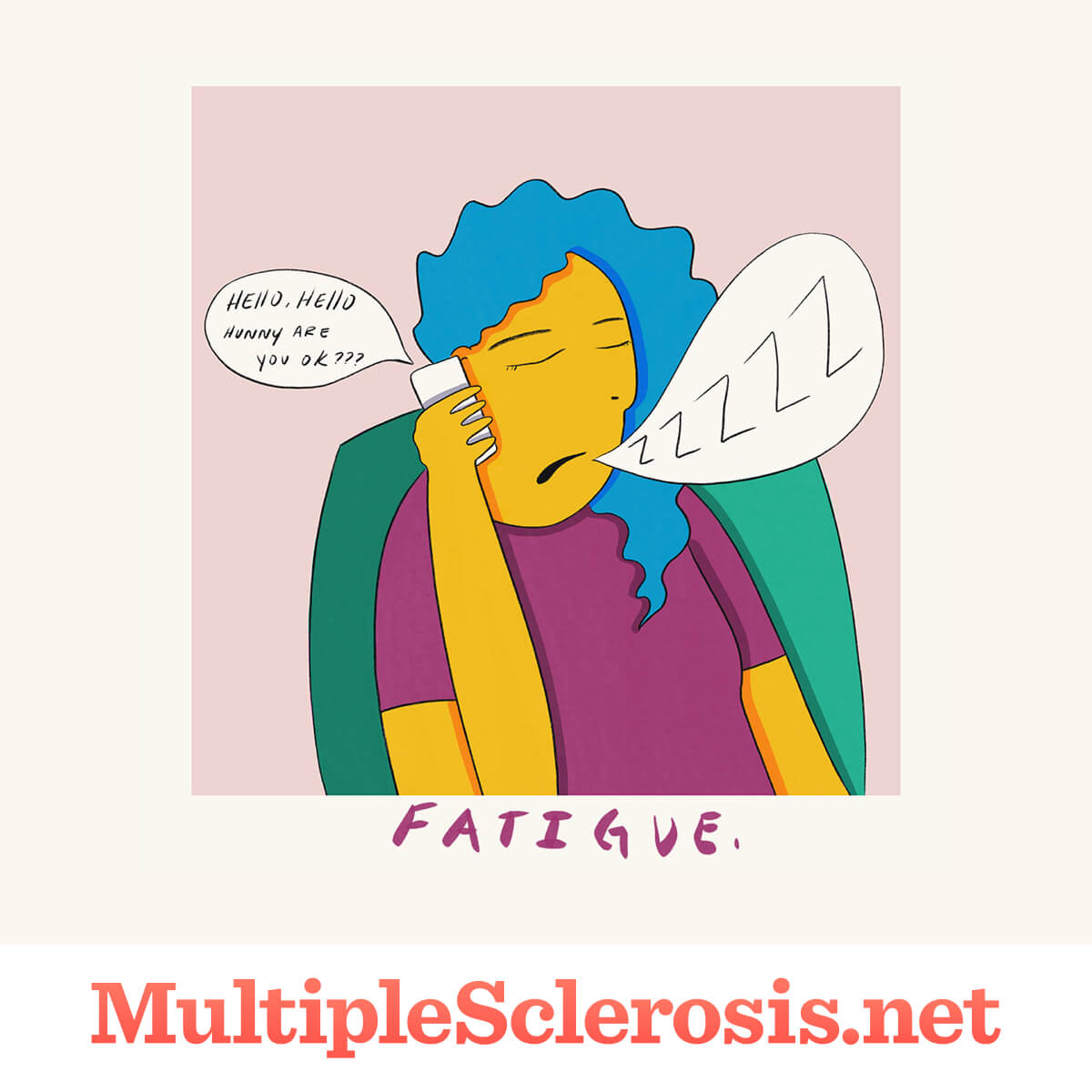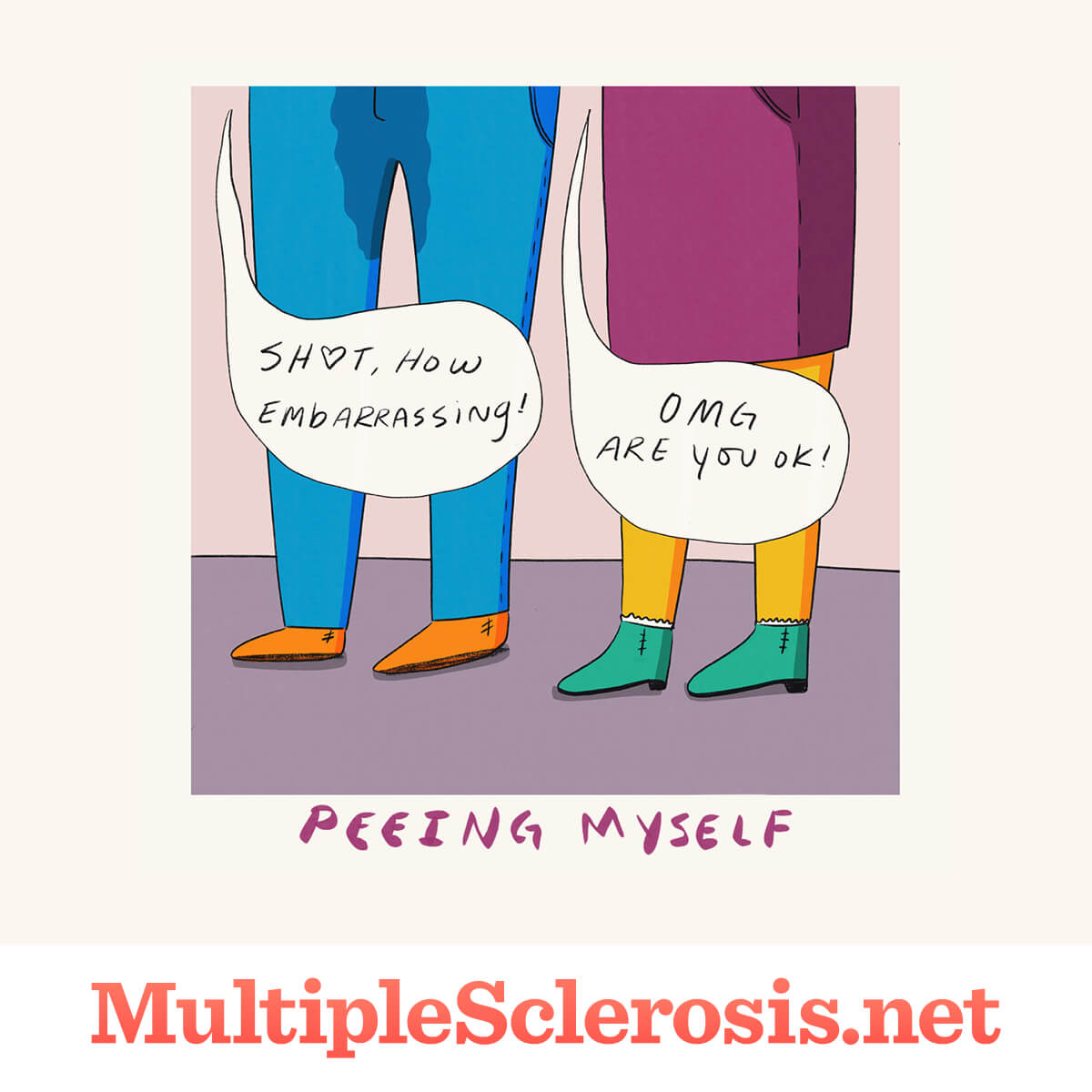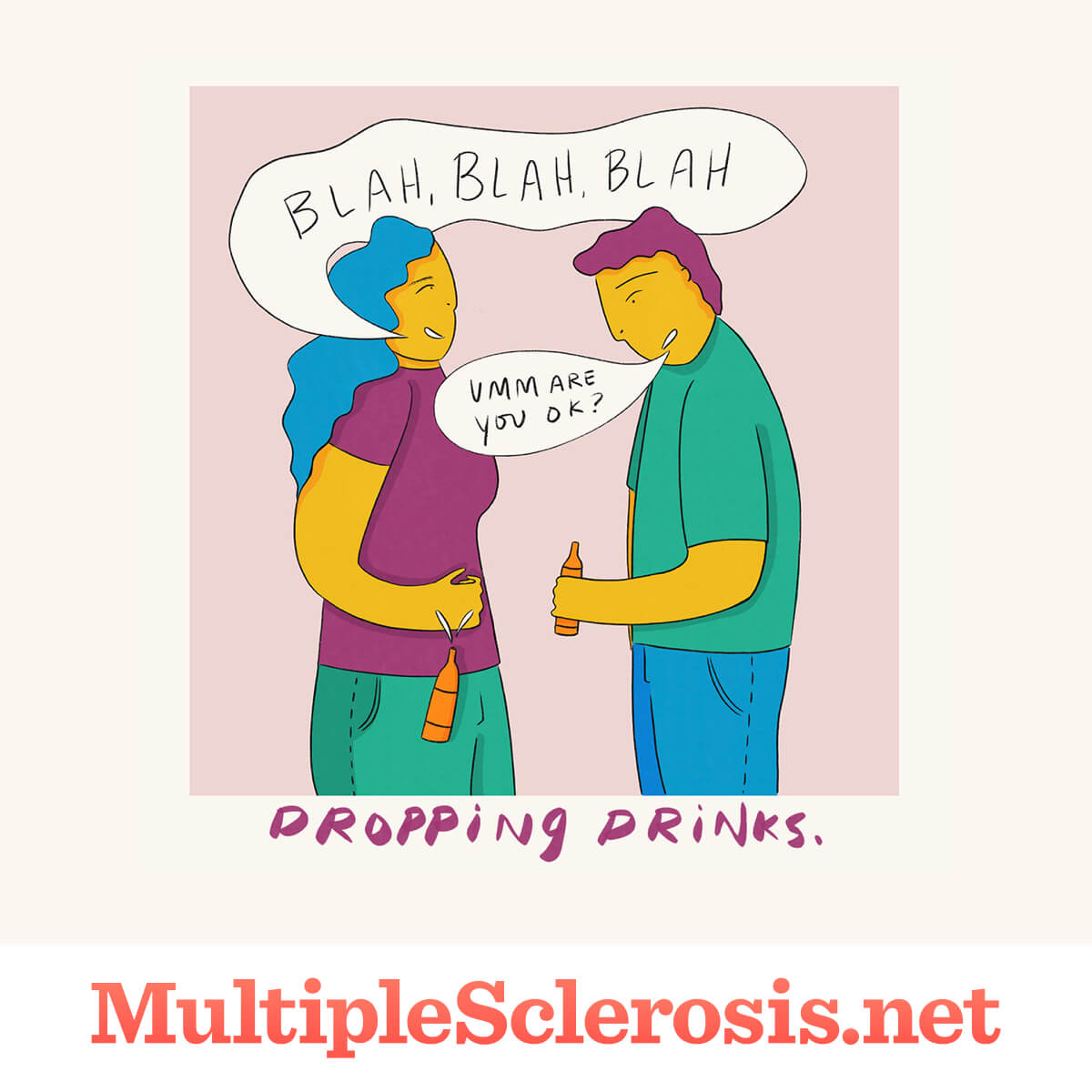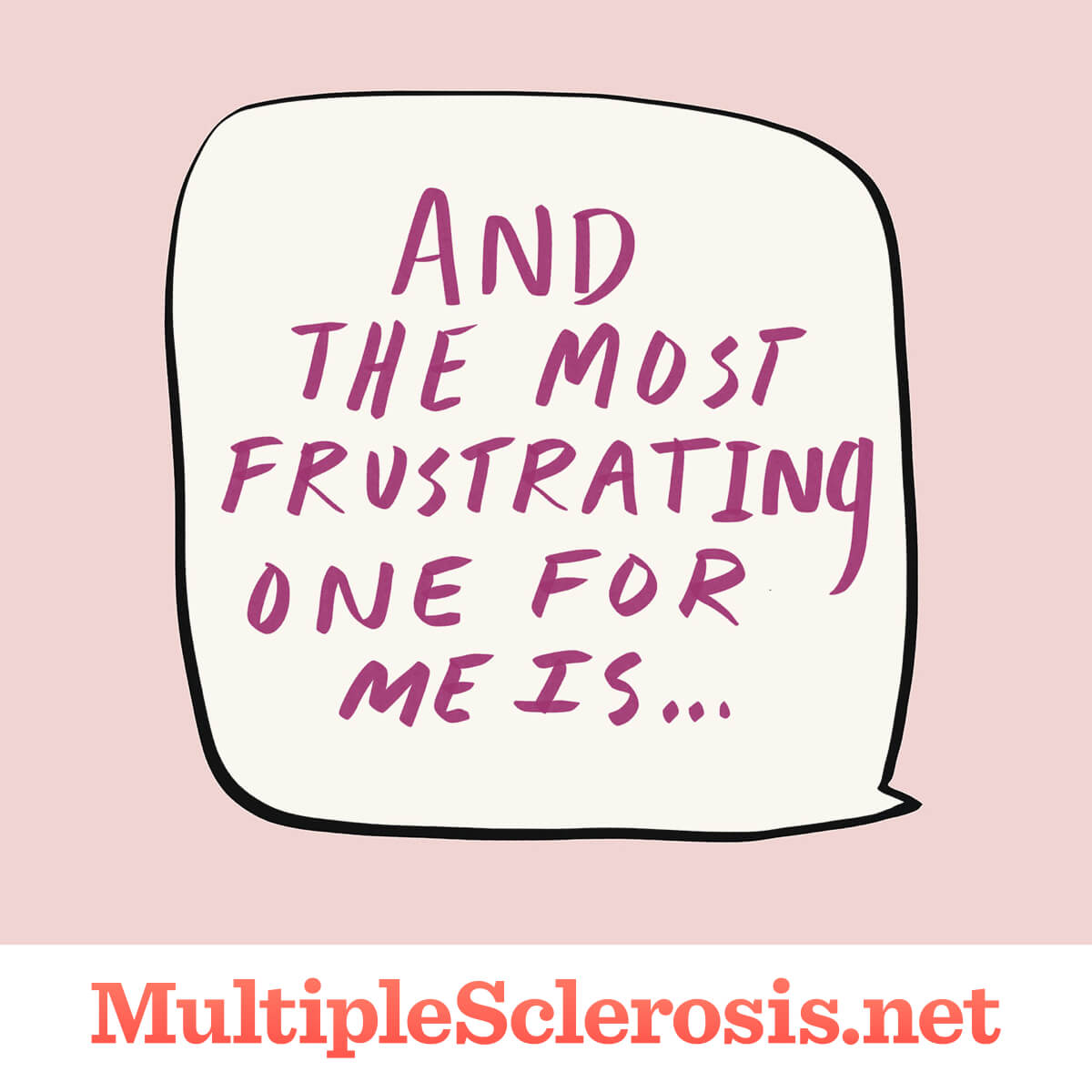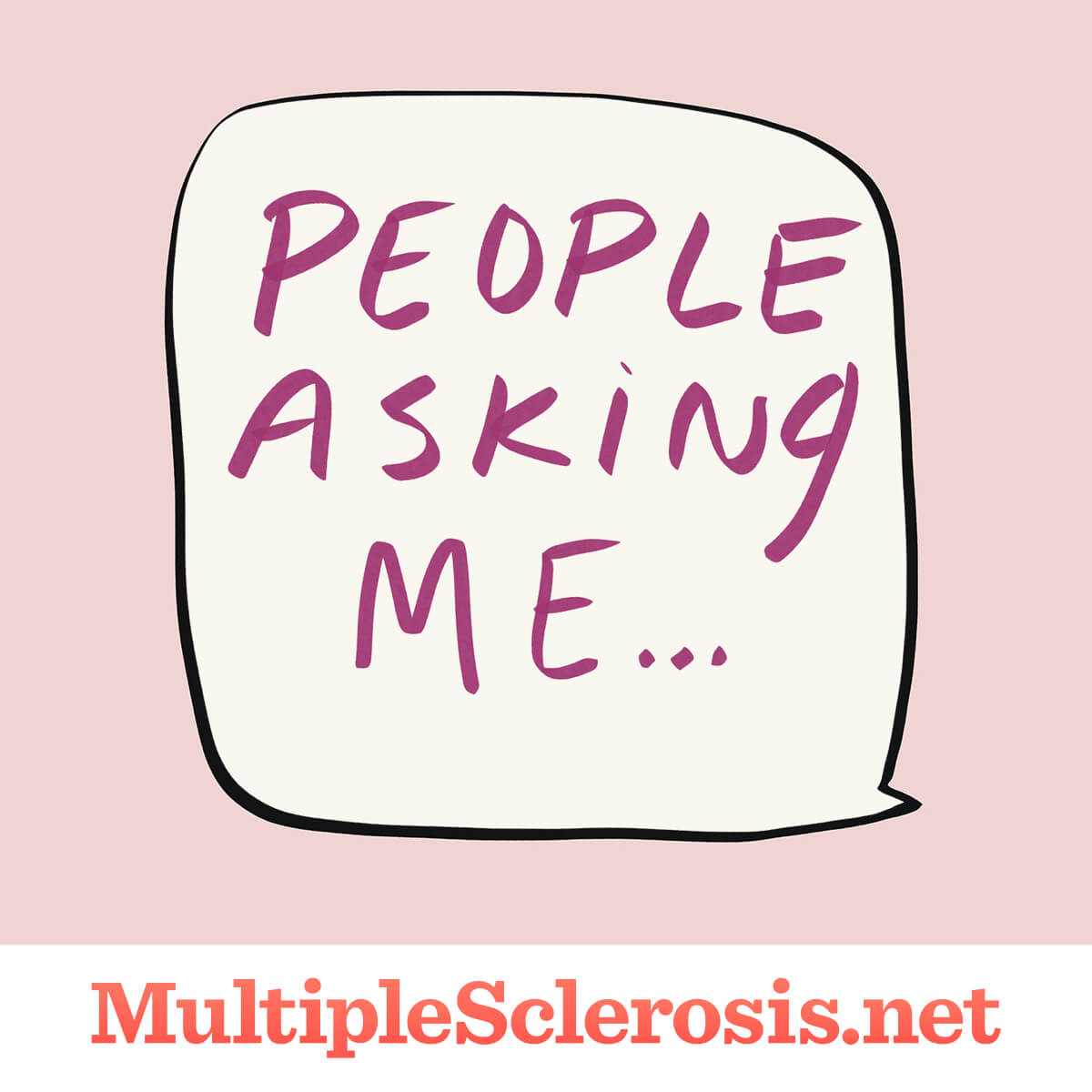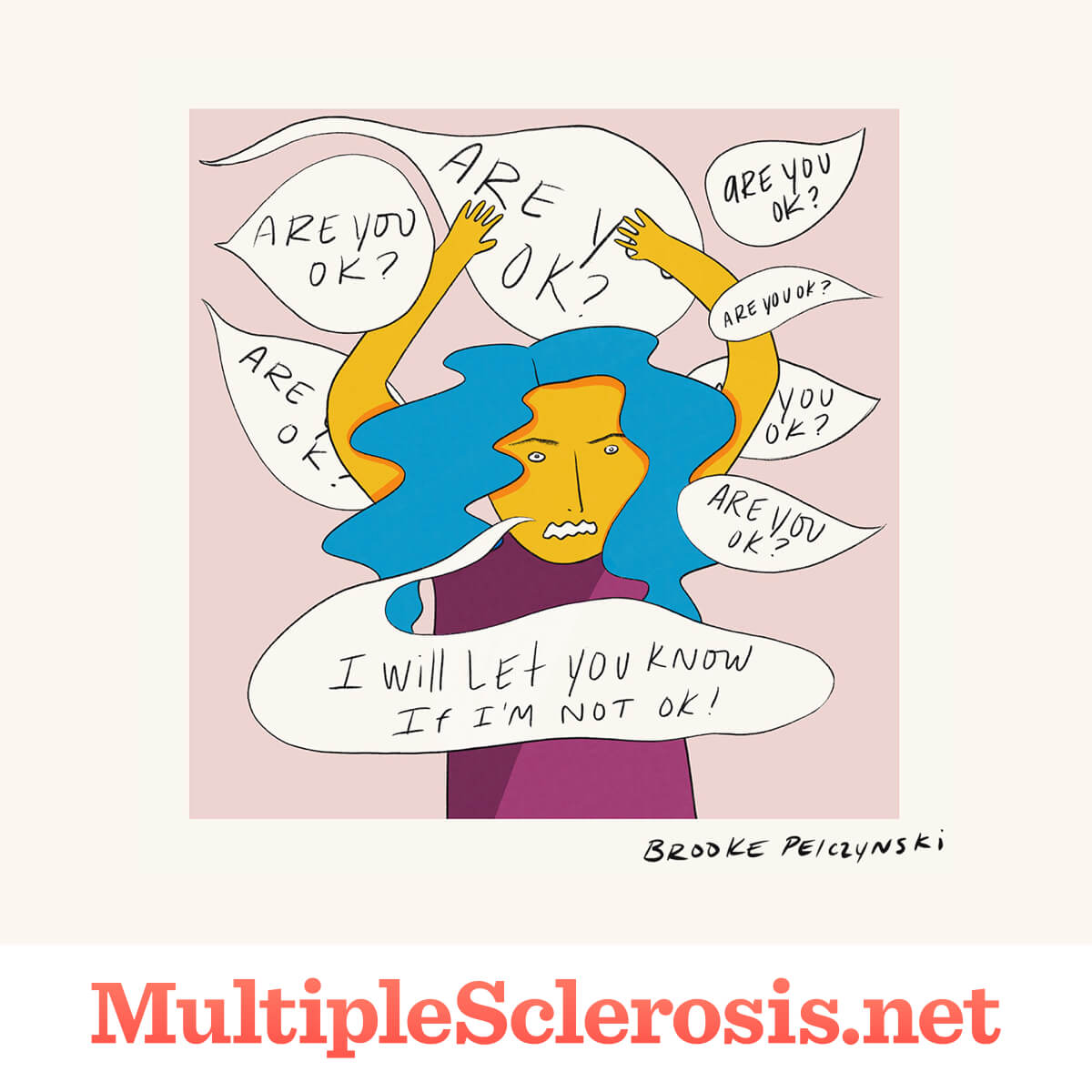 This article represents the opinions, thoughts, and experiences of the author; none of this content has been paid for by any advertiser. The MultipleSclerosis.net team does not recommend or endorse any products or treatments discussed herein. Learn more about how we maintain editorial integrity
here
.

Community Poll
Do you ever experience trouble emptying your bladder?