What I Learned After Keeping a Symptom Journal
Last updated: November 2022
Keeping track of symptoms with MS is really important for measuring how you are feeling over time and sharing that information back with your doctor. However, during bad days (or weeks, or months), keeping track of symptoms can lead to the realization that most days, you don't feel great! Check out the comic below.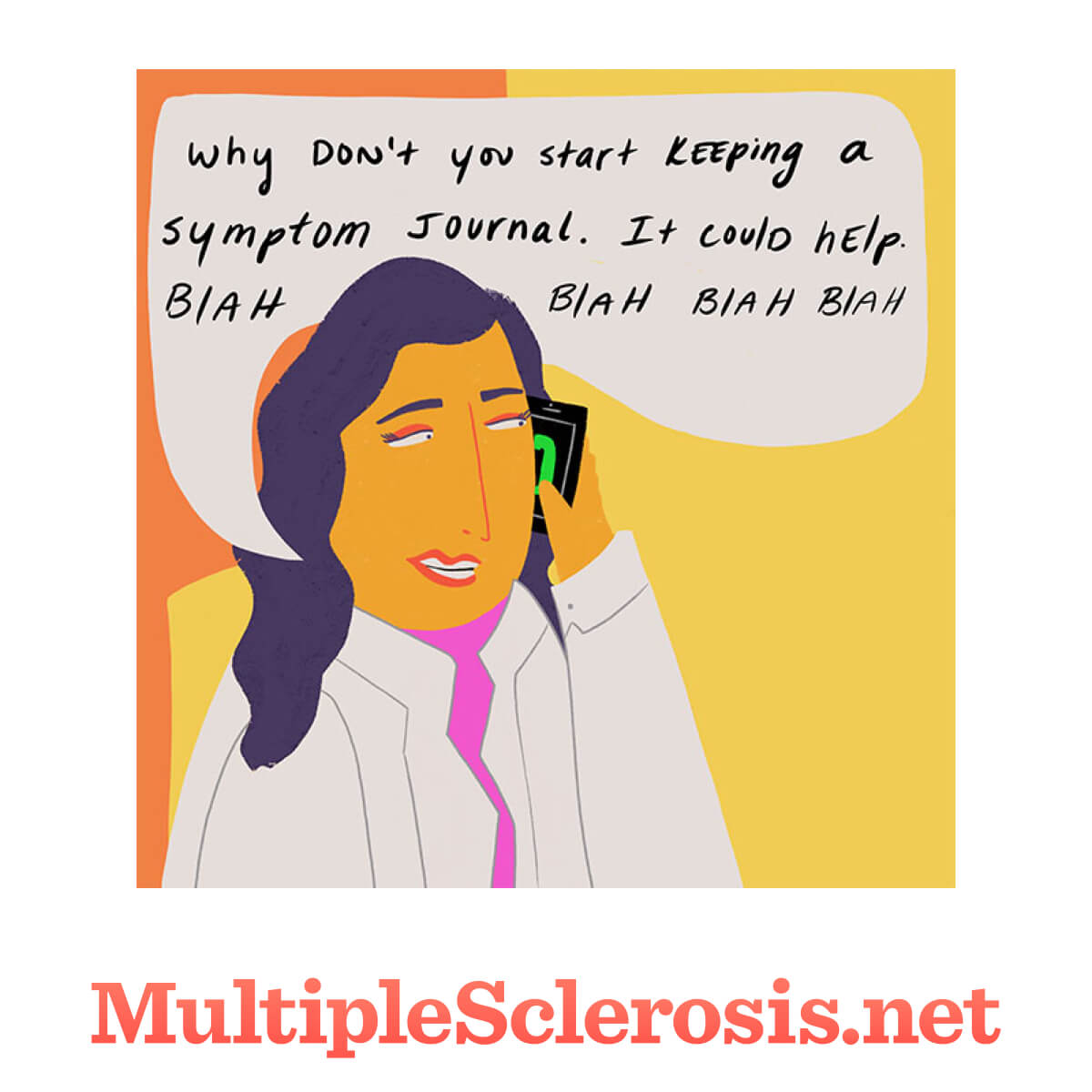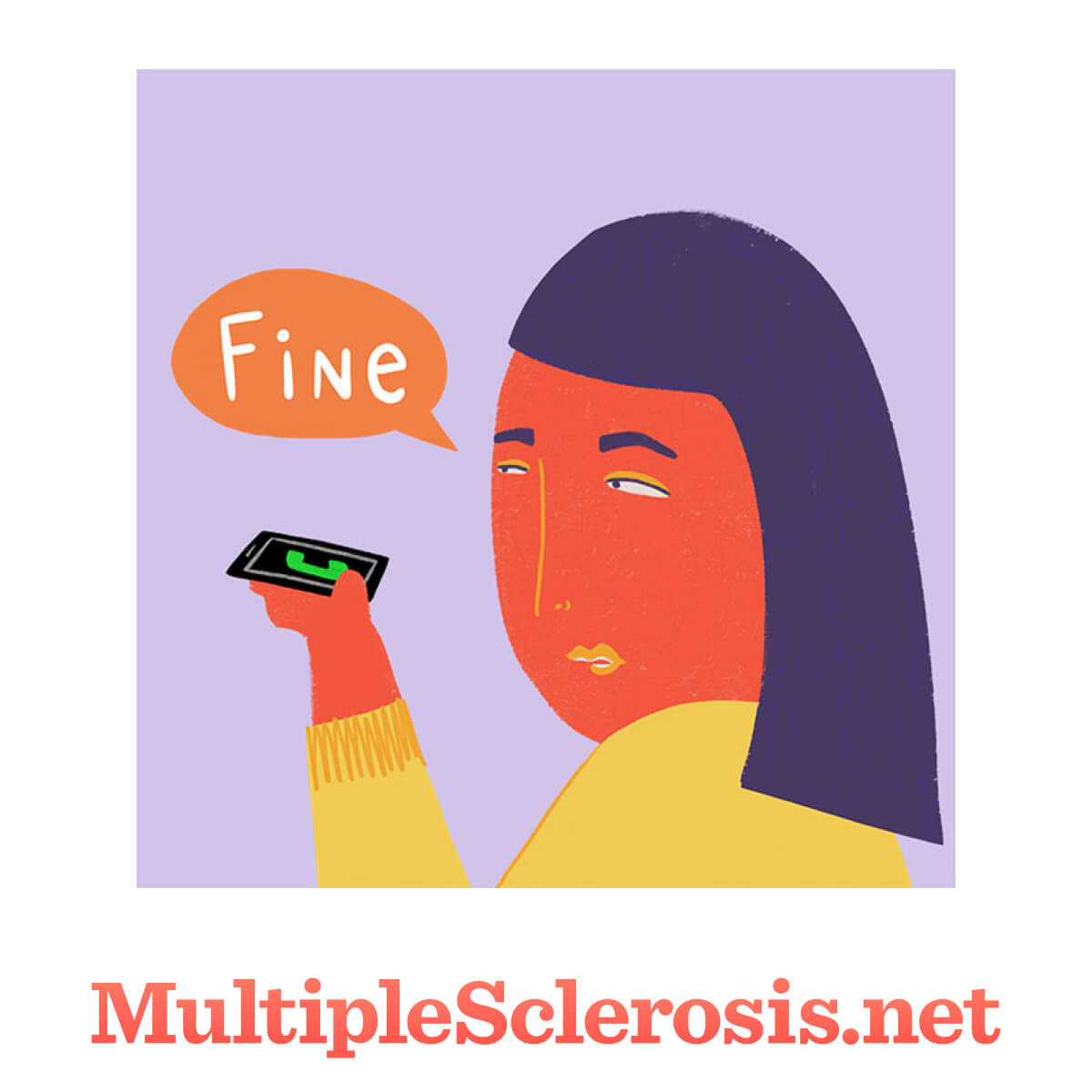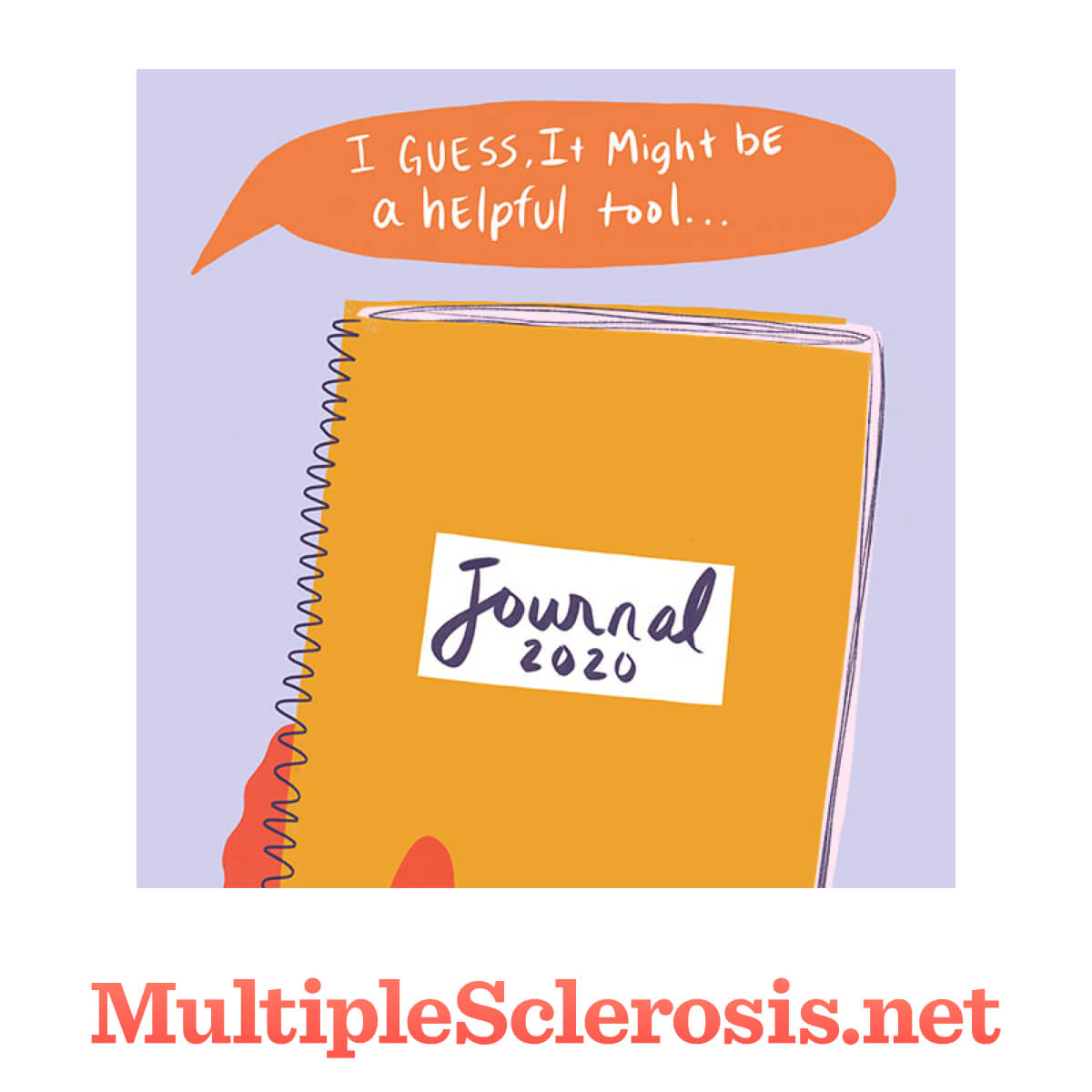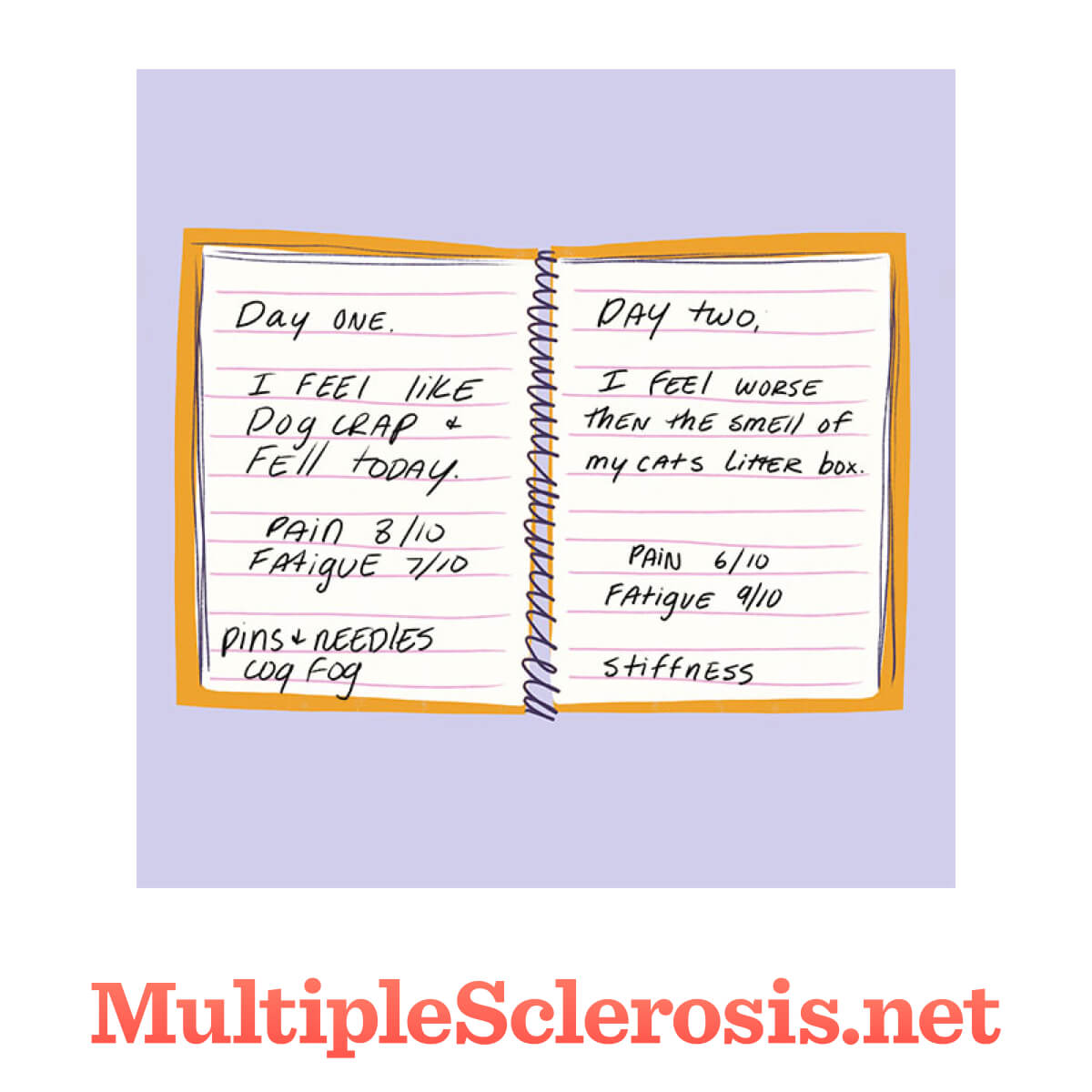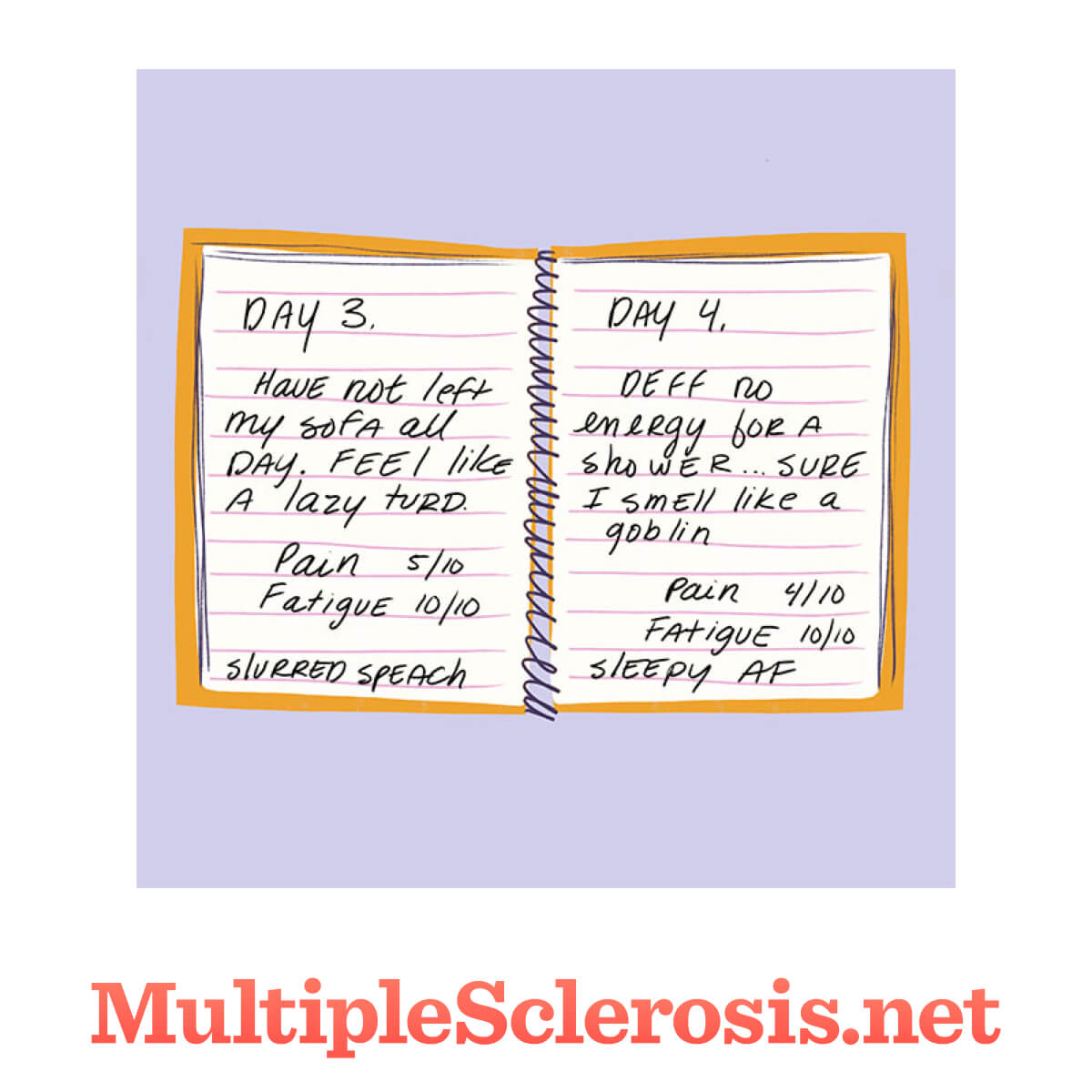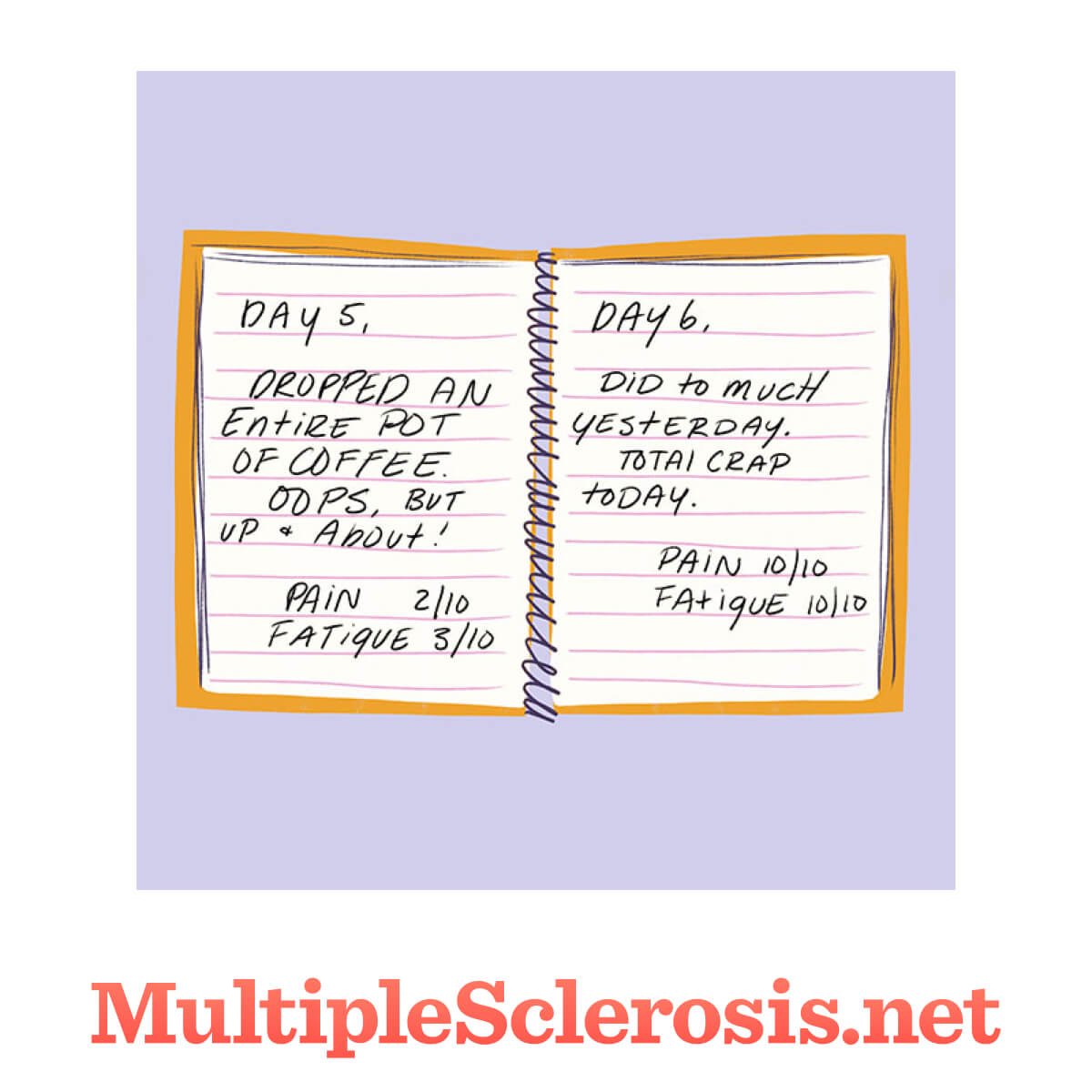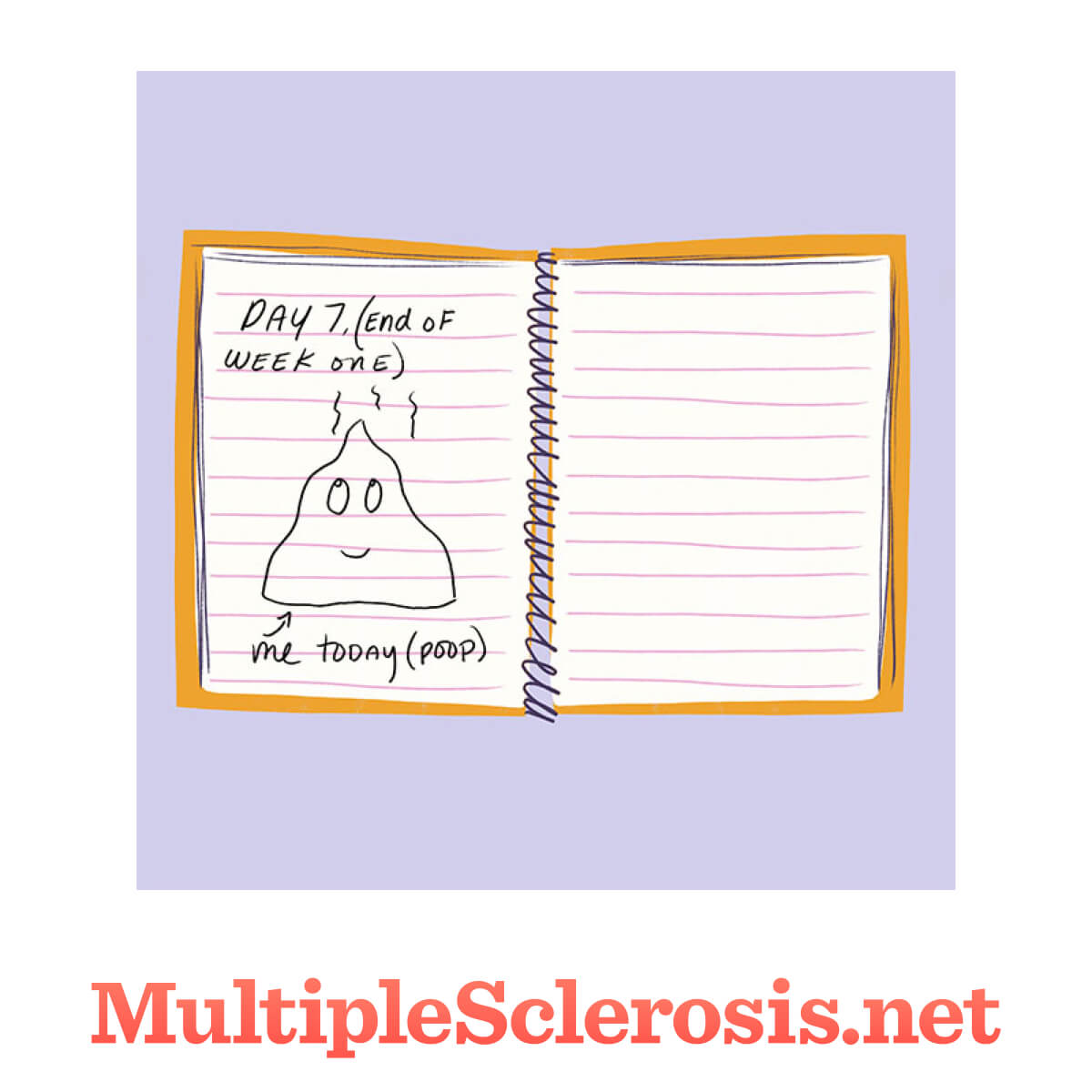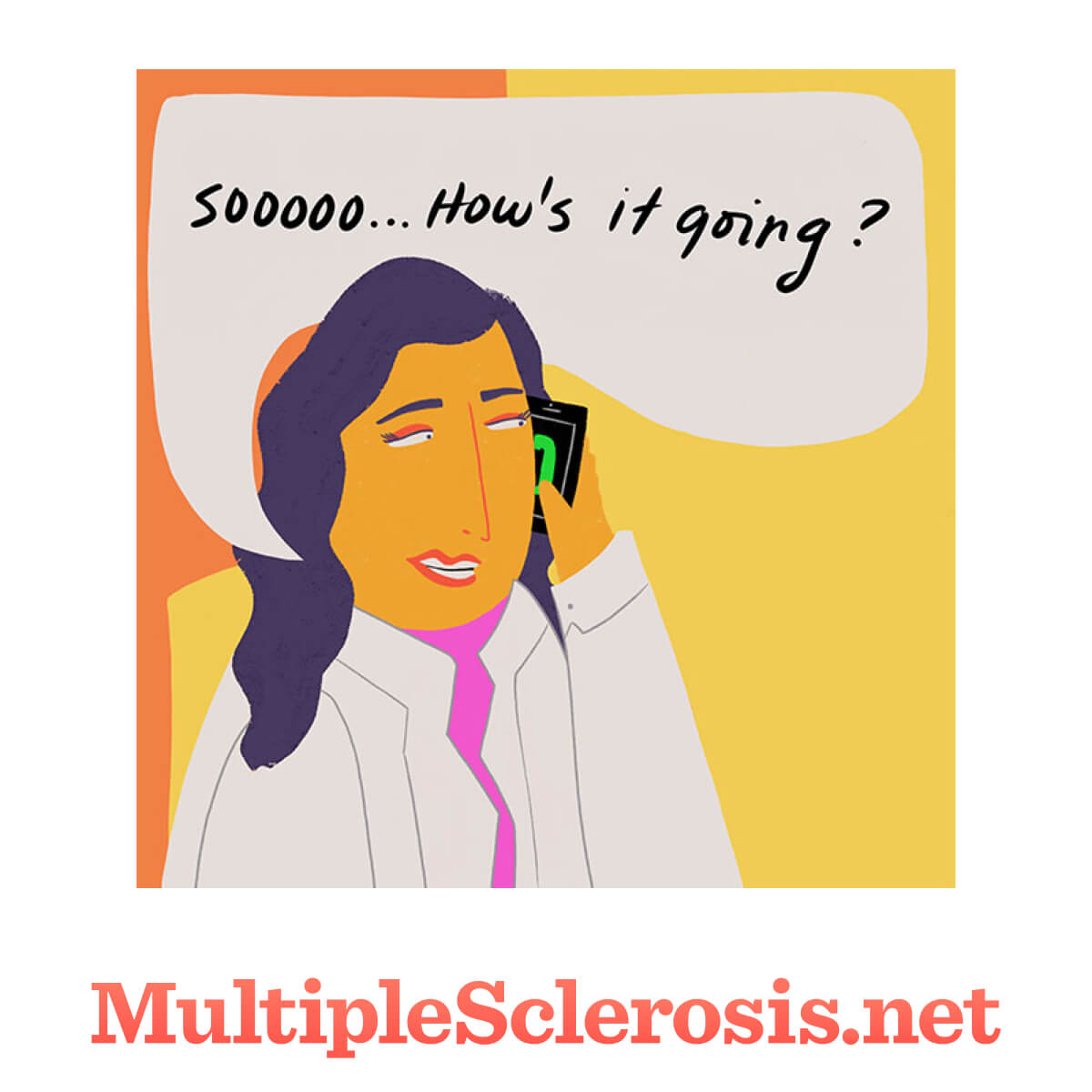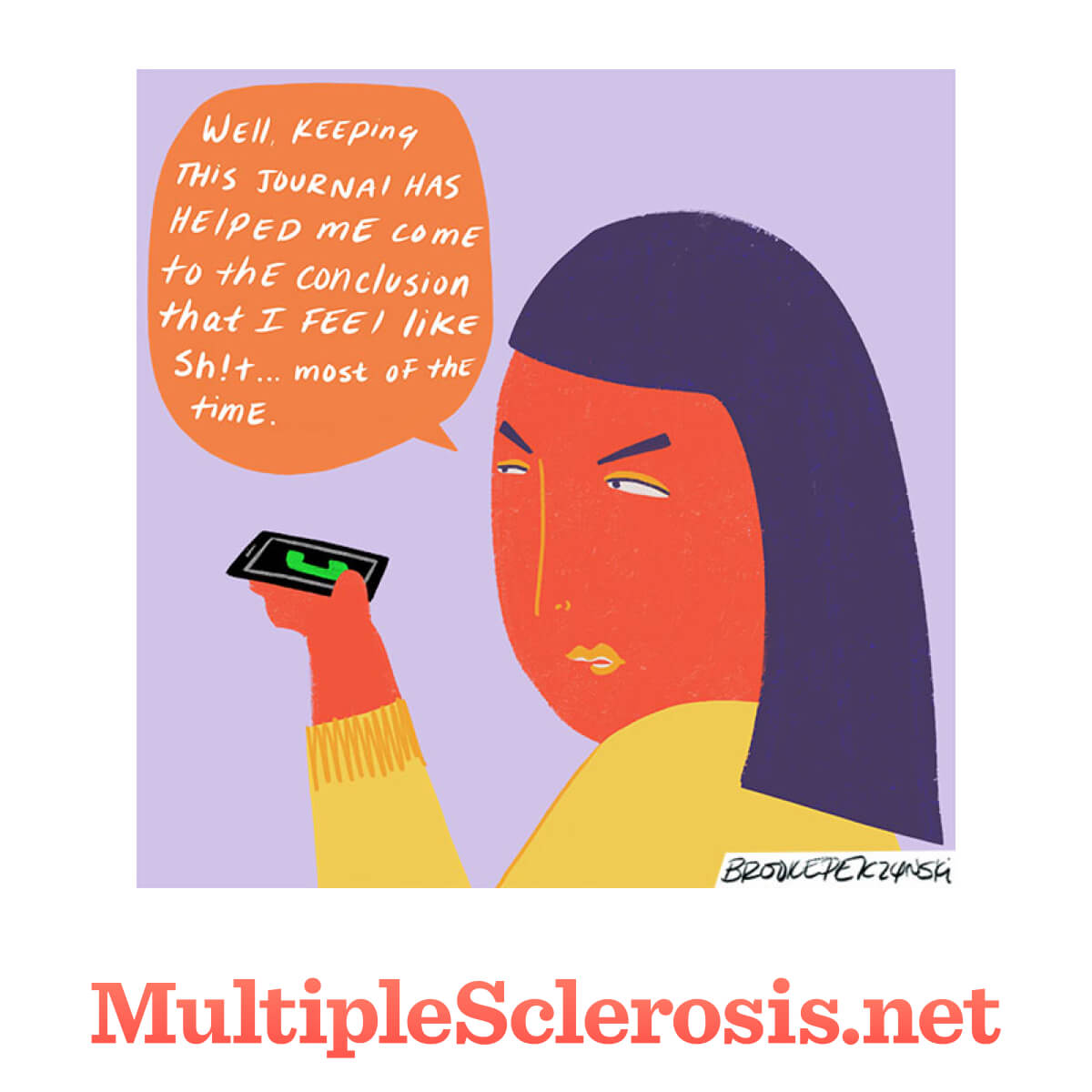 This article represents the opinions, thoughts, and experiences of the author; none of this content has been paid for by any advertiser. The MultipleSclerosis.net team does not recommend or endorse any products or treatments discussed herein. Learn more about how we maintain editorial integrity
here
.

Community Poll
Have any of the following helped to reduce your pain? Select all that apply.