What Is the Social Health Network Community?
Last updated: November 2022
Like our other Health Union condition communities, the Social Health Network brings people together to drive unique and impactful conversations about health. It also aims to expand opportunities for health leaders to raise awareness, share knowledge, and help others.
Uniting a broad-reaching community of patients, caregivers, and healthcare professionals, the goal of the Social Health Network is to drive empathy, support, and humanity in healthcare. We do this by empowering and supporting our network members who are participating in social health. By social health, we mean the real-time actions people take to find meaningful connections and share information that affects their health journey.
The Social Health Network is the perfect complement to our condition-specific sites for people who want to advocate for their communities. It provides benefits that optimize the power of social health through education, connection, and paid opportunities.
All of these opportunities and resources, as well as engagement and discussions, can be found at SocialHealthNetwork.com. If you are looking for a way to get more involved and drive change in your condition area, be sure to sign up and join the community today!
Benefits of the Social Health Network
As an official member of the Social Health Network, you will have access to benefits and opportunities that support you in your health leader journey. These include:
Insights, collaboration opportunities & paid opportunities – We always post the latest opportunities and partnerships here. From surveys to social media campaigns to speaking engagements and more, this is your go-to spot.
Connection & community events – Here you'll find the latest updates for connecting with other health leaders. We have regular health leader panels, educational webinars, and networking events. We hope to see you soon!
Health leader courses & resources – We aim to provide valuable resources designed to enhance your health leader skill set. Visit the resource tab or take one of our many online courses.
Hear from our network members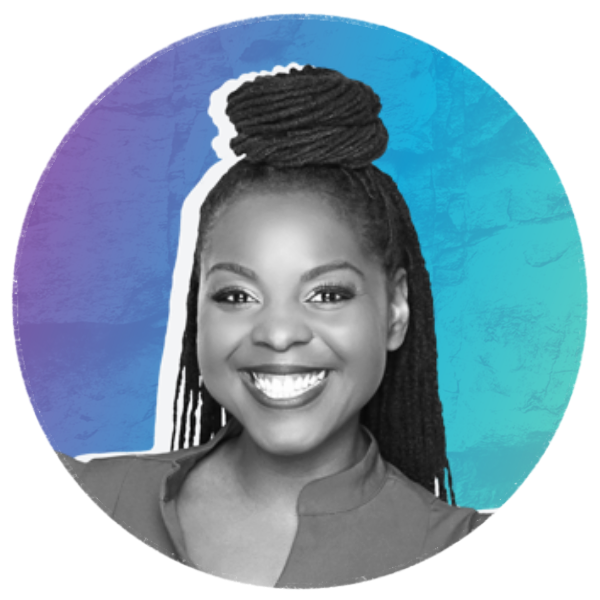 "The Social Health Network helped me build relationships with other patient leaders and advocates. I feel comfortable knowing thousands of other advocates like me are working hard to see a variety of health conditions' needs prioritized. Individually our voices have a small impact, but our efforts are magnified when we all work together. The Social Health Network is like a magnet that draws like-minded individuals together to make a massive difference in health and wellness." – Elle Cole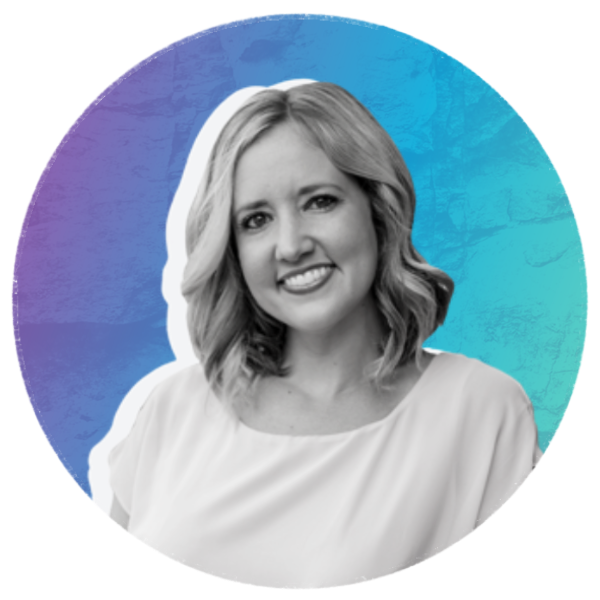 "As patient leaders, the Social Health Network does a phenomenal job of empowering us to reach our full potential and helps recognize that our input, experiences, and intel are invaluable. The online connections and communities that span over disease spaces brings us all together with the same end goal in mind--to make people, who are patients, feel seen and understood and to provide an ever-growing platform that inspires us to keep going and doing all we can to make a difference and have a lasting impact through our advocacy work. As an IBD patient leader, I'm grateful for the Social Health Network's commitment to amplifying patient voices, while constantly reminding us of our worth." - Natalie Hayden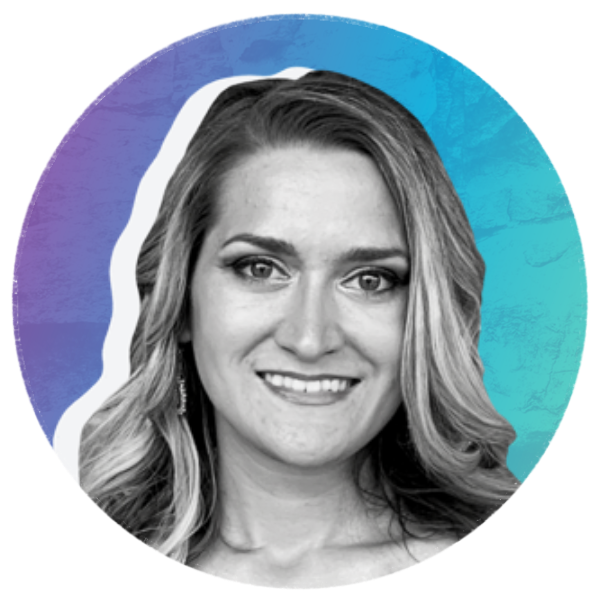 "The social health network has helped my advocacy journey by providing me an incredible sense of community with other patient leaders as well as greater visibility in disease communities to facilitate my passion in empowering other patients to be active partners in research and care. I've had opportunities to share my own lived experiences to connect with the healthcare industry to improve patient partnership." – Ella Balasa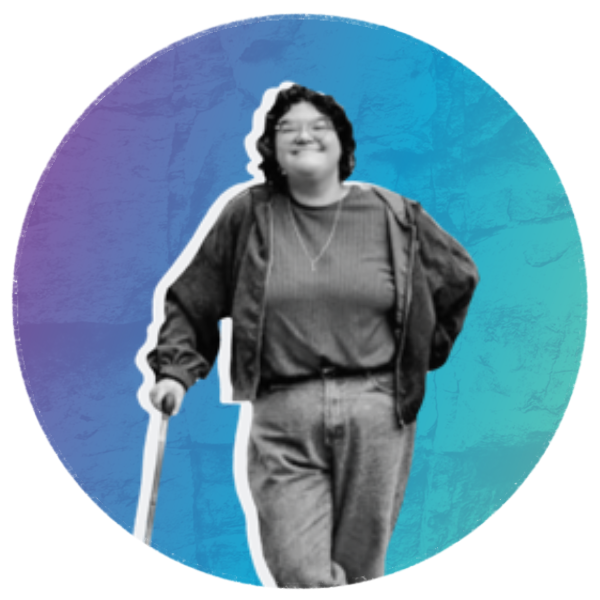 "Social Health Network has enabled me to take my advocacy a step further through partnerships and being introduced to new perspectives. It has expanded my personal community of patient advocates, which is always a good thing!" – Jill G. King

 
How do I become a part of the Social Health Network?
Complete your health leader profile
Completing your health leader profile is the easiest way to start connecting with the network. Whether you have worked on a new project, created a new campaign, or received a new recognition, this is the perfect place to highlight your achievements.
Updating your profile is very important
The Social Health Network will email you with opportunities that may be a good fit for you. This will be based on what is in your health leader profile.
Your profile is displayed in the public health leader directory and allows you to find other health leaders to connect with. (Please visit your account settings to make your profile private if you wish.)
Look out for us in your inbox
Each week, we send out a newsletter ("Your Weekly Health Leader Digest") with all the latest opportunities, events, and community updates. And if there is a specific opportunity that we think you may be a good fit for, we will reach out to you directly. That is why updating your profile is so important!
Visit the health leader directory
The best part of the Social Health Network is finding others who are just as passionate as you. Along with attending our community events, we encourage you to visit the health leader directory to discover new connections.
Don't limit yourself to only connecting with health leaders within your own disease community. We all have so much to learn from those across all condition areas. Your challenges and goals are more similar than you think, even if you have different diagnoses.
Explore the Social Health Network platform
As a member of the Social Health Network, you have access to:
Community events
Online courses
Resources
Patient partnerships
The more activities you complete on the Social Health Network platform, the more points you earn and the more activities you unlock! Visit the Dashboard to begin.

Community Poll
What does advocacy mean to you as someone living with multiple sclerosis? Please select all that apply: