Improving Mental Health and Wellness: MS Awareness Month and MSAA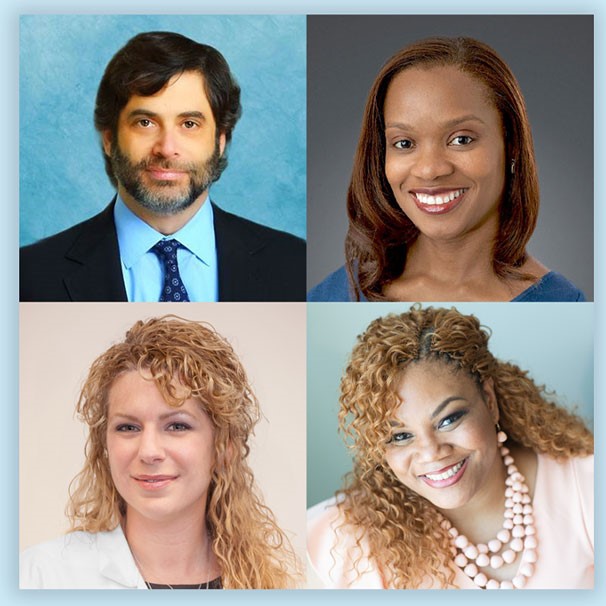 For this year's MS Awareness Month campaign, the Multiple Sclerosis Association of America (MSAA) provided a number of digital resources focusing on Improving Mental Health and Wellness.
Digital resources for the MS community
This campaign featured webinars, a podcast episode, insights from MS experts, and blog posts covering topics, such as:
Purpose in Life (PIL) – This research area focuses on the interactions between mind and body in powerful ways. PIL has been shown to significantly support the central nervous system, cardiovascular health, and even the immune system. Explore the concept and learn how to develop and foster your own Purpose in Life in the archived webinar, "Finding Purpose in Life."
Depression and Anxiety in MS – Depression is a common and often overlooked symptom of MS, while anxiety is perhaps the most taxing and under-treated psychological effect of living with multiple sclerosis. Discover helpful strategies to manage these significant mental health issues in the archived webinar, "Managing Depression and Anxiety in MS."
Care Partnering – Learn about the often overlooked physical and emotional needs of care partners and how to avoid care partner burnout in the podcast episode, "Caring for the Care Partner."
Wellness Strategies – Find helpful strategies to better manage four key areas that impact mental and emotional health – sleep, staying connected, diet and exercise, and self-care – on our peer-to-peer forum.
Learn more about Improving Mental Health and Wellness through these resources from MSAA at: mymsaa.org/ms-awareness-month
This article represents the opinions, thoughts, and experiences of the author; none of this content has been paid for by any advertiser. The MultipleSclerosis.net team does not recommend or endorse any products or treatments discussed herein. Learn more about how we maintain editorial integrity
here
.

Community Poll
For trips, which means of travel do you prefer and why?