Access Even More Information About Multiple Sclerosis With MSAA's Digital Educational Program Guides
The Multiple Sclerosis Association of America (MSAA) is here for you throughout your MS journey, and has made it even easier for you to learn about important topics related to your overall health and wellness as it relates to MS.
New digital guides from MSAA
MSAA has created several interactive digital guides that are now available on our website. These guides include facts, activities, resources, and more on special subject areas related to MS. Please see below for more information on guides that are focused on helping families improve awareness about MS, brain health, and frequently asked questions about living with MS as a Hispanic American.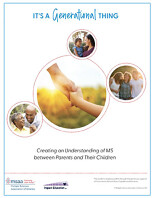 It's a generational thing toolkit: Creating an understanding of MS between parents and their children
Having the right tools to open the lines of communication between family members can empower every member of the family to take an active role in managing one's MS journey. Featuring activity pages, conversation guides, goal setting, resources, and more, this PDF guide has an array of information and strategies to help improve awareness about MS while reducing stigmas and fears.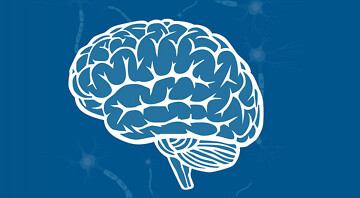 MS on your mind: A closer look at brain health
Brain health has a profound impact on the progression of multiple sclerosis. Learn about the risk factors for declining brain health and lifestyle modifications for improved brain health, as well as the effect of disease-modifying therapies in this interactive guide.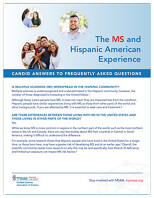 The MS and Hispanic American experience: FAQs
How common is MS in the Hispanic community? Are there differences between those living with MS in the United States and those living in other parts of the world? Review candid answers to frequently asked questions about living with MS as a Hispanic American on this four-page PDF, available in both English and Spanish.
This article represents the opinions, thoughts, and experiences of the author; none of this content has been paid for by any advertiser. The MultipleSclerosis.net team does not recommend or endorse any products or treatments discussed herein. Learn more about how we maintain editorial integrity
here
.

Community Poll
For trips, which means of travel do you prefer and why?