Pediatric Partners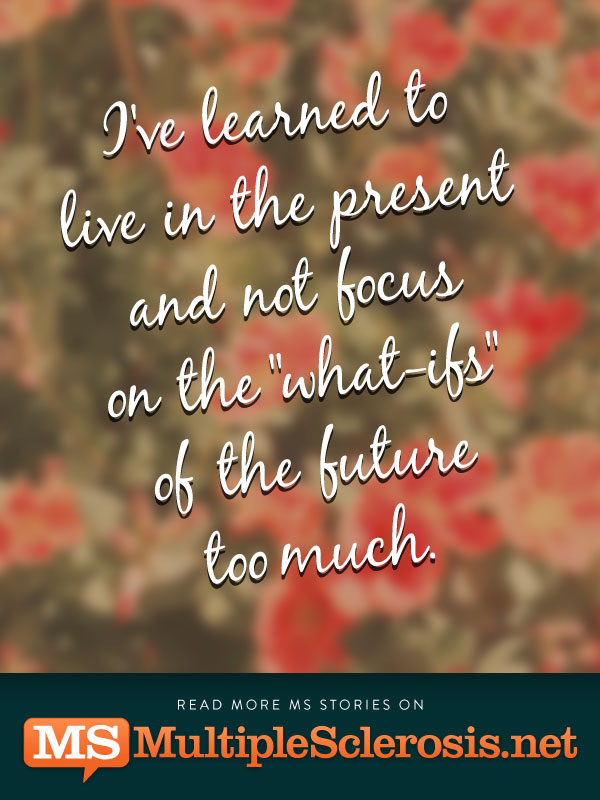 I was diagnosed during my first semester of college, at age 18. Already adjusting to living on my own in a new state, away from all of my friends, with full a course load was difficult enough - and my new diagnosis further overwhelmed me.
However, I was lucky enough to find and attend a week-long pediatric camp that summer where I met a dozen other young people dealing with MS. During that week, they shared both their struggles and triumphs with MS - their inspiring stories helped me to realize that I wasn't alone.
Two years later, I found out a friend had also been diagnosed. We shared our experiences with each other and eventually ended up dating. Three years later, we are still together and serve as each other's support system!
While MS has certainly thrown a few wrenches into my future plans, it has allowed me to meet some amazing people and given me a reason to work twice as hard at everything I do. Despite having MS, I graduated at the top of my class, completed 2 study-abroads, and managed to travel a bit before giving in to the real world of a 40-hour work week and student loans.
I've been lucky with symptoms so far, and I certainly have a long way to go (I'm only 23!) but I've learned to live in the present and not focus on the "what-ifs" of the future too much. I will continue to do what I love and live everyday with a smile on my face - even when those days involve steroid infusions.
MS will not stop me :)
This article represents the opinions, thoughts, and experiences of the author; none of this content has been paid for by any advertiser. The MultipleSclerosis.net team does not recommend or endorse any products or treatments discussed herein. Learn more about how we maintain editorial integrity
here
.

Community Poll
Do you ever feel like your feet and ankles are burning on the inside but cold to the touch?