Fredric Andersson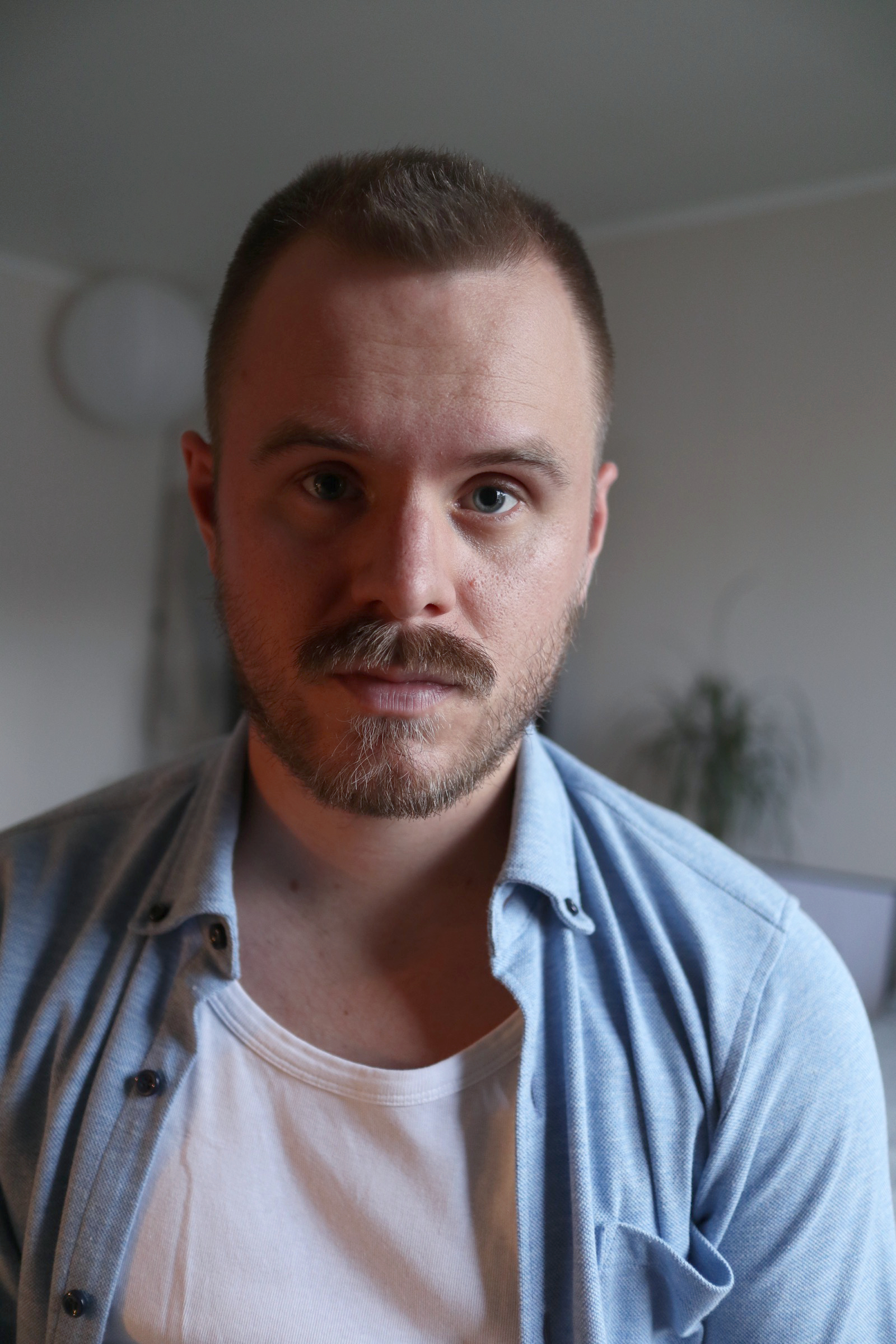 Fredric is a 27-year-old graphic designer from Sweden. A few months shy of graduating from college, he was initially wrongfully diagnosed with PPMS in 2015. Through a second opinion, the diagnosis changed to RRMS. He's a mental health advocate, a creative mind and thinks designing is the closest thing to magic.
Fredric Andersson was halfway through his study abroad semester in Ireland when he started experiencing his first symptoms of MS.
Followed did a year of countless doctor's appointments, social isolation, and suffering grades. After given his diagnosis in 2015, he struggled with his mental health and realized that he had to rethink his life completely.
"It wasn't necessarily the symptoms that held me back, but more so my denial of how MS had changed my life," he says.
Today, he uses his experiences to support, educate, and empower other MS-fighters to deal with the uncertainties of the disease.
For years he has been an active member of the Multiple Sclerosis page on Reddit and is using his love for communication and creativity to humanize the abstractness of MS.
Having to be mindful about managing stress, he left a demanding job in the service industry to pursue his passions. He started his own freelance business doing graphic design and is today aiming for a career in communications.
In his spare time, Fredric enjoys music, studying design, and spending time with friends and family.
Click here to read all of Fredric's articles on MultipleSclerosis.net