Jennifer's Interactive MS Patient Journey

Life with multiple sclerosis does not always start at diagnosis. For many people, the first sign of MS comes years before diagnosis, when the first symptoms begin to appear. Numbness, blurry vision, muscle weakness – seemingly disconnected symptoms that are easy to explain away at first but eventually lead to a series of doctor appointments, tests, and, finally, the diagnosis of MS.
MS symptoms can range widely, from speech problems to pain to debilitating fatigue. No two people experience the same symptoms, but there are some similarities between different people living with MS.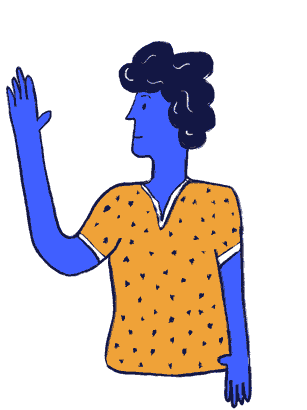 Meet Jennifer
She was diagnosed with relapsing-remitting MS at age 39 after experiencing her first symptoms at age 35. She has been living with MS for 10 years now and coping with physical and mental challenges that affect her daily life. You can learn more about how MS has impacted Jennifer in the following sections.
Areas of Body Affected
Jennifer's physical MS symptoms flare up at different times. Unexpected leg weakness affects her when she feels overheated. Looking down to tie her shoes sometimes causes an electric shock sensation to run down her back. At bedtime, she struggles to fall asleep because of burning pain and muscle spasms. These symptoms are just a few that many people with MS manage every single day.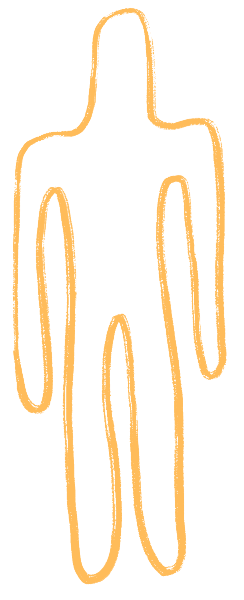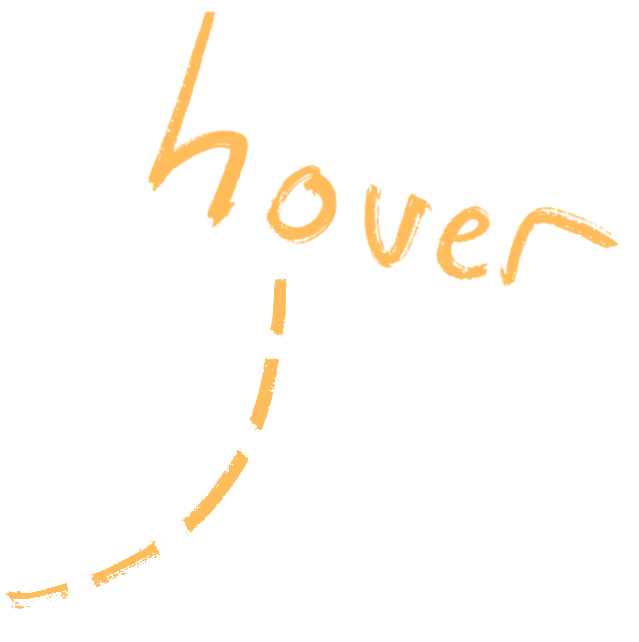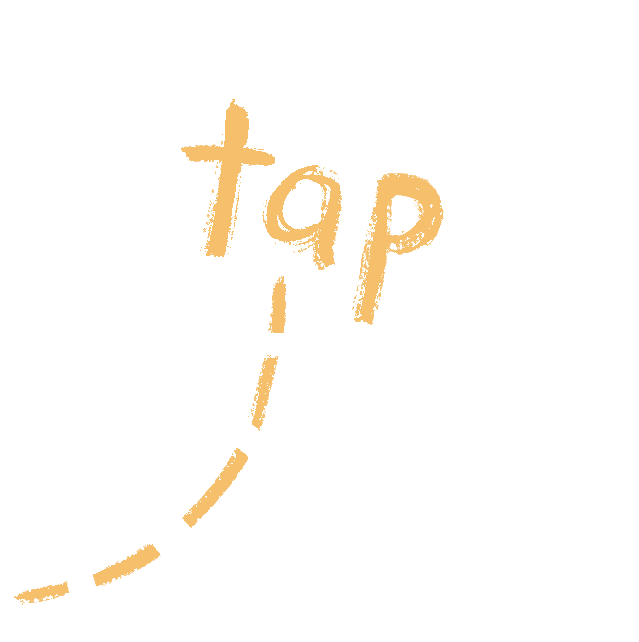 Relationship Worries
Managing all of her symptoms is almost a full-time job in itself, so after a long day of working at her real job, Jennifer comes home exhausted. She has little energy to make plans with friends and family, and feels lonely and isolated a lot of the time. She worries that her friends do not understand the unpredictable nature of her MS. Jennifer is concerned about "imposing" on her friends by suggesting plans that might make it easier for her to participate. She feels guilty about not responding to messages, but sometimes she just does not know what to say.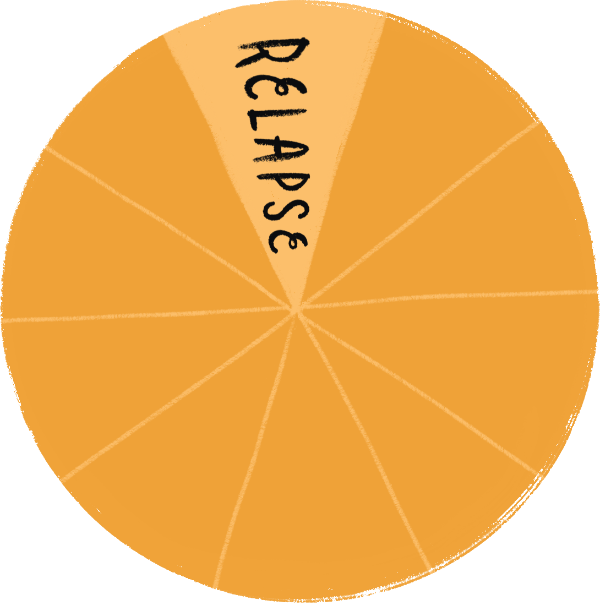 Recovering from a Relapse
Jennifer has experienced 2 relapses this year, and she's still not feeling back to normal after her most recent exacerbation. At her most recent neurologist appointment, her doctor went over her MRI scans which showed new lesions. She was disappointed and stressed about the possibility of another relapse and having to take more time off work.
Jennifer's most recent relapse lasted for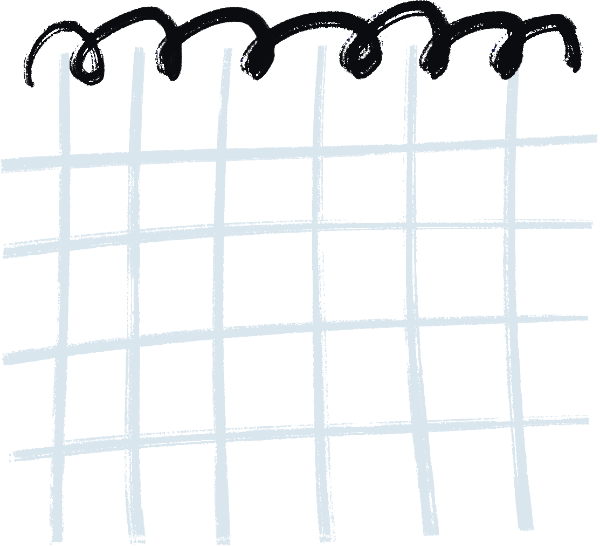 How long did your previous relapse last?


How Severe Were Your MS Symptoms During the Relapse?
Mild
Moderate
Severe


Is It a Relapse or a Pseudoexacerbation?
Jennifer's symptoms can flare up due to triggers like temperature changes or sensory overload. Sometimes, these symptoms improve, but other times, the body can experience a full exacerbation or attack.
How can you tell if you are having a relapse or going through a pseudoexacerbation?
Treatment
After her last MRI showed new lesions, Jennifer became concerned that her current treatment plan wasn't working for her. She has already tried another different disease-modifying therapy (DMT) to reduce her number of relapses and slow MS progression. Although she is wary of trying something new, she talked to her neurologist about the possibility in light of her latest test results.
Jennifer was used to trusting her doctor and taking his recommendations. She also started doing more research online, so she was prepared with questions to ask her doctor to make the best decision for her future.
Educating yourself and being your own advocate is no easy task. It is hard to find reliable information, and it is even harder to speak up at appointments and remember all of your questions.